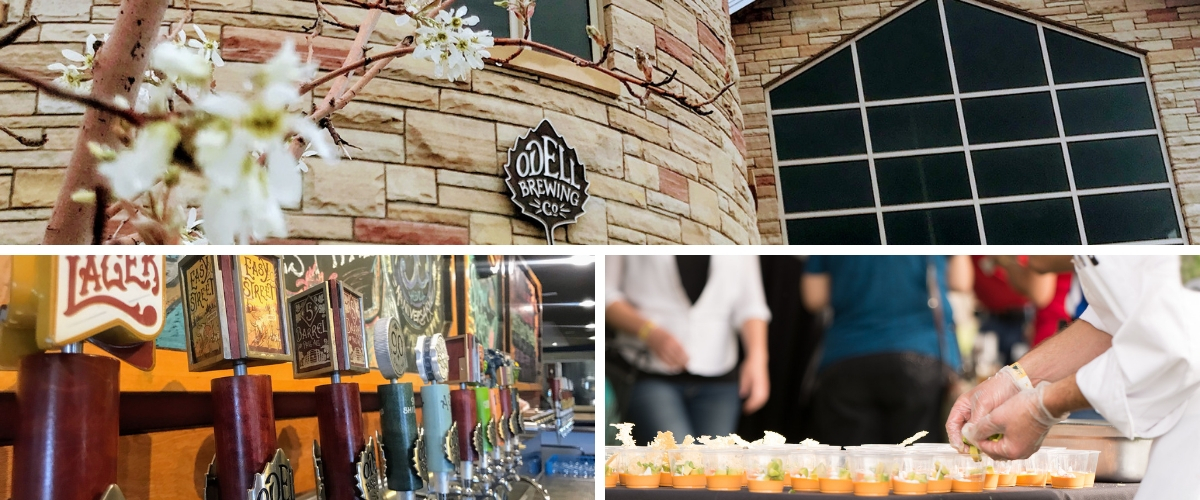 In the world of Fort Collins Habitat, summertime feels incomplete without our signature event, Hammer 'n' Ale. Usually, this annual food and beer pairing takes place in June or July, with hundreds of guests, live music, open-air, and delectable tastes from local restaurants. As you can imagine, this event wasn't possible in 2020…but more importantly, this event would NEVER have been possible without the support of our local partners.
Hammer 'n' Ale's success was largely due to the contributions of our local food and drink partners–folks who donated hundreds (if not thousands) of dollars-worth of tasty treats to support OUR mission of affordable housing. These same folks are now facing limited hours, fewer customers, and therefore less business this year… so now it's our turn to support them.
In the coming weeks, we hope you will consider dining and sipping with our treasured friends. A full list of our Hammer 'n' Ale partners can be found below, and we bet you'll find a partner to suit any of your cravings! Thank you for joining us in supporting these local businesses who have invested time and money into making Fort Collins a place where everyone can call home.
Note: We understand that you may not feel comfortable going out to eat or drink right now. If that's the case, many of our restaurant friends offer meal delivery through NoCo Nosh, a local business. You can enjoy your favorites from the comfort of your own home.
Brewery Partner:
Restaurant Partners:
Austin's American Grill
Bistro Nautile (Formerly Fish)
Canino's Italian Restaurant
The Fox & The Crow – Cheese Shop and Bistro
The Melting Pot – Fort Collins
Moot House
MouCo Cheese
Music City Hot Chicken
Nothing Bundt Cakes
Suehiro Japanese Restaurant
Young's Cafe
Wing Shack