Partnership with Habitat builds homes, communities, and hope.
Habitat for Humanity offers concrete ways for people of all faiths to love and serve their neighbors. By putting your faith into action with Habitat for Humanity, you are strengthening your own faith, building community, and making an impact in the lives of others by helping to provide a safe, stable place to call home. Whether you're part of a faith organization or are a faith-filled individual, you can help swing a hammer! Ready to learn more about how you can help us address one of Fort Collins' highest needs?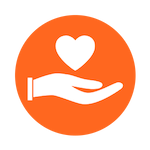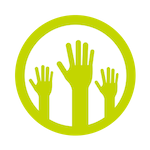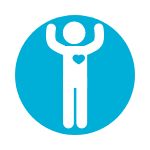 Learn more about how to get involved with our Faith Build program.