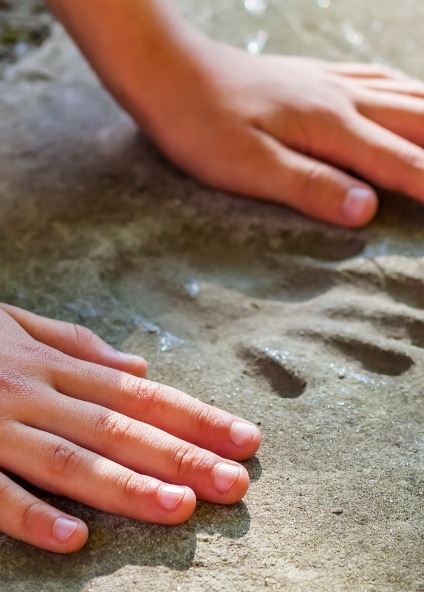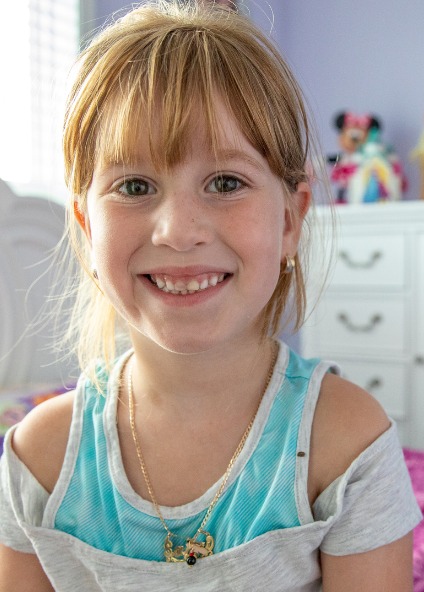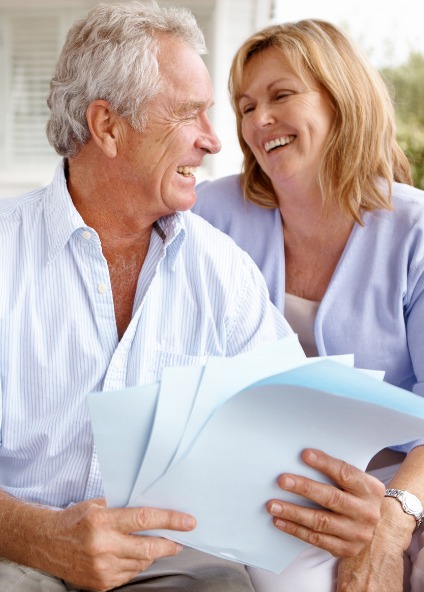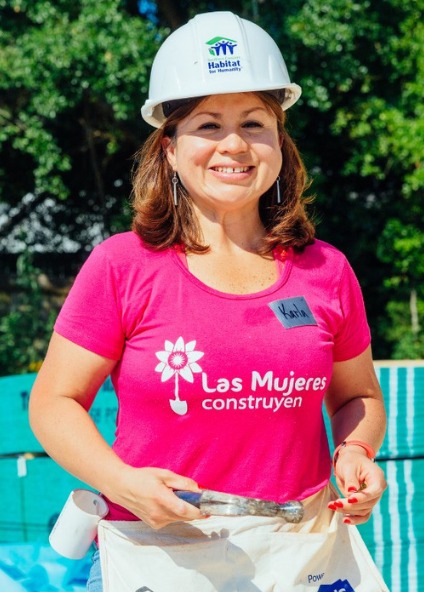 Join Foundation Club as a monthly supporter to make home possible.
Donor Advised Funds, IRAs & Stock
Your support can change the lives of a local, hard-working family.
Leave a legacy of giving that will transform our community for years to come.
Join our Builder's Club by donating $2,500+ per year.
No matter how you choose to give, your support will help hardworking families realize their dream of homeownership. Thank you for helping us build strength, stability, and self-reliance through shelter.