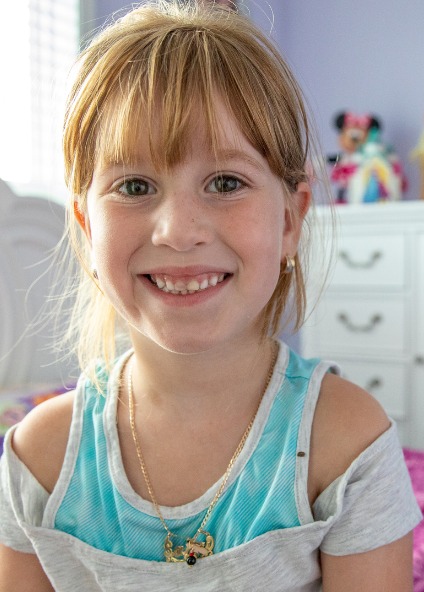 Did you know that there are a variety of ways to financially support Habitat? 
IRA Gifts:

If you are at least 70 1/2 years old, you can make a gift of up to $100,000 each year to Fort Collins Habitat for Humanity directly from your IRA. An IRA Charitable Rollover Gift allows you to make a gift to FCHFH, satisfy a part or all of your annual required minimum distribution from your IRA, and exclude part or all of the distribution from your taxable gross income, thereby reducing your tax liability. Using this online tool, you can learn more and fill out the forms from your IRA custodian in just a few minutes, or print out the forms to fill them out offline.
Share these details with your advised fund or IRA account administrator.
Designation: Fort Collins Habitat for Humanity
Tax ID# : 84-1217901
For IRA contributions : Please make sure your administrator adds your name to the donation paperwork for tracking purposes.
Stock Gifts
Gifts of appreciated stock and securities help us purchase materials to build more homes for hardworking Fort Collins families. Donating stocks allows you to avoid the capital gains tax and if you itemize deductions, you can also take a charitable deduction for the entire donation amount. We've invested in this secure online tool that enables you to donate your appreciated assets in 10 minutes.
Provide the following stock gift instructions to your broker or financial advisor.
Broker: NYLIFE Securities
Designation: Fort Collins Habitat for Humanity
Tax ID#: 84-1217901
DTC: # 0226
Account Number: N28-018225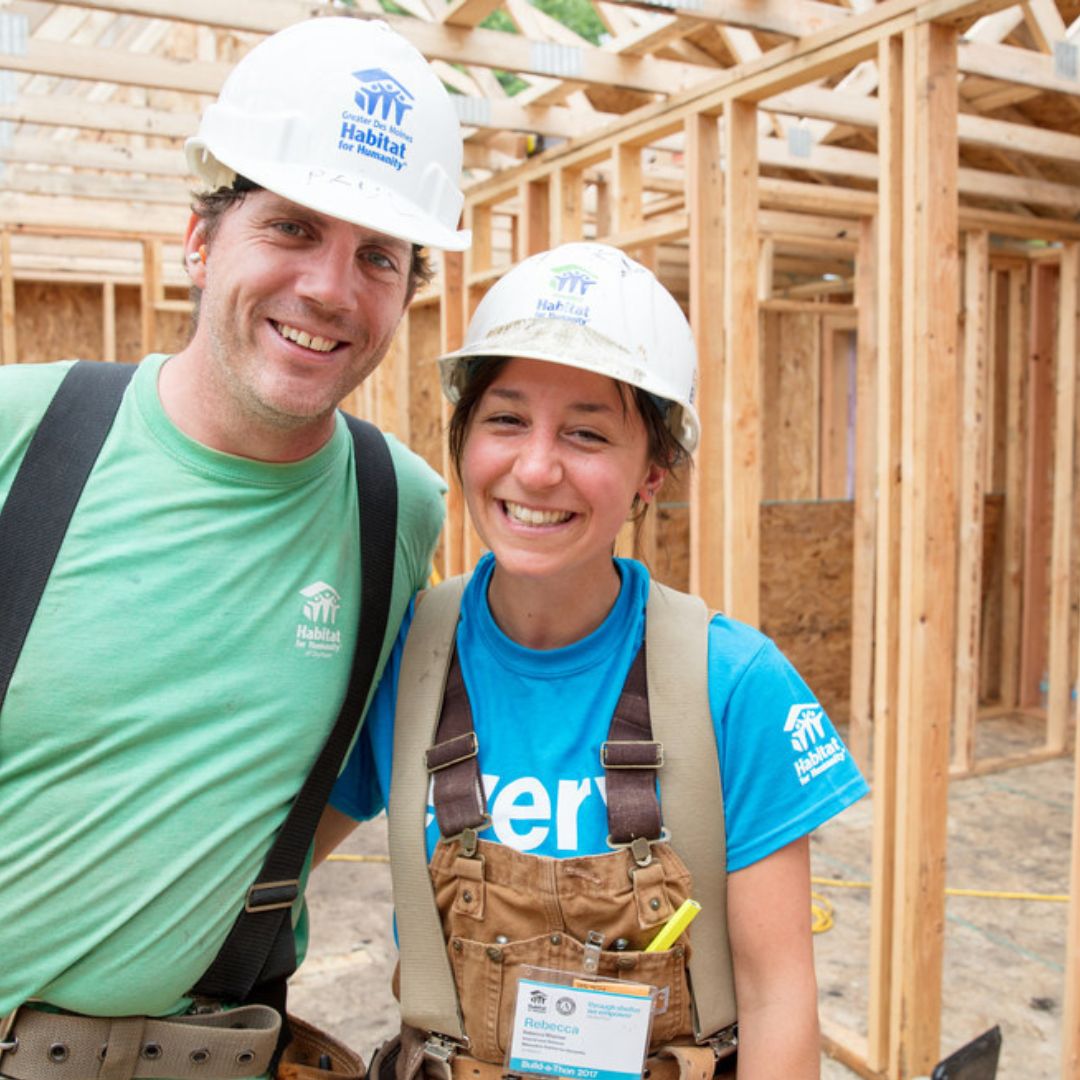 Donor Advised Funds
A Donor Advised Fund, often referred to as a DAF, can be thought of as a charitable savings account to assist donors in directing gifts to charitable organizations. This vehicle for giving offers donors the flexibility to choose the recipient organization and determine the timing of gifts from their account to best suit their financial and philanthropic goals. To learn more about our DAF options, please check out our blog post here or click the button below to get started.