Homes Built Internationally
Harmony Cottages

We are so excited to be embarking on our biggest development to date! 48 homes will be built starting in Summer of 2016 at the corner of Taft Hill and Harmony Road. We need your help to make this possible. Click here to learn more. 
STEM Learning
Here at Habitat, we believe in expanding our impact by collaborating with local schools to create STEM Learning opportunities. These hands on projects shape the students who participate, and our community as a whole.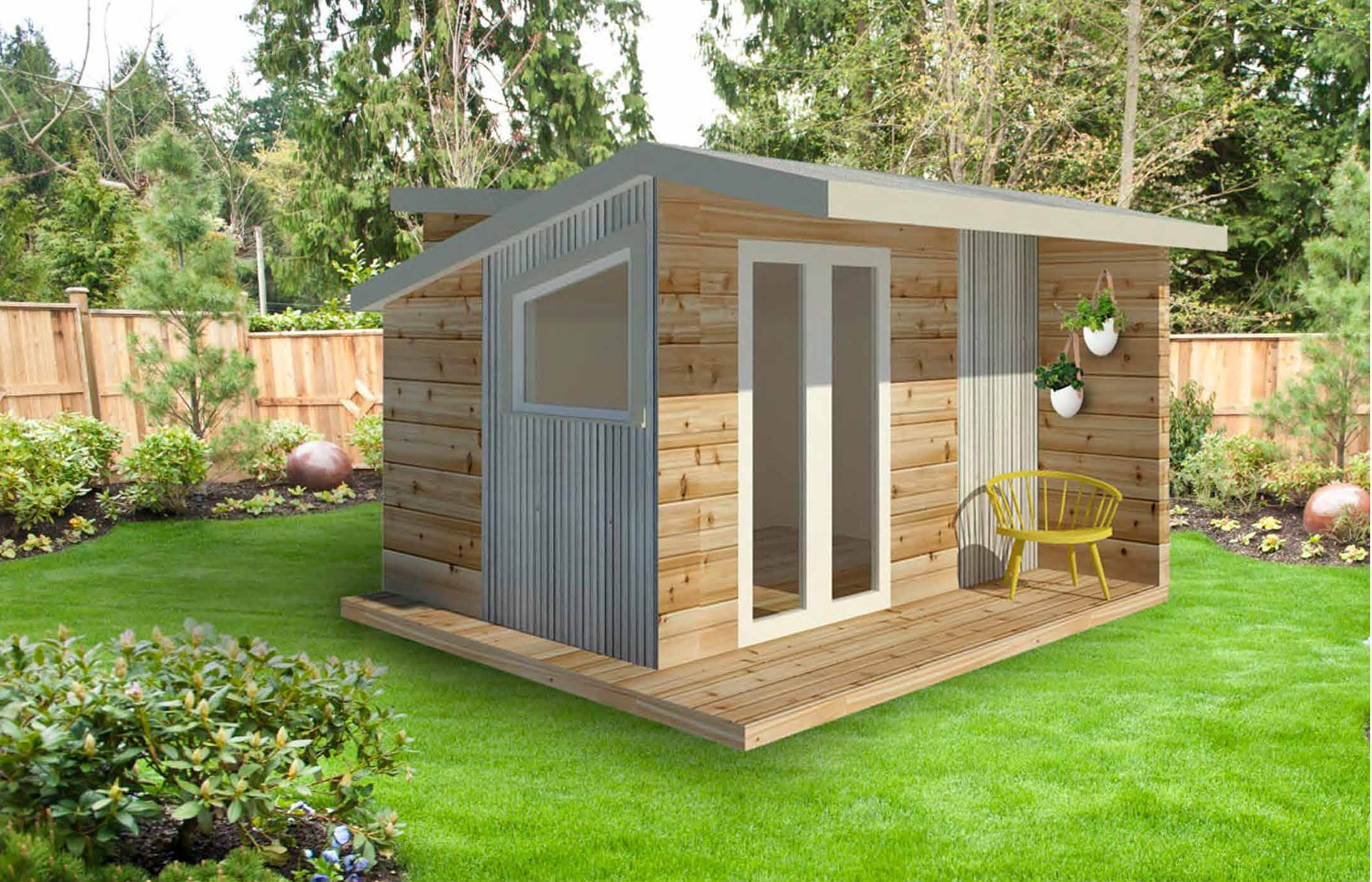 ReStore Shed for Sale
Fort Collins Habitat for Humanity is delighted to partner for a second year with Front Range Community College for their custom shed project.
FRCC students have spent the semester designing and building a shed that will be used as a fundraiser for Fort Collins Habitat for Humanity.