Homes Built Internationally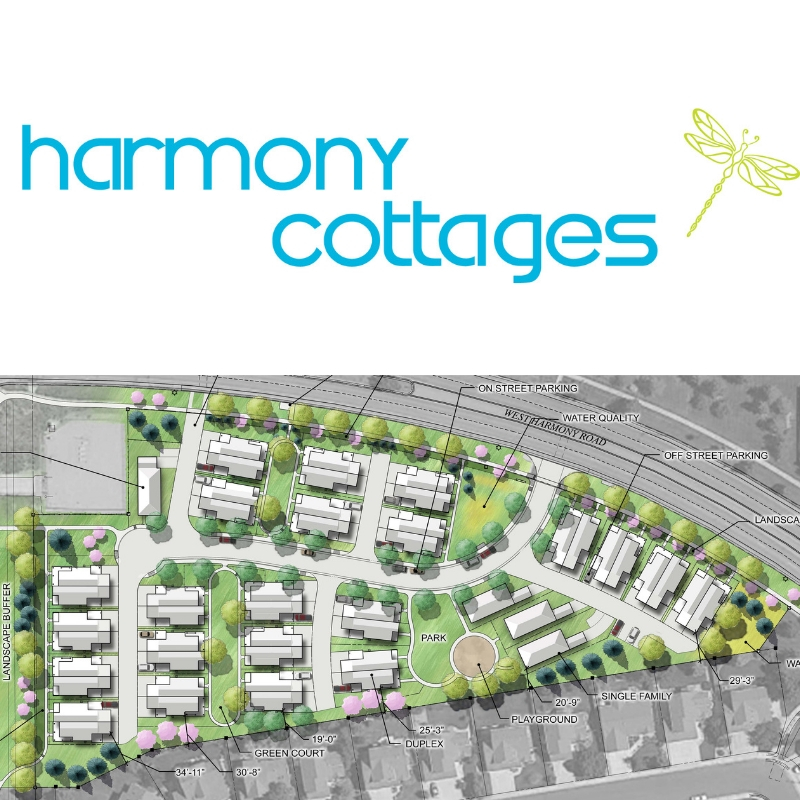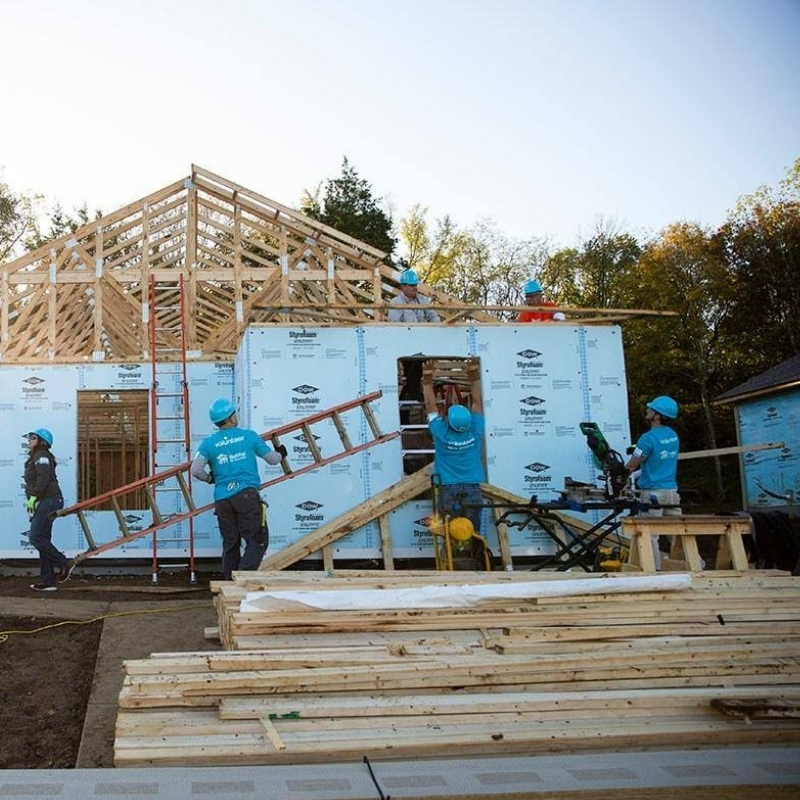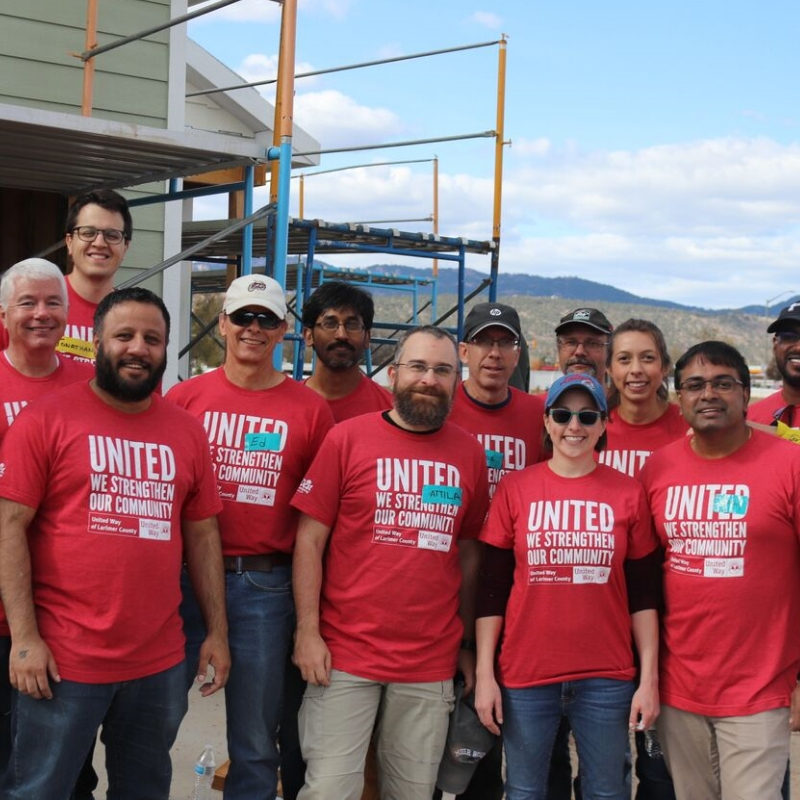 Harmony Cottages
We're currently building the Harmony Cottages, our largest project to date. Once completed, this Habitat neighborhood will house 48 families! We can?t do it without your support!
Service Enterprise
We were recently certified as a Service Enterprise! This process taught us a lot about volunteer engagement, and how we can create meaningful impact utilizing our volunteer's expertise and skills.
Team Build
The ULTIMATE way to build stronger relationships with your co-workers is building together. If your company wants to help, our Team Build program is a great place to start!