For the latest news and changes to our response to COVID-19 (Coronavirus) please visit our page by clicking here. 
Homes Built Internationally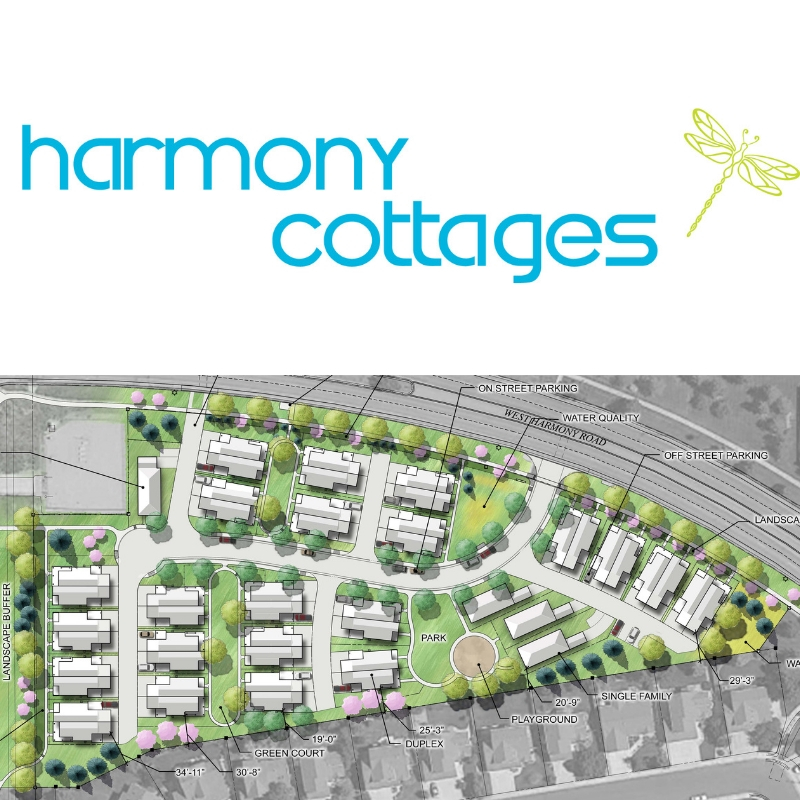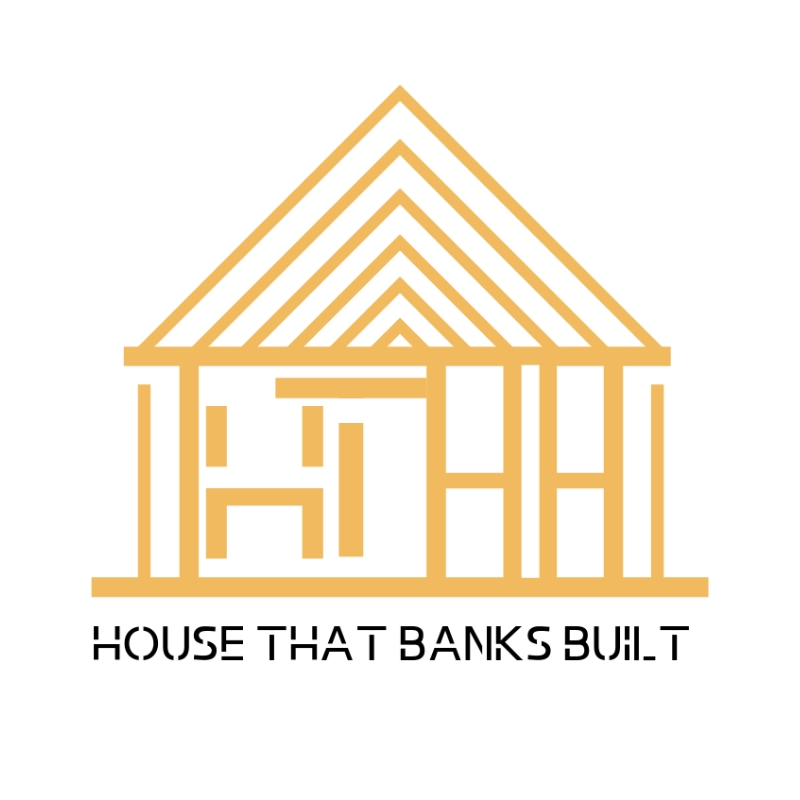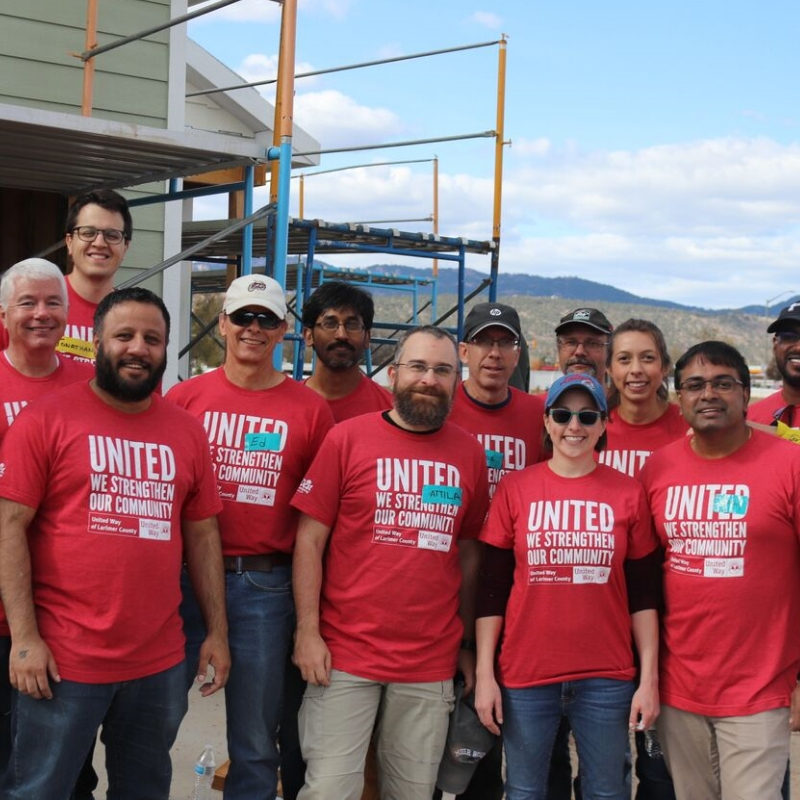 Harmony Cottages
We're currently building the Harmony Cottages, our largest project to date. Once completed, this Habitat neighborhood will house 48 families! We can't do it without your support!
House That Banks Built 
We are excited to partner with banks in our community to raise the funds needed to sponsor a home for Jeff and Olga! Learn how you can get involved below. 
Team Build
If your company is looking to get involved with Habitat, our Team Build program is a great place to start!