Homes Built Internationally
Harmony Cottages

We are so excited to be embarking on our biggest development to date! 48 homes will be built starting in Summer of 2016 at the corner of Taft Hill and Harmony Road. We need your help to make this possible. Click here to learn more. 
STEM Learning
Here at Habitat, we believe in expanding our impact by collaborating with local schools to create STEM Learning opportunities. These hands on projects shape the students who participate, and our community as a whole.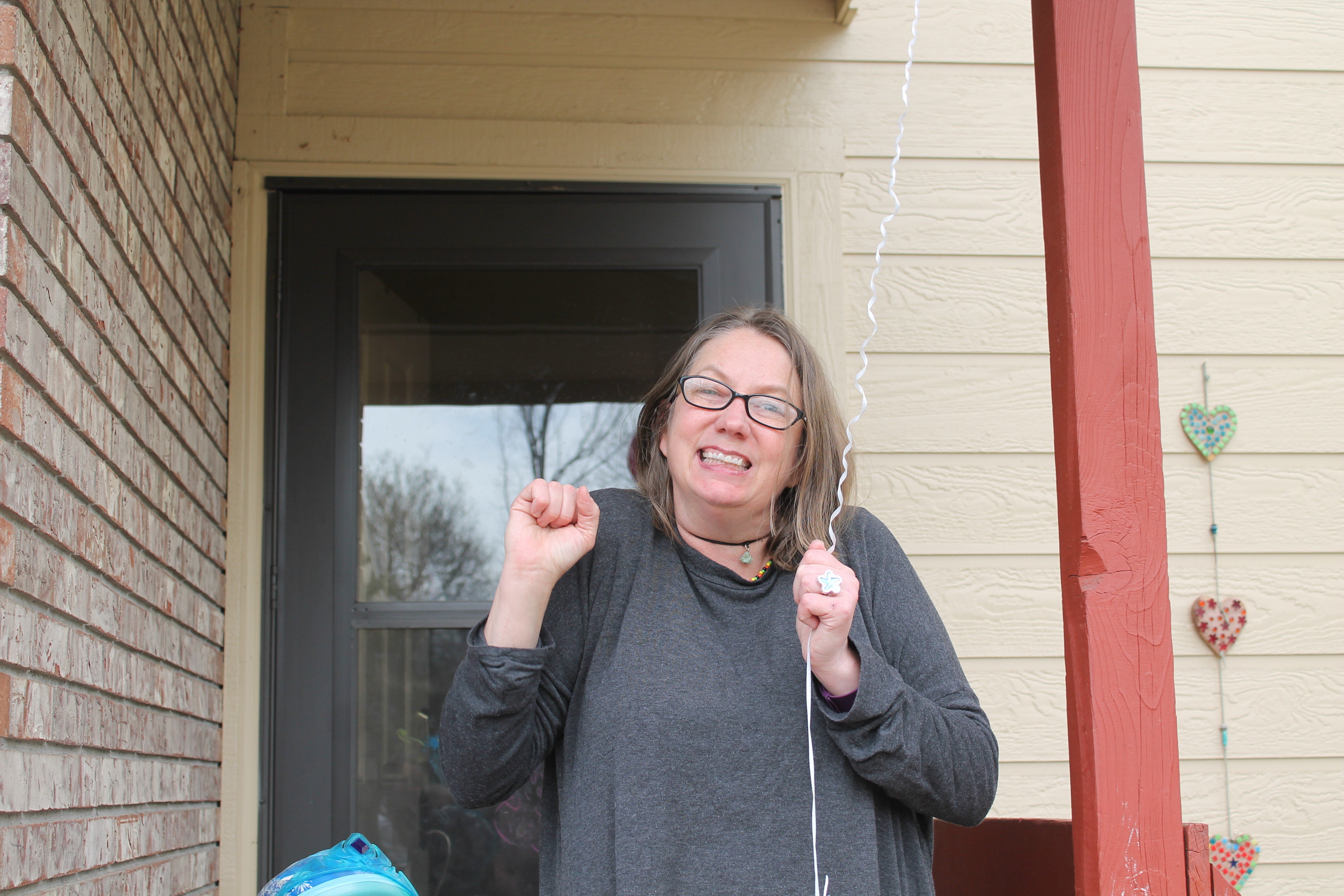 2018 Women Build
May officially kicks off our Women Build 2018 season, as we work to build our 9th Women Build home here in Fort Collins. We would love to have you involved, and we've got tons of great activities planned! Join us as we work together to sponsor and build a home for a local single mother.