Partnering with Habitat is good for the community. It's also good for business.?
Did you know that companies who support local causes by donating and volunteering are more successful than those that do not?
87%
of consumers say that they will purchase a product because the company advocated for an issue they care about.
64%
of employees said that volunteering alongside their teammates strengthened their relationships in the workplace. And let's not forget, those donations and service hours help to make the dream of HOME a reality for local families, and affordable housing is a hot topic here in Fort Collins. So what's next?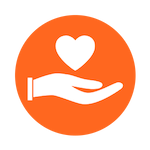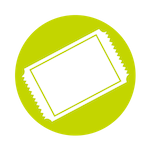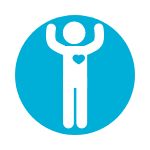 Give back and connect with the local community by sponsoring the bricks and sticks needed to build a Habitat home. Volunteer opportunities available!
Are fundraising and events more your style? Help underwrite our event costs and we'll make sure you're properly recognized for your gift.
We're fortunate to have a variety of businesses in the community who support our mission. Check out the local companies who make HOME possible.