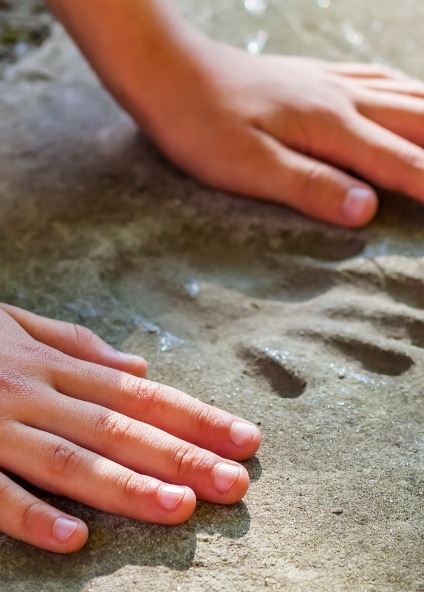 Your consistent monthly gift makes a big difference in the lives of so many hardworking families in Fort Collins. Join our Foundation Club and support our work regularly!
Your recurring gift creates more affordable homeownership opportunities across Fort Collins. Recurring gifts provide regular and reliable support for our team, making it easier to plan our next build or reframe when the unexpected happens.
It's better for you too! More of your donation supports local families, it's easier to budget your financial gifts, and you'll receive fewer asks and more organizational updates. It's easy and flexible. Pick a monthly gift that is meaningful to you, and know that you can update your gift at any time.
Why join the Foundation Club?
Help Habitat plan new builds and repairs well in advance.
Reduce cost from postage, paper, and admin.
Have auto payments deducted from your credit card, making monthly donations automatic and hassle-free.
One complete statement is provided annually for your tax purposes.
Easily change or suspend your monthly gift at any time.
Click here to make your donation. Be sure to select "monthly" under the "make your gift recurring" section to join the Foundation Club!  
See the impact of your gift:
$83.34/month or $1,000 per year provides 200 2x4s to help frame a Habitat house.
$50/month or $600 per year provides a garage door for a family's home.
$10/month or $120 per year provides a kitchen sink for a family's home.