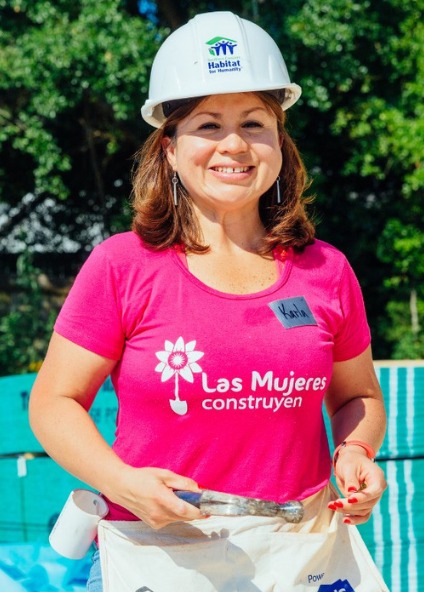 Builder's Club Members Give $2,500+ Each Year
As a member of our Builder's Club, you will help transform our community, one home at a time and build change for generations of Fort Collins families. The Builder's Club leads the way, providing vital contributions to our new home construction, homeownership education programs, and more.
Members receive:
Exclusive invitations to events including Hammer 'n' Ale
Recognition in our Annual Report
The FCHFH Annual Newsletter
Here's what your gift can do:
$10,000 year/$834 month – Provides all of the doors and windows in a Habitat home.
$5,000 year/$417 month – Build a child's first bedroom, providing stability to study and learn in a quiet space. 
$2,500 year/$209 month – Provides all of the "bricks and sticks" needed to complete a build day on a Habitat home.