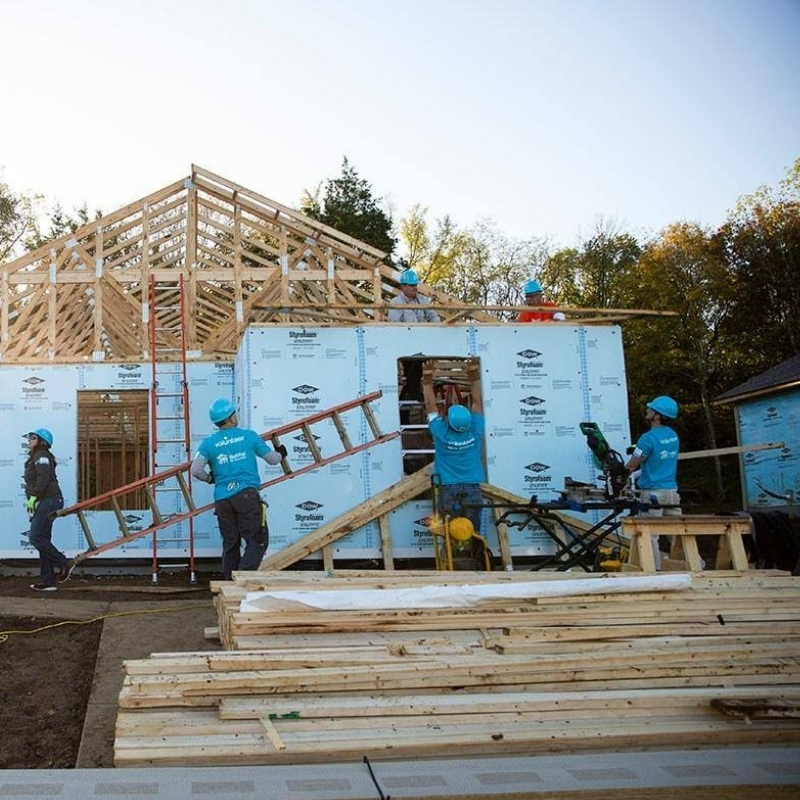 Our Application Round is now closed. If you would like to be notified when our next application round opens in 2024, please fill out our inquiry form here.
Application Timeline:
– October 30-November 26, 2023: Application and Orientation Materials available online
– November 27, 2023: Application round closes and materials are no longer available
– November 27 thru December 10: Applicants can schedule intake appointments to return their applications
– December 11-14, 2023: Applications returned in person, by appointment only
-Final decisions made by late-February 2023.
Questions: Contact Theresa at TBain@FortCollinsHabitat.org or at 970-488-2605.
Application Steps
Interested applicants must complete all steps listed below, in order. Note that households with more than one applicant (example: a two-parent family) must have EACH applicant watch the orientation video and complete the quiz. The application process is your first opportunity to demonstrate a willingness to partner, so please help make the process as smooth as possible by completing the steps and collecting all necessary documentation. If you have questions throughout the process, you can email Theresa at tbain@fortcollinshabitat.org for assistance.

CLOSED: WATCH THE ORIENTATION VIDEO AND PASS THE QUIZ
CLOSED: GATHER APPLICATION DOCUMENTS

SCHEDULE INTAKE APPOINTMENT

Starting November 27, individuals and families who completed the orientation can contact Theresa to set up your application intake appointment. These will be done in-person. Please do not reach out to schedule an intake appointment prior to November 27.