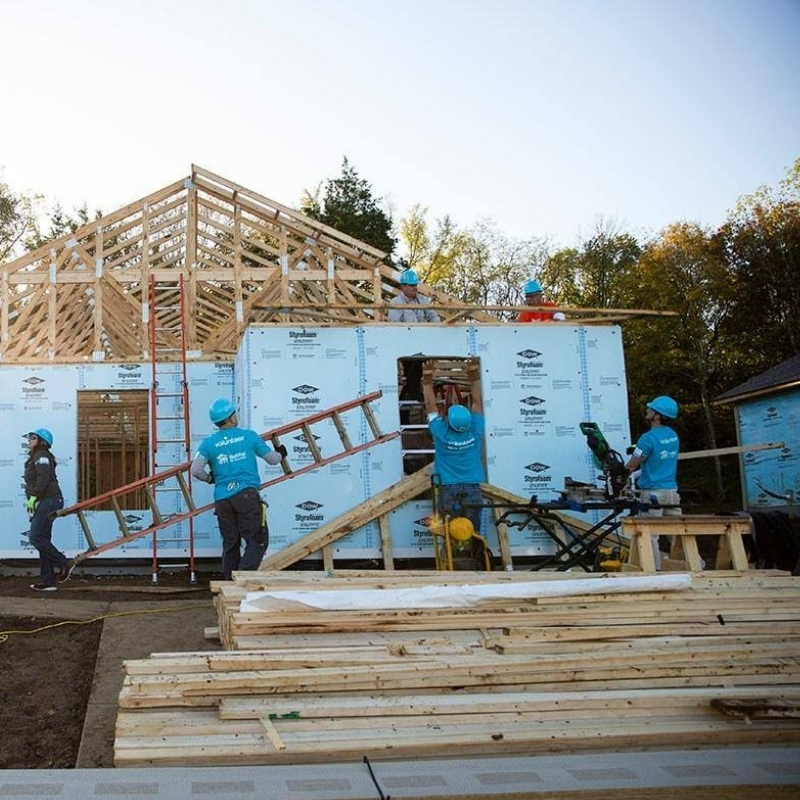 Our 2023 Application Round is open NOW through January 4th, 2023. Please read through the following instructions and application steps carefully to help ensure a successful application.
Application Timeline:?
– December 1, 2022: Application and Orientation Materials available online
– January 4, 2023: Application round closes, and materials are no longer available
– January 5, 2023: Applicants can begin scheduling appointments to return their applications
– January 16-19, 2023: Applications returned in person, by appointment only
-Final decisions made by Mid-March 2023.
Questions: Contact Theresa at TBain@FortCollinsHabitat.org?or at 970-488-2605.
Application Steps
Interested applicants must complete all four steps listed below, in order. Note that households with more than one applicant (example: a two-parent family) must have EACH applicant watch the orientation video and complete the quiz. The application process is your first opportunity to demonstrate a willingness to partner, so please help make the process as smooth as possible by completing the steps and collecting all necessary documentation. If you have questions throughout the process, you can email Theresa at tbain@fortcollinshabitat.org?for assistance.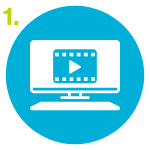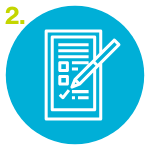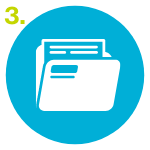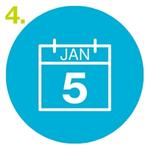 WATCH THE ORIENTATION VIDEO
Please watch our online orientation video to learn more about our program, how it works, and how to complete and submit your application. The orientation video is about 45 minutes long.
PASS THE QUIZ
The quiz will be over the content of the orientation video. EACH applicant must take the quiz and pass with an 80% or better in order to apply. Your score will be shown at the end, and if you do not pass the first time, you can retake the quiz.
GATHER APPLICATION DOCUMENTS
Applications in English and Spanish can be found below. Please read the requirements carefully–this is your first chance to demonstrate a willingness to partner by following directions and providing correct documentation.
SCHEDULE INTAKE APPOINTMENT

Starting January 5th, you can contact Theresa to set up your application intake appointment. These will be done in-person. Please do not reach out to schedule an intake appointment prior to January 5th.