Join us for our one-time event celebrating 25 Years of Habitat here in Fort Collins.?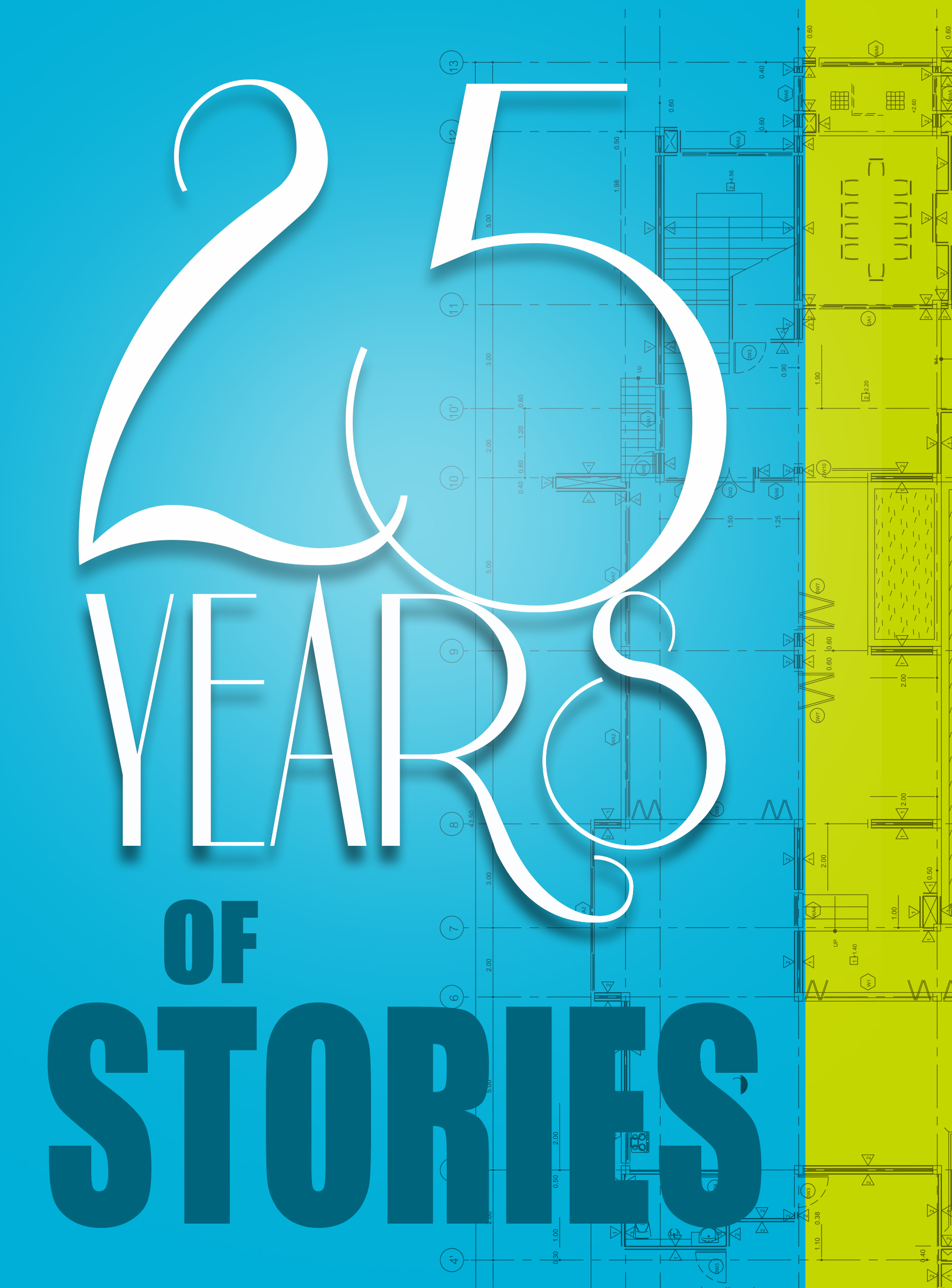 Fort Collins Habitat for Humanity would like to cordially invite you to celebrate our 25th Anniversary with a one-time, multi-day event this fall. Please join us for "25 Years of Stories," an exhibit featuring a photo archive and 25 stories of the volunteers, donors, businesses, and individuals who have made Habitat possible in Fort Collins. We invite the whole community to celebrate this milestone with us and contribute your own Habitat story.
Where: Carnegie Center for Creativity,?200 Mathews Street
Special Events Include:
– VIP Reception on Thursday, October 11th: Delectable tastes and frothy brews pair well with live music and an after-hours exhibit celebration. Bid on distinctive items and walk away a winner.
– Closing Ceremony on Saturday, October 13th: Join us before the CSU Ram's football game for a "beer-mosa" and donut pairing. Purchase a mystery grab bag to support Habitat, and you can walk away with a gift card, a bottle of wine or more.
– Themed Days Tuesday-Friday: Join us as we celebrate the special folks who make our mission possible including house sponsors, local students and more.
Thank You to Our Sponsors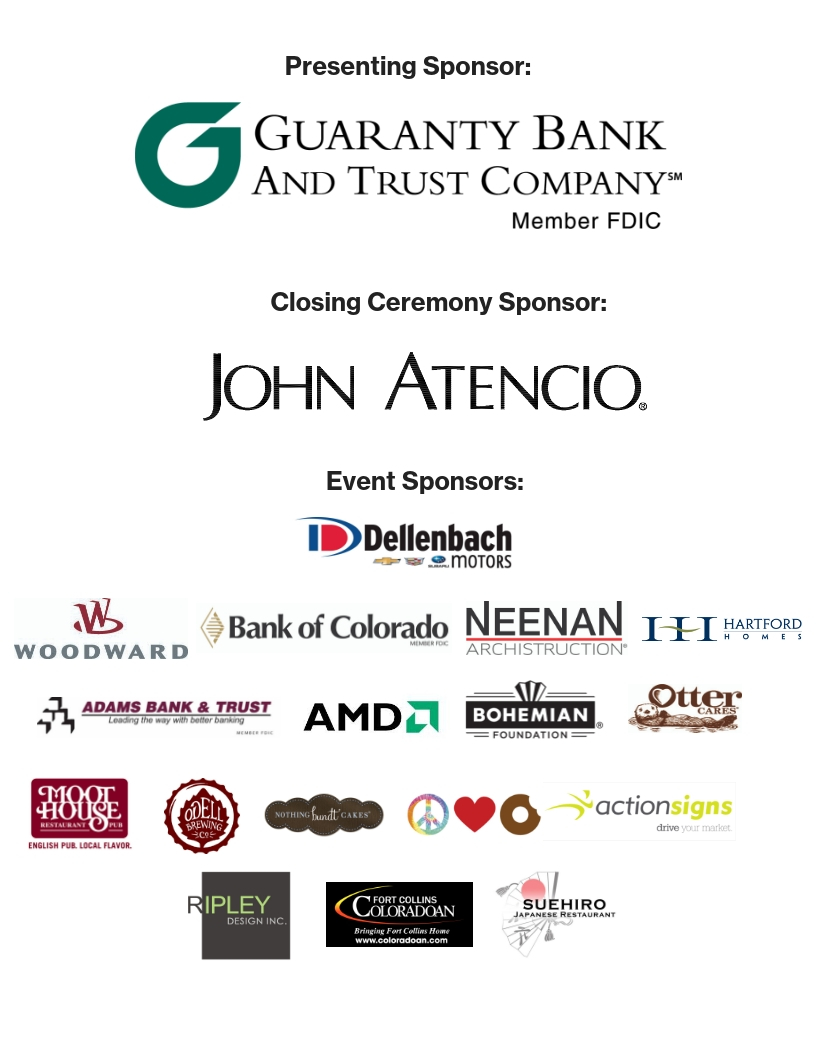 "I hope that you will consider joining us as we celebrate this amazing accomplishment–25 years of building homes, communities and hope."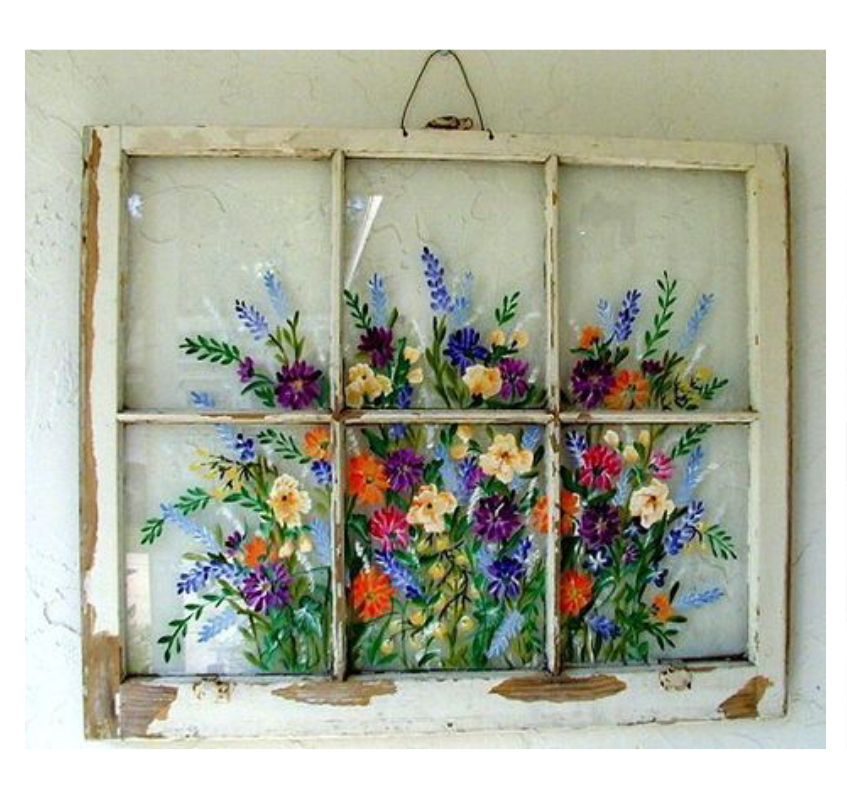 Habitat Seeking Window Artists
Calling all the artsy, crafty, creative and talented! Fort Collins Habitat for Humanity is looking to partner with local artists to help celebrate our 25th anniversary.
To mark this milestone, we will be showcasing artwork by local artists on reclaimed windows, which have been donated by the public to the Habitat for Humanity ReStore. We will select 25 artists to pair their pieces with a story submitted to Habitat that reflects on 25 years of impact in the community. Windows will then be auctioned off with all proceeds benefiting Habitat.
Anyone who is interested in participating should contact Melinda Brown at melinda@melindabrownevents.com or 970-305-0307.