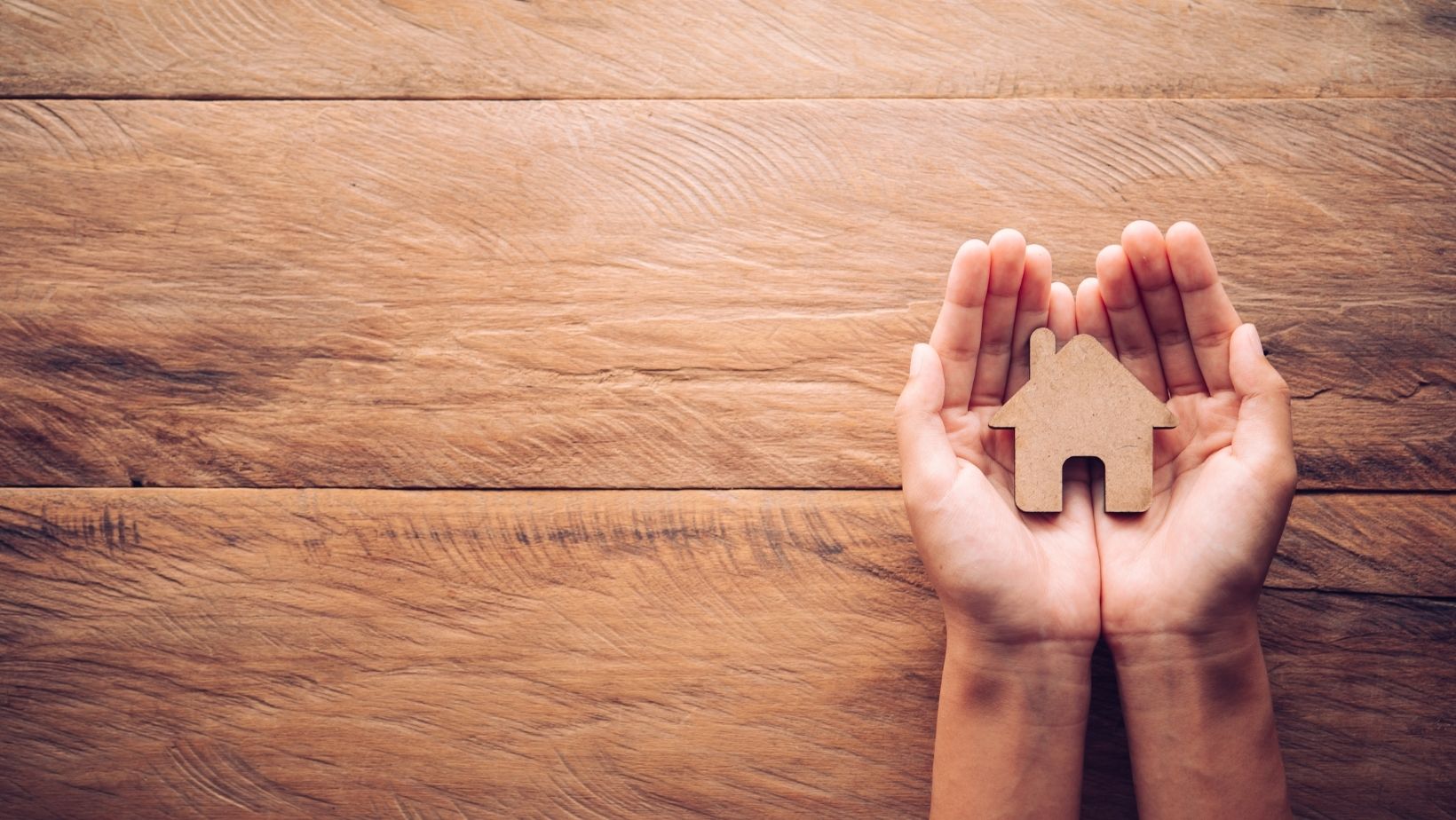 Help us find our 2022 AmeriCorps team!
We are excited to share that Fort Collins Habitat for Humanity has been awarded a grant opportunity to hire 4 AmeriCorps members to serve as Construction Crew Leaders. We are currently recruiting these 4 members to start in June of 2022. More information about the program, its benefit to Habitat, and instructions for applying can be found below–please feel free to share this with anyone that you think might be a good fit, even if they are out-of-state.
About AmeriCorps
AmeriCorps is a federal agency that connects individuals and organizations to tackle the nation's most pressing challenges. They focus on key areas such as economic opportunity, disaster response, education, health, and more to make an impact. Every year, more than 270,000 AmeriCorps members and AmeriCorps Seniors volunteers are placed with organizations across the country.
AmeriCorps works in partnership with Habitat to place members in a variety of roles to increase Habitat's ability and capacity as they build homes, engage the community, and increase productivity.
AmeriCorps is a great opportunity for individuals who:
Are service-minded and want to make a difference.
Are taking a gap year to explore their passions.
Are interested in learning new skills in construction.
Are transitioning into retirement and want to serve in a meaningful role.
About the Role
Construction Crew Leaders play a critical role in supporting our construction team. During their service year, Crew Leaders will assist with hands-on construction tasks and lead small groups of volunteers at the Harmony Cottages to help our team make progress on the build site. While prior experience with construction is helpful, please note that our construction team will train members on construction tasks and working with volunteers at the beginning of their service year.
Benefits
AmeriCorps members are paid a living stipend and receive an Education Award of $6,345 upon completion of their service that can be used to further their education or to pay existing educational expenses (includes qualified student loans). Fort Collins Habitat also has a housing opportunity available if requested and will provide it at no cost to the member. Additional benefits are listed in the full job description, which is linked below.
How to Apply
Interested applicants can read more about this position and apply here.
If you have any questions about the program, or if you would like to refer a candidate, please reach out to Abby Krstulic, our Volunteer Program Manager, at akrstulic@fortcollinshabitat.org or 970-488-2610.