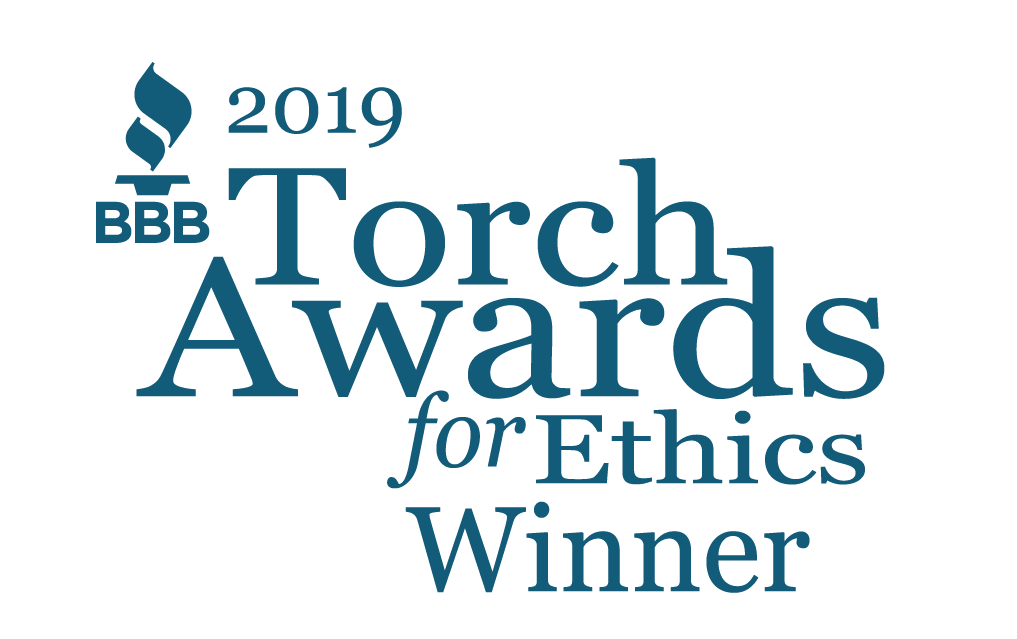 Fort Collins Habitat for Humanity is pleased to announce that we have received the Better Business Bureau (BBB) Torch Award for Ethics for 2019.
About the Torch Awards: For more than 20 years, Better Business Bureau Serving Northern Colorado and Wyoming have celebrated organizations that exemplify outstanding ethics. Since the inception of the program, more than 100 businesses and nonprofits have been presented with the prestigious BBB Torch Award for Ethics.
Peers, colleagues, and customers nominate businesses and nonprofits for the award and an independent panel
of judges selects the winners.
The Torch Award Criteria focuses on their pillars of trust, which include leadership, staff retention, fiscal responsibility, transparency and community investment.
To learn more about our award and theBBB, visit their website below.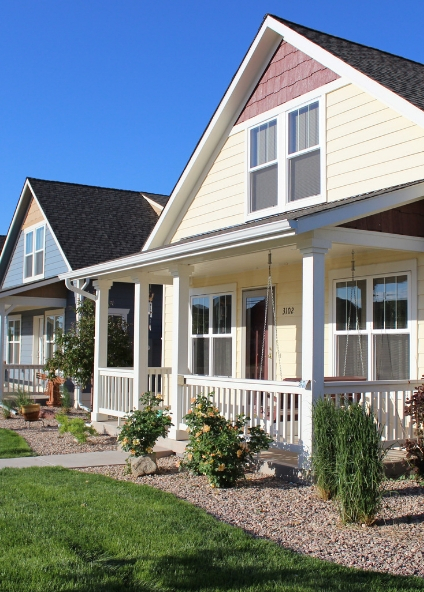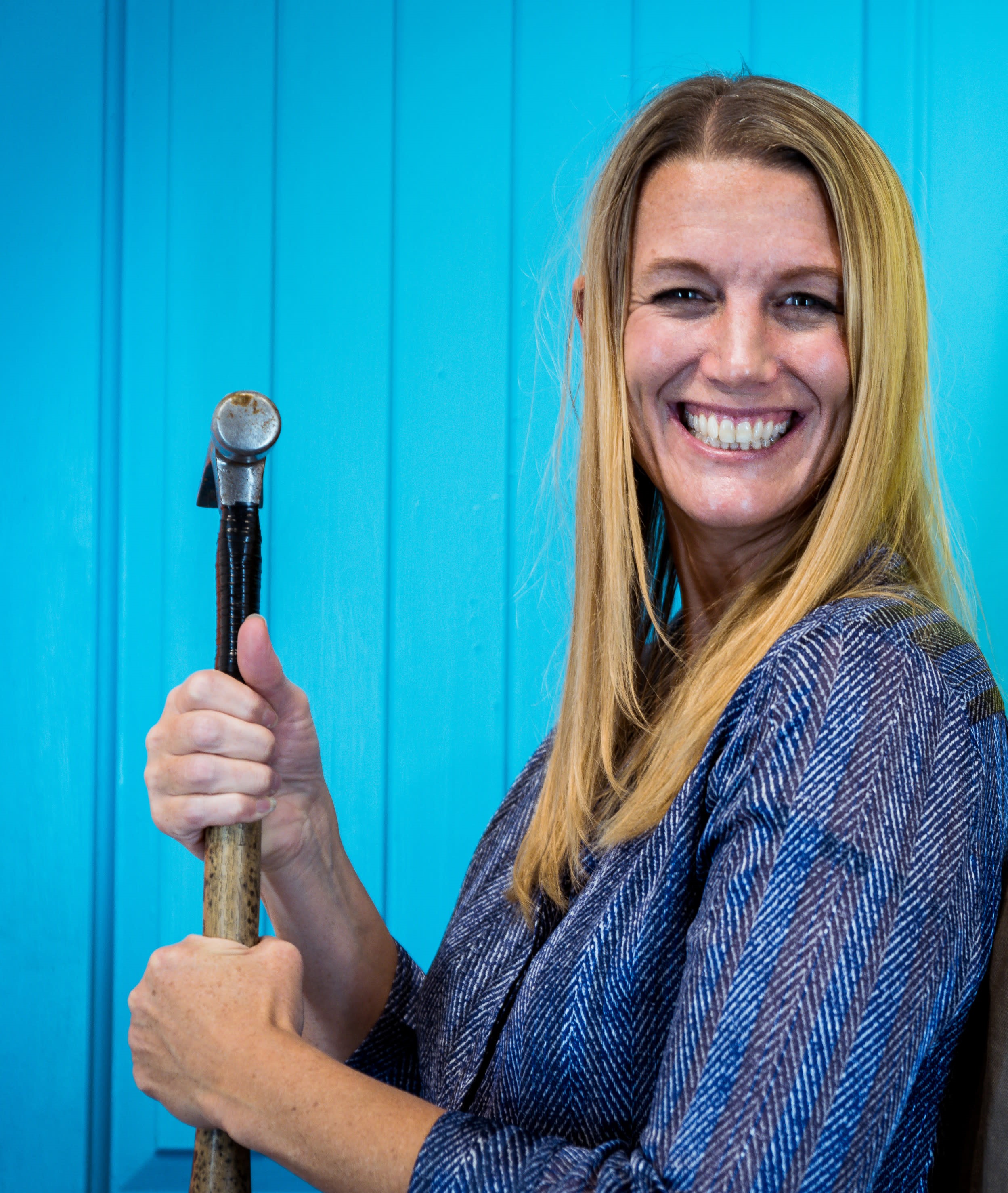 Dearest Friends,
It is with great honor and excitement that I share with you that our affiliate has won the 2019 Torch Award for Ethics from the Better Business Bureau Serving Northern Colorado and Wyoming. This prestigious award shines the spotlight on local businesses and nonprofits that exemplify outstanding ethics. In 2016, the BBB Launched a nonprofit category and Fort Collins Habitat is now the 4thwinner of this award.
We are proud of this achievement because we feel it reflects our organization's commitment to transparency, honoring supporters (like you!) and ensuring a safe and collaborative environment for our volunteers and everyone involved. Perhaps more than anything, though, this reflects on the wonderful community that we are privileged to work with as we serve our mission.
With that being said, this award is yours to share with us as we work together to build strength, stability and self-reliance in partnership with local families. Thank you for your support and commitment to this mission—we look forward to continuing to work alongside you in the future.
Warmly,

Executive Director and CEO
Fort Collins Habitat for Humanity
P.S. if you'd like to learn more about the award and the process, visit our website here. Or you can help us to spread the word by sharing the good news on Facebook, Twitter or Instagram.