Rae, Blogger, Fort Collins, CO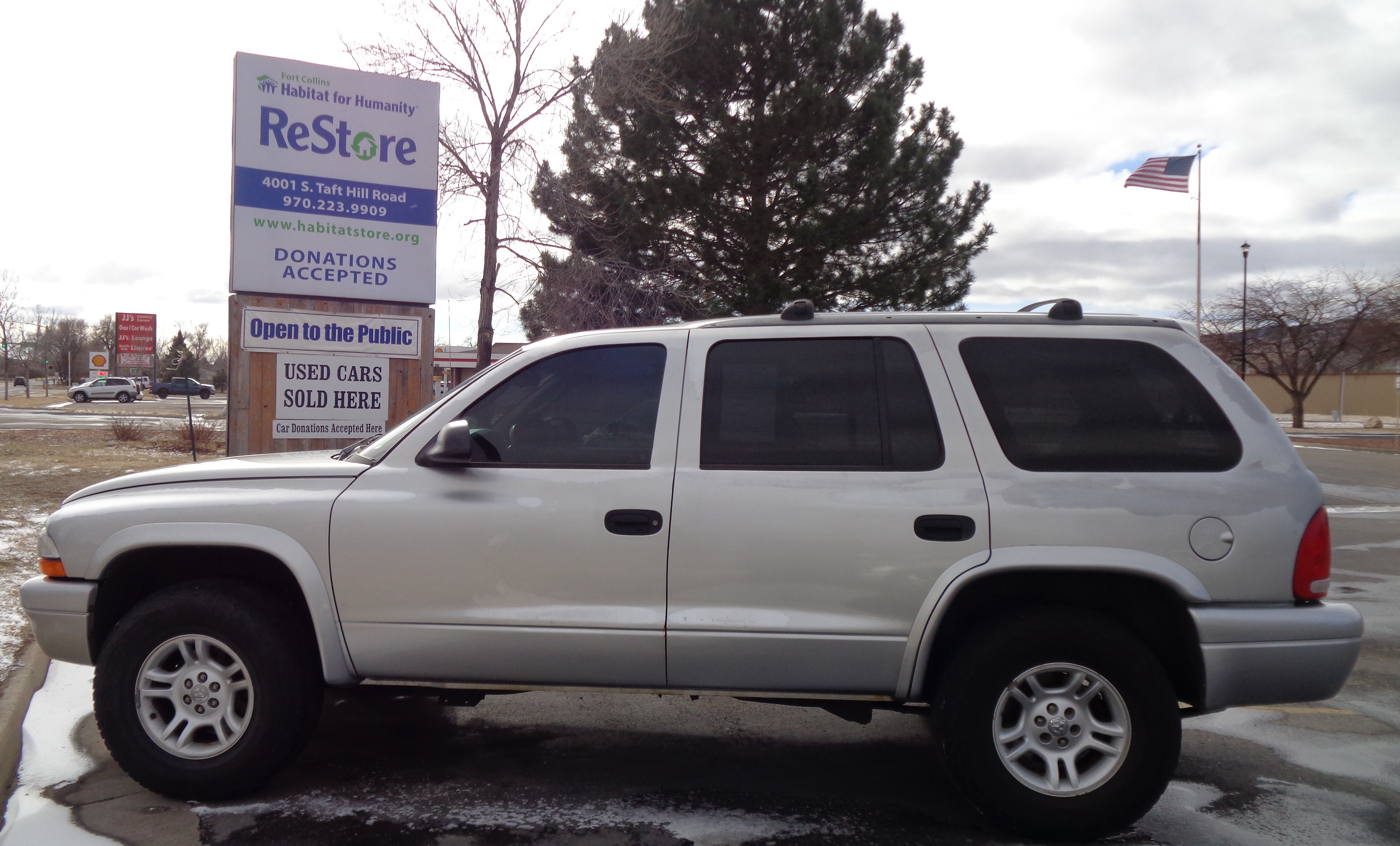 Fort Collins Habitat ReStore takes cars in decent running condition as donations. 
Every month we take donations of cars here at the ReStore. 
"Donating your used car to the ReStore is a win/win.  It may provide a charitable deduction for you, it provides needed transportation for others and helps  Habitat build more homes! "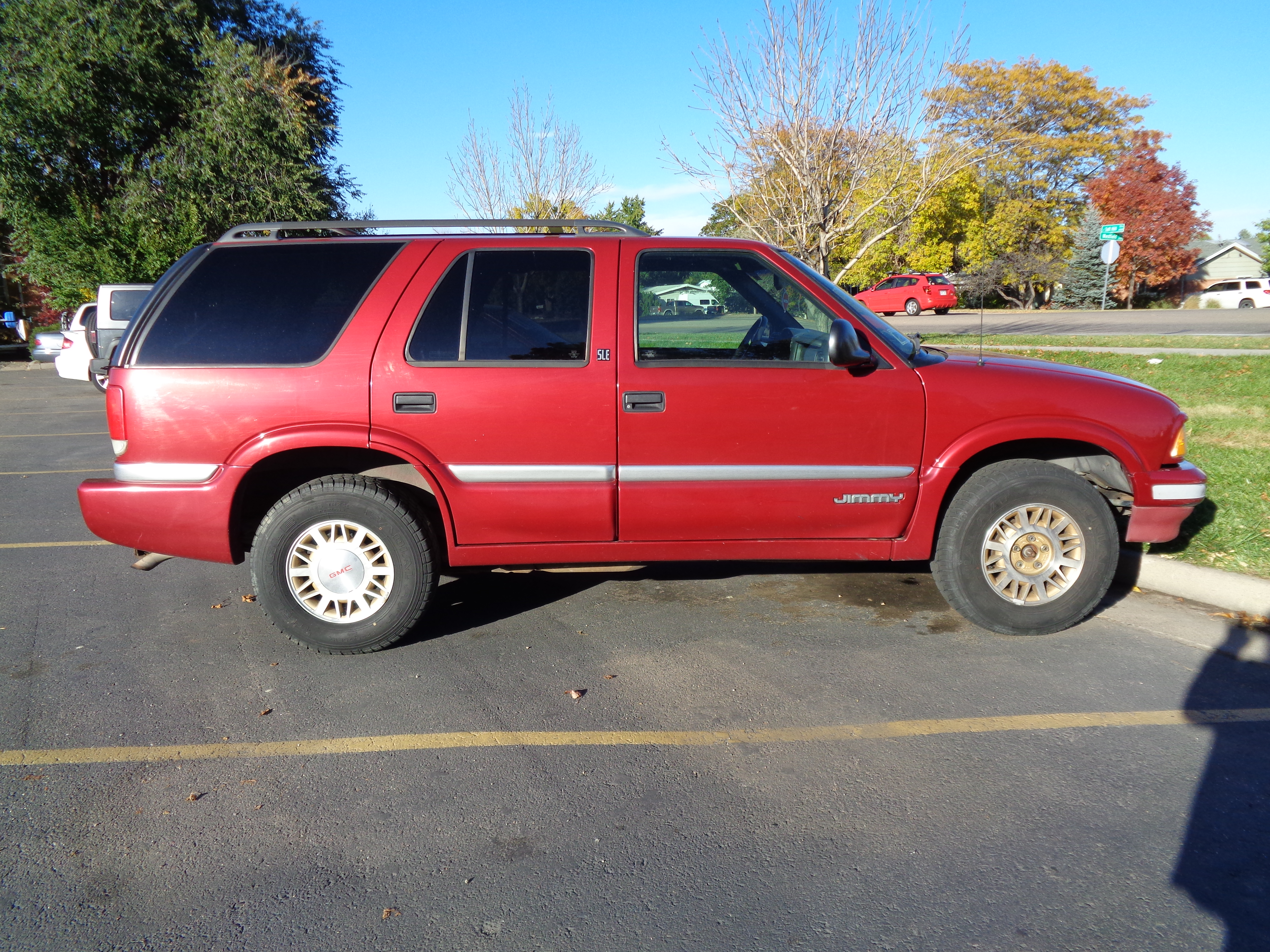 All vehicle donations must meet the following criteria:
Must have a clear title
Must be in running condition or necessary repairs must be under $500  (If you're not sure about the cost of repairs give us a call first!)
We prefer that the vehicles are brought to the store. We'll give you a ride home!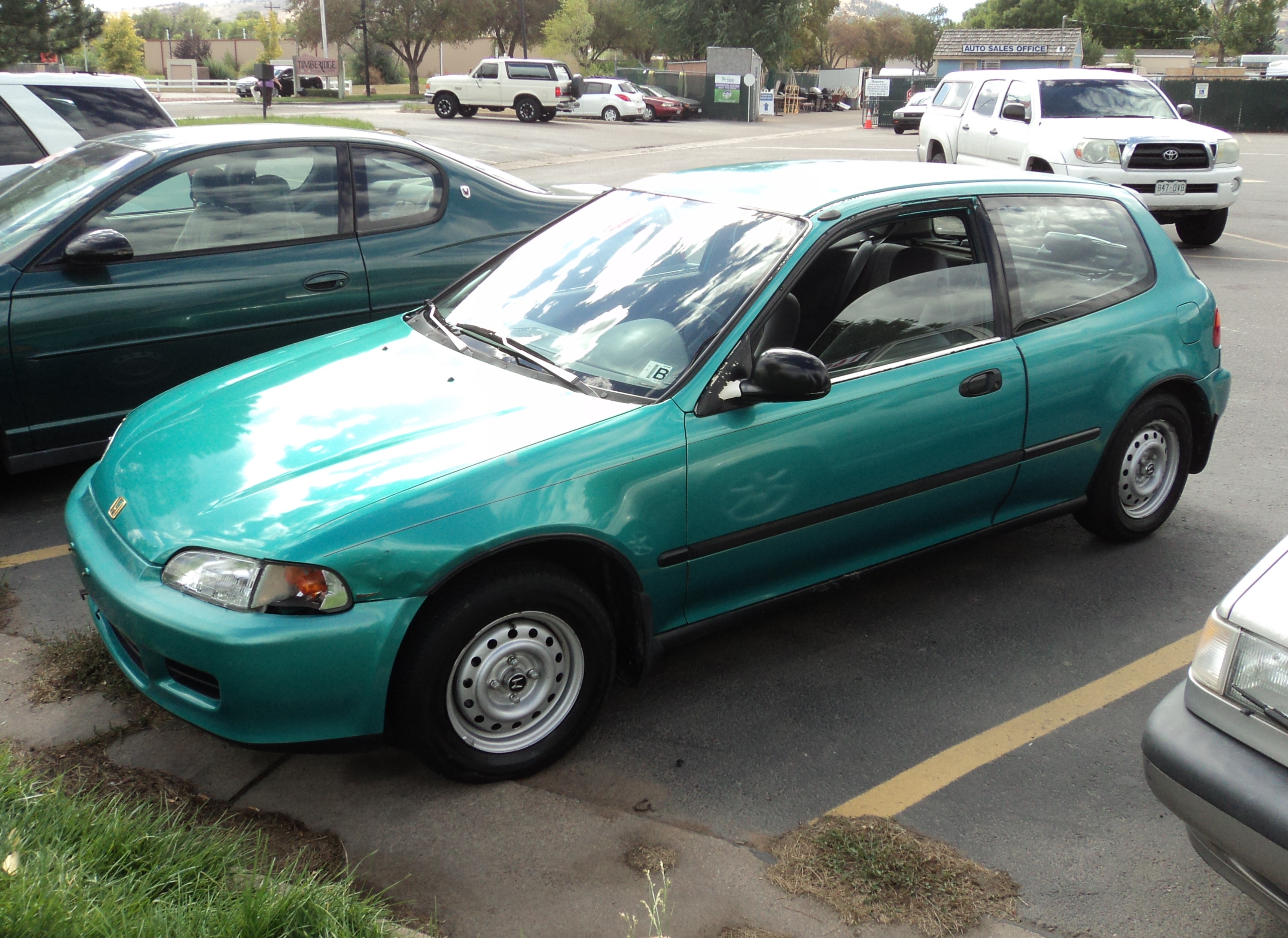 Once a car is donated, it is checked over by our mechanic for any major problems and is then emissions tested.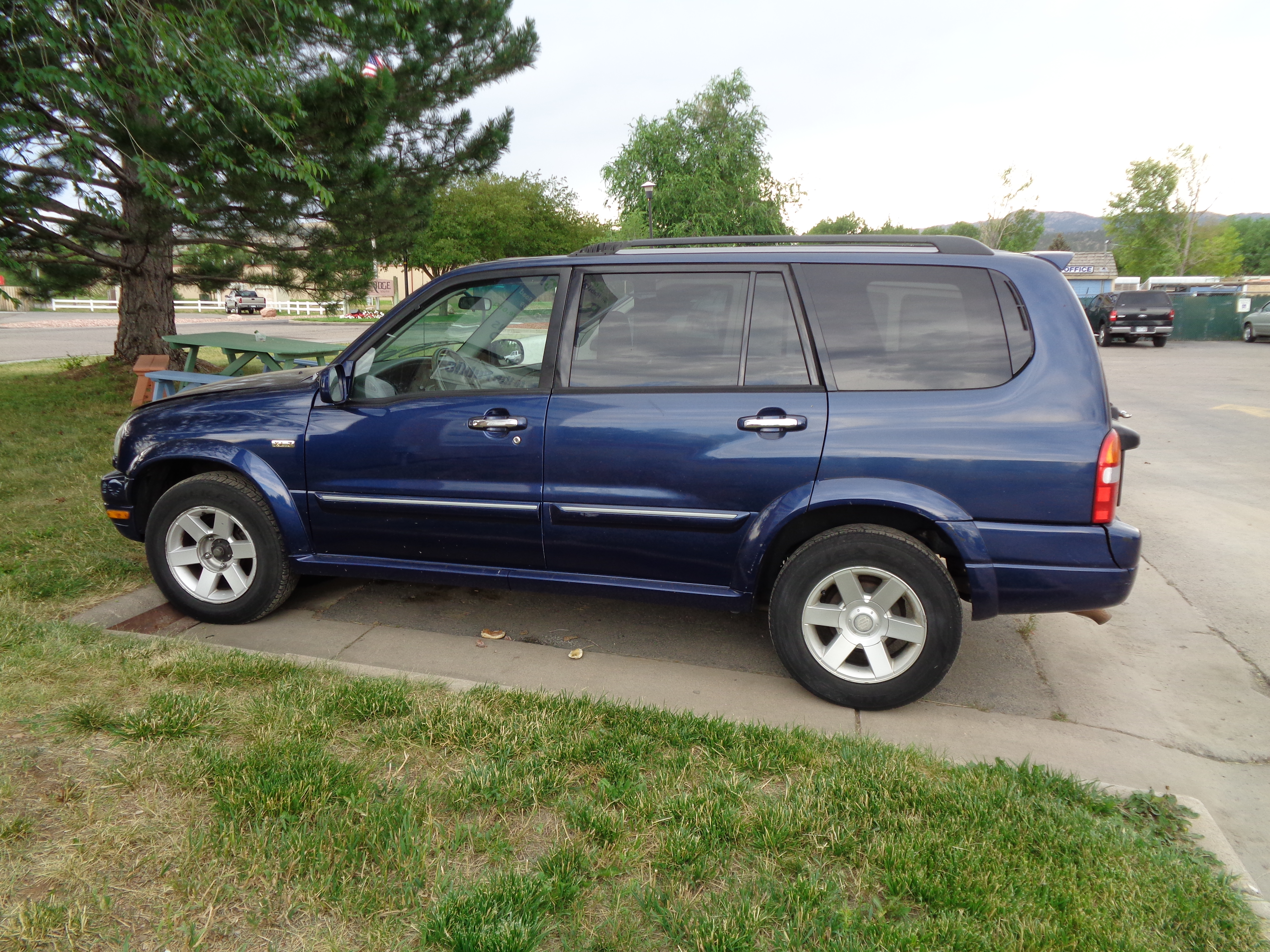 All of our cars are then priced at below dealer fair market value, and listed on our website and facebook page.   
To see what is available right now, click here.