With new information and protocols being put into place each day, we take our role in reducing the spread of COVID-19 very seriously. As a result, we have made some changes to our operations across the board. We will be using this page as a means of updating and communicating with our Habitat supporters, so please check back if you have questions. We always appreciate your financial support as we continue to build and serve families through this time.
*All dates listed are intended to be a re-evaluation tool– timelines may extend based on safety concerns. Current changes include: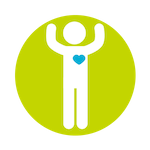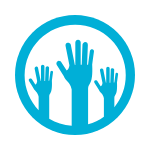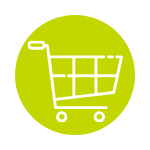 VOLUNTEERS
Construction:
Limited opening with our core volunteers, homeowners, and small numbers of volunteers from pre-scheduled groups.
As we evaluate our procedures, along with CDC guidelines and recommendations, we will set target dates to fully re-open volunteer shifts.
All volunteers will be expected to abide by COVID-19 protocols, which will be outlined for you by our volunteer manager ahead of your shift. If you would like to stay in the loop about re-opening, please email our Volunteer Manager, Abby Krstulic, or register for a profile online.
APPLICATIONS
Our 2020 application round?closed on July 1st.??Anyone who is interested in being notified about our 2021 application round can fill out an interest form here.?
RESTORE
The ReStore is currently open to customer and donors on a more limited scale. We will enforce strict policies to keep our customers and staff safe.?We are resuming donation pick-ups starting June 1st. You can schedule your donation pick-up online, or call 970-488-2703 for more information. Please note that our donation capacity changes daily–if we fill up for the day we may need to close our donation center early.
ReStore Volunteers:
Additional Resources:
Support Our Mission:
Despite the changes, we are committed to continuing to build and serve our current and future Habitat homebuyers, and a donation in any amount can help us in that effort.
Habitat for Humanity International's Response:
Read the response letter from Habitat for Humanity International CEO, Jonathan Reckford.