Donation pickups have never looked  so good
Rae, Blogger, Fort Collins, CO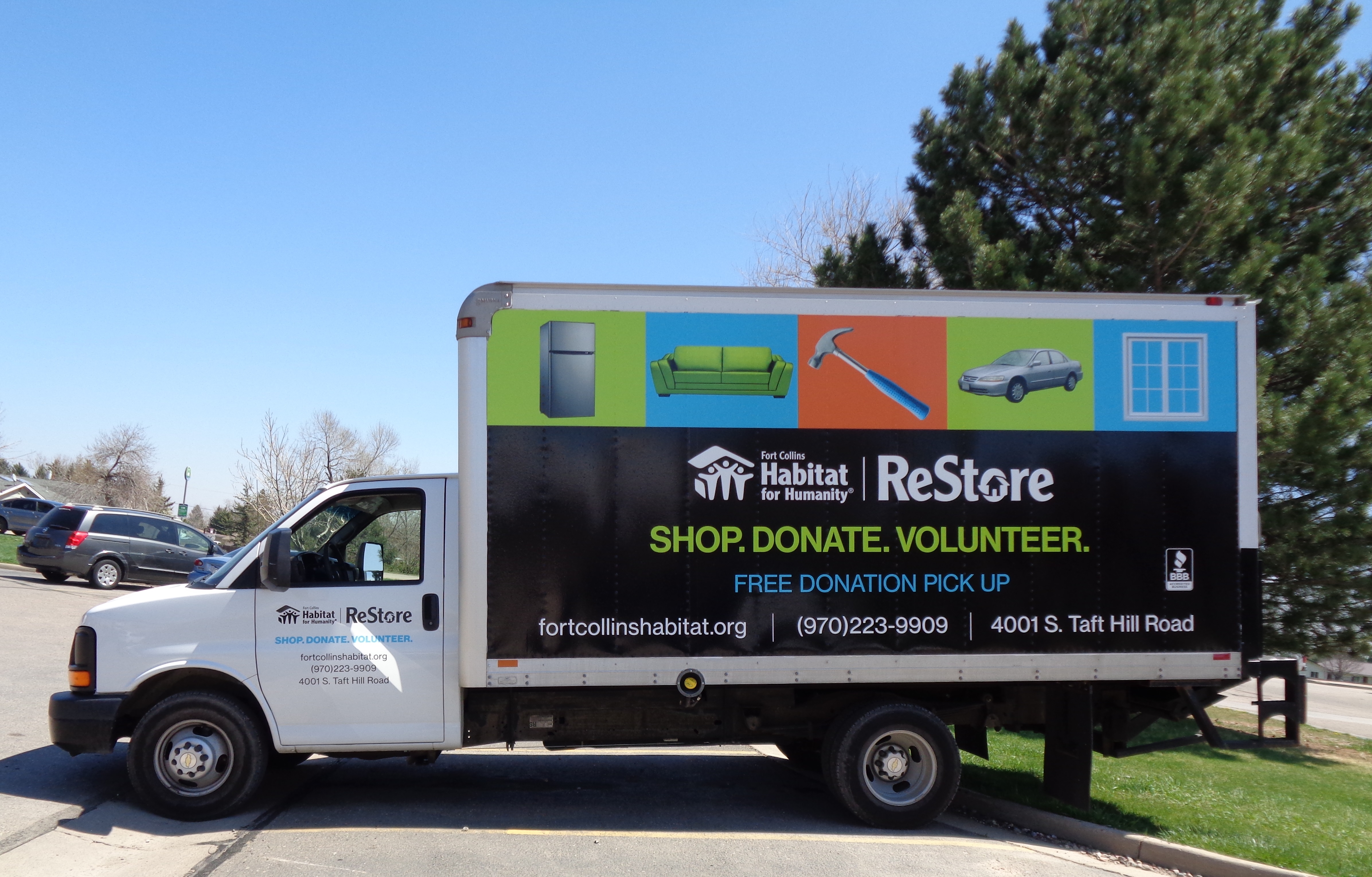 Our truck just got a bold new look!
Picture this: You are cleaning out your garage when you realize that some of your tools just aren't useful to you anymore. Or maybe you're staring at the old cabinets you pulled out of your kitchen during your remodel…They are still in good shape.  What do you do?  Call the Fort Collins Habitat for Humanity ReStore!  We will come and pick up these items and many more, and the proceeds will help us to build more homes in partnership with local families.
"Keep your eye out for our new truck design.  You can't miss it!"
Our professional Donations Ambassador will come to your home and pick up items on the ground floor level. If you are not sure about whether we can take your items, please call us at (970) 488-2703 or email pictures of your donation to us at Donations@habitatstore.org. You can also check our website for a complete list of items we can or cannot take by clicking here.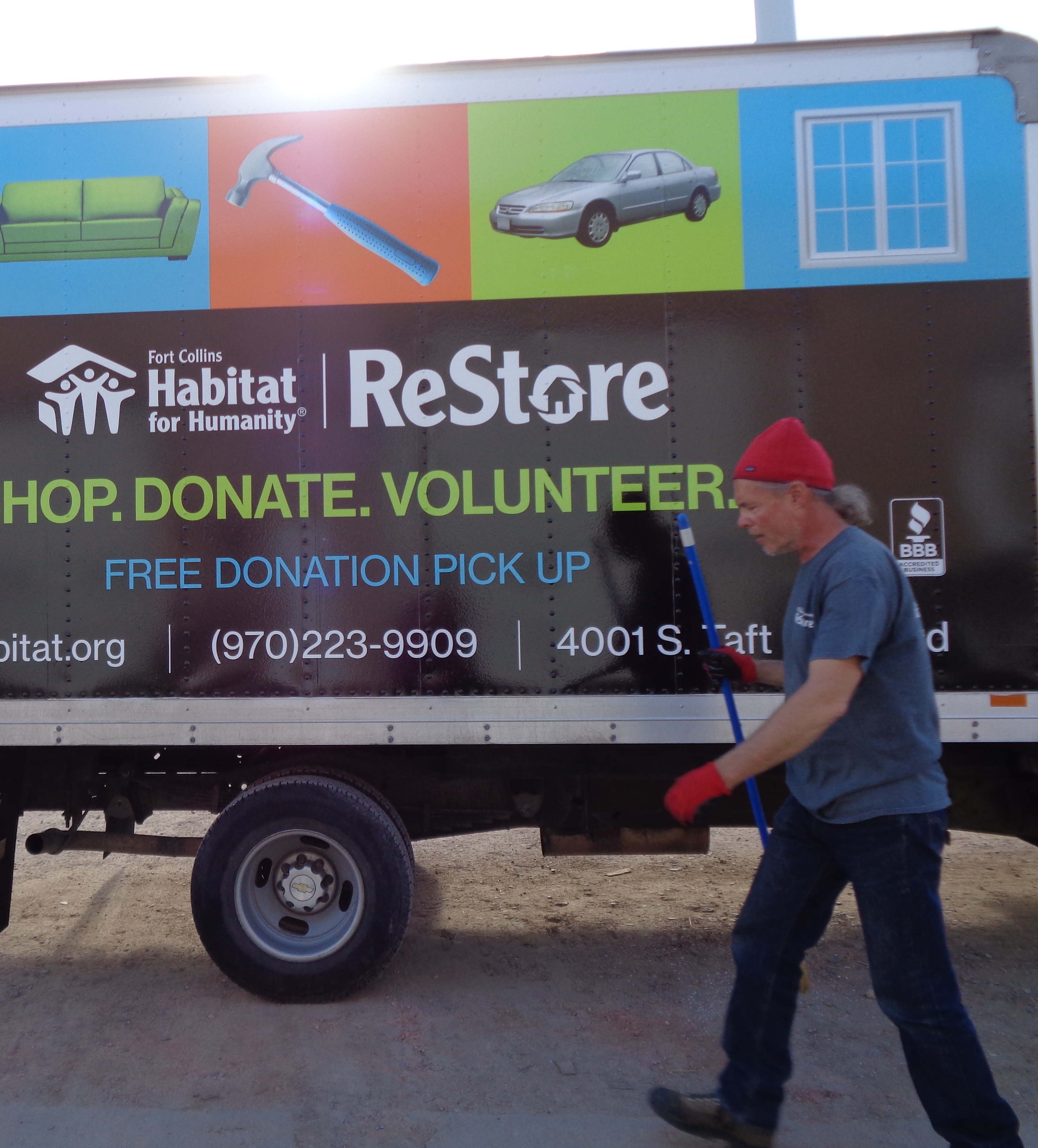 Jerry, our ReStore Truck driver for over ten years, is excited about the new look!
Once you donate to the Fort Collins Habitat for Humanity ReStore, you can feel good about keeping items out of the landfill and that your sofa helped put a door on a Habitat house, or your old cabinets helped pay for a window through which a Habitat Partner family can see the beautiful Colorado view.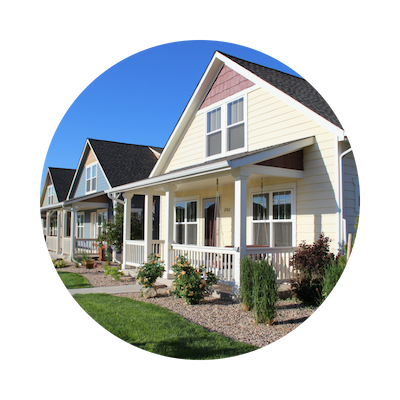 Every donation, every day helps us in our mission to provide safe, stable, housing.