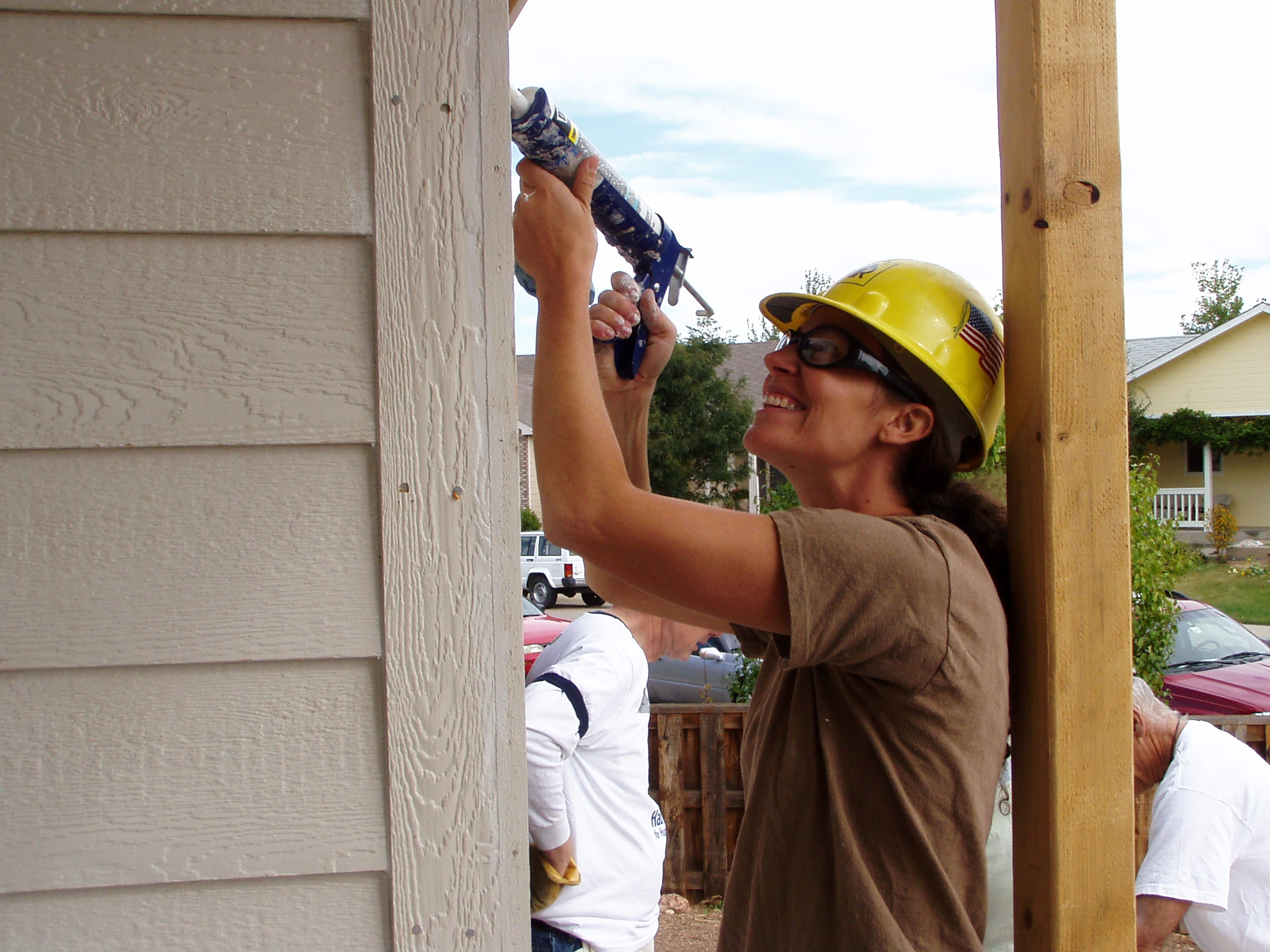 Women Build Overview
From fundraising through construction, Women Build is one of the largest grassroots movements in Fort Collins Habitat's history. 
Women Build attracts women from all walks of life who want to make a profound difference for families in our community. No construction experience necessary! 
How Do I Get Involved with Women Build?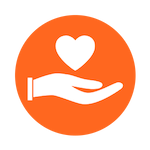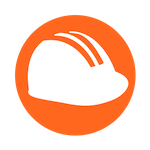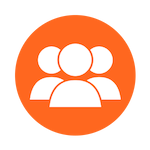 DONATE
Women Build projects are not possible without your support. Our goal is to have Fort Collins women build and fund one home per year for a local single mother. Any level of contribution is appreciated. Gifts are tax-deductible.
VOLUNTEER
We invite individuals and groups to join us on the construction site and see the tangible difference that swinging a hammer can make. Help us to build strength, stability and self-reliance out on the dirt–we'll teach you everything that you need to know!
BECOME A TEAM LEADER 
Recruit your own team of friends, family and peers to raise $1,000 to help cover the "bricks and sticks" needed for a home. It's excellent team-building for businesses, book clubs, and other groups. Together, we can build great things!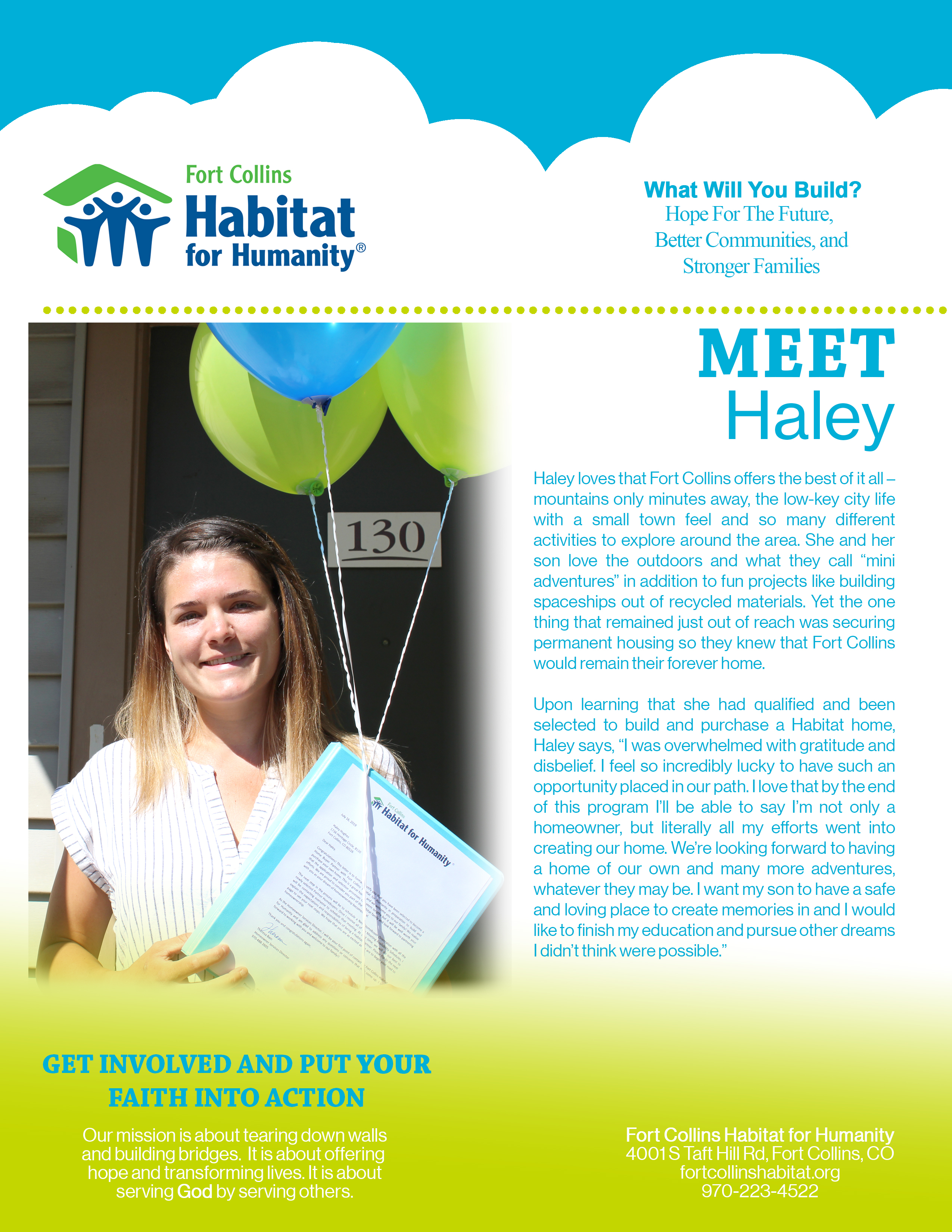 We are excited to partner with local women and the Community Foundation of Northern Colorado to sponsor a home for Haley in 2020. The Community Foundation will be offering a generous $50,000 MATCH to help sponsor Haley's home and to propel the Women Build program forward by engaging new donors and volunteers for future builds. 
Despite the changes surrounding COVID-19, we anticipate a fun Women Build fundraising season starting with a special delivery to our registered Women Builders in May. Stay tuned for more details and information on how you can get involved!