Guatemala 2019: Reflections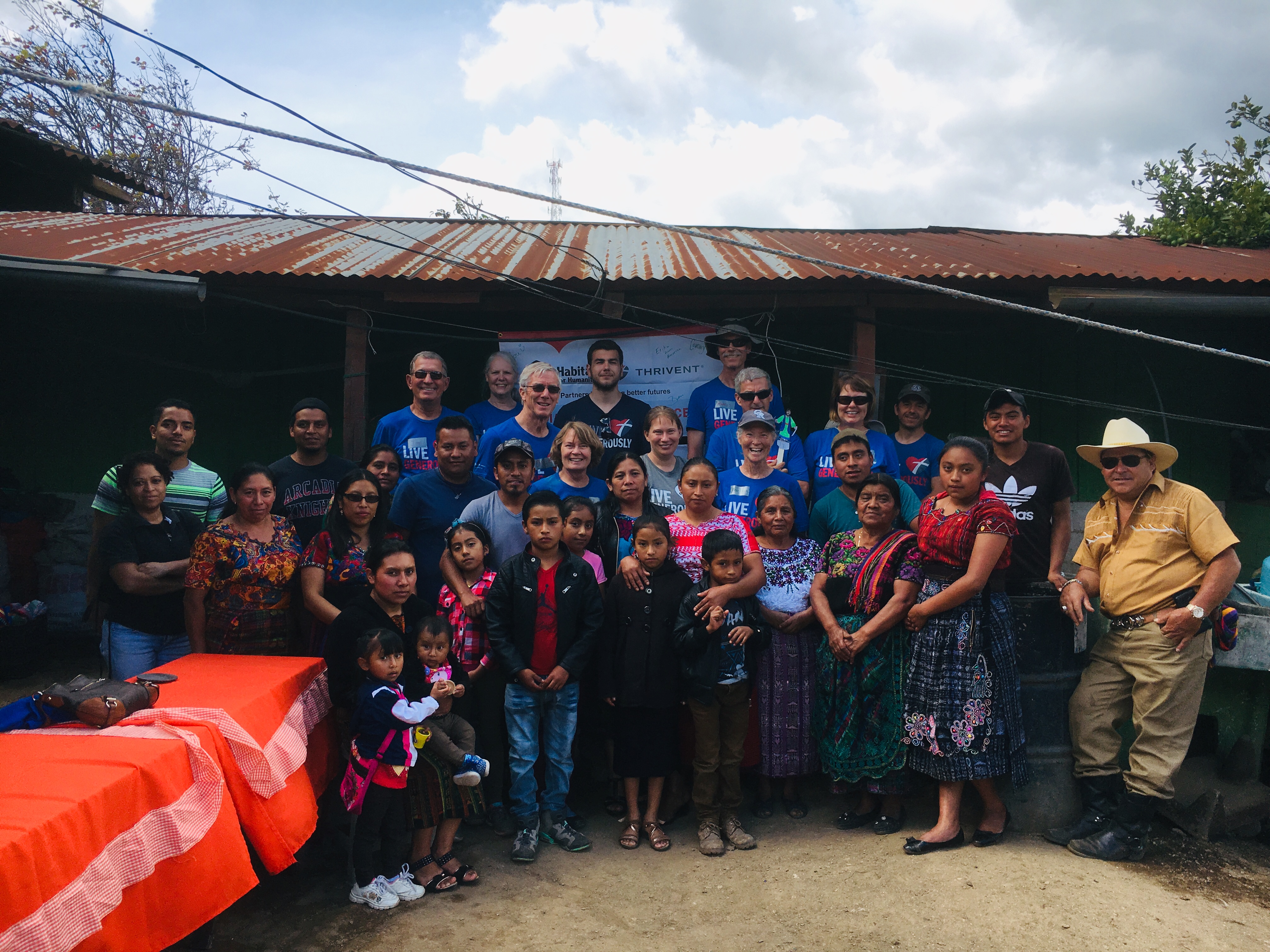 Fort Collins Habitat took a team of 12 to build in Guatemala from July 13-21, 2019. Their work included home construction and the building of stoves and latrines in partnership with Guatemalan families. 
Thanks to Thrivent Builds Worldwide for supporting the team, donating $8,000 to Habitat Guatemala & impacting 5 families.
Did you know that having an efficient stove can save a Guatemalan family $700 per year? An efficient stove uses less firewood, which saves money. This is in addition to the health benefits for both the family and the environment.
The focus on sanitation and food safety is part of Habitat International's mission, seeking to address ALL aspects of safe and affordable housing. You can learn more about why this makes a difference by visiting their website here. 
We recently took a team from Westminster Presbyterian church to build in Guatemala, and had a great experience.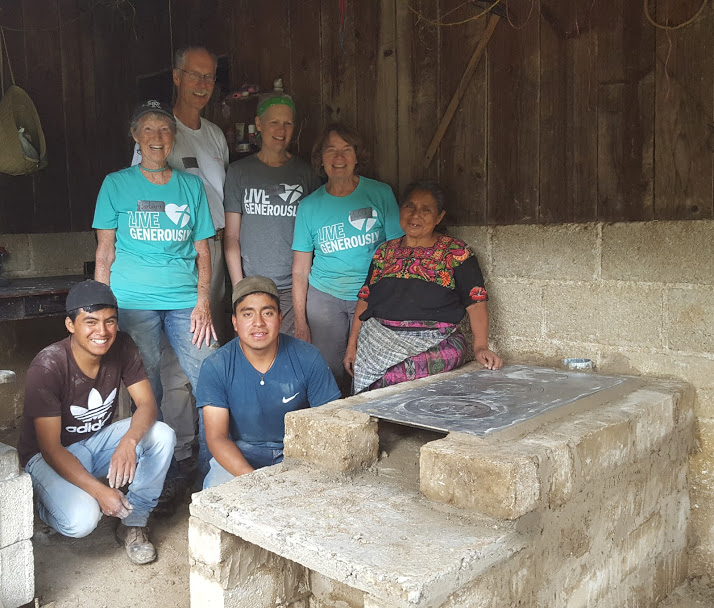 Four families now also have new outdoor latrines with vents to reduce the smell, and walls to increase dignity. Who knew that you could dig post holes with a machete?!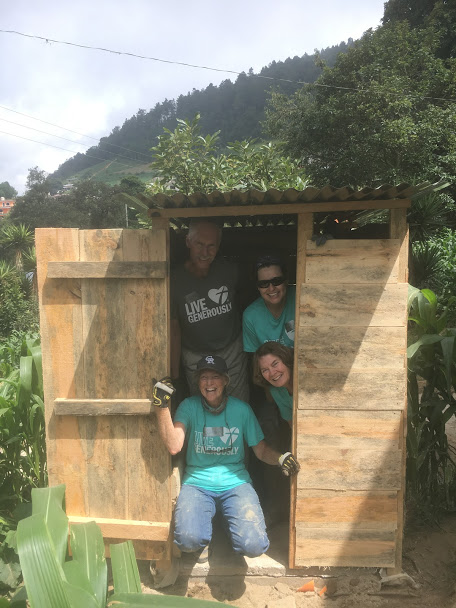 In addition to stoves and latrines, the team also moved large rocks, carried concrete blocks, mixed mortar and bent lots of rebar to prepare the foundation for a family's new Habitat home.
But it wasn't all work and no play. The team led by Erika Nossokoff, Faith & Global Engagement Director at Fort Collins Habitat for Humanity, enjoyed the gorgeous views of Lake Atitlan and visited a textile weaving coop and some Mayan Ruins. (Use photo slider on the right to scroll through images.)
If you're interested in going on a future global Habitat for Humanity trip, please contact Erika at ENossokoff@FortCollinsHabitat.org or 970-488-2606.