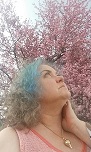 Rae, Blogger, Fort Collins, CO
Just a sample from our talented staff.
We have a lot of fun here at the ReStore and part of why that happens is our staff.  We come from a variety of fields and backgrounds, each with a particular skill set that makes us a nightmare for people who prefer boring days.  One of our guys, in particular, is a fantastic nature photographer.  
"These photos are beautiful" customer comment.
Below I have posted some of our favorites from the selection he has donated to us. Pardon the photography, a picture of a picture is not always the best, but imagine how great the originals must be to look this good now.  Come in and find your favorites today just $10 each. Each photo is beautifully matted and ready to frame.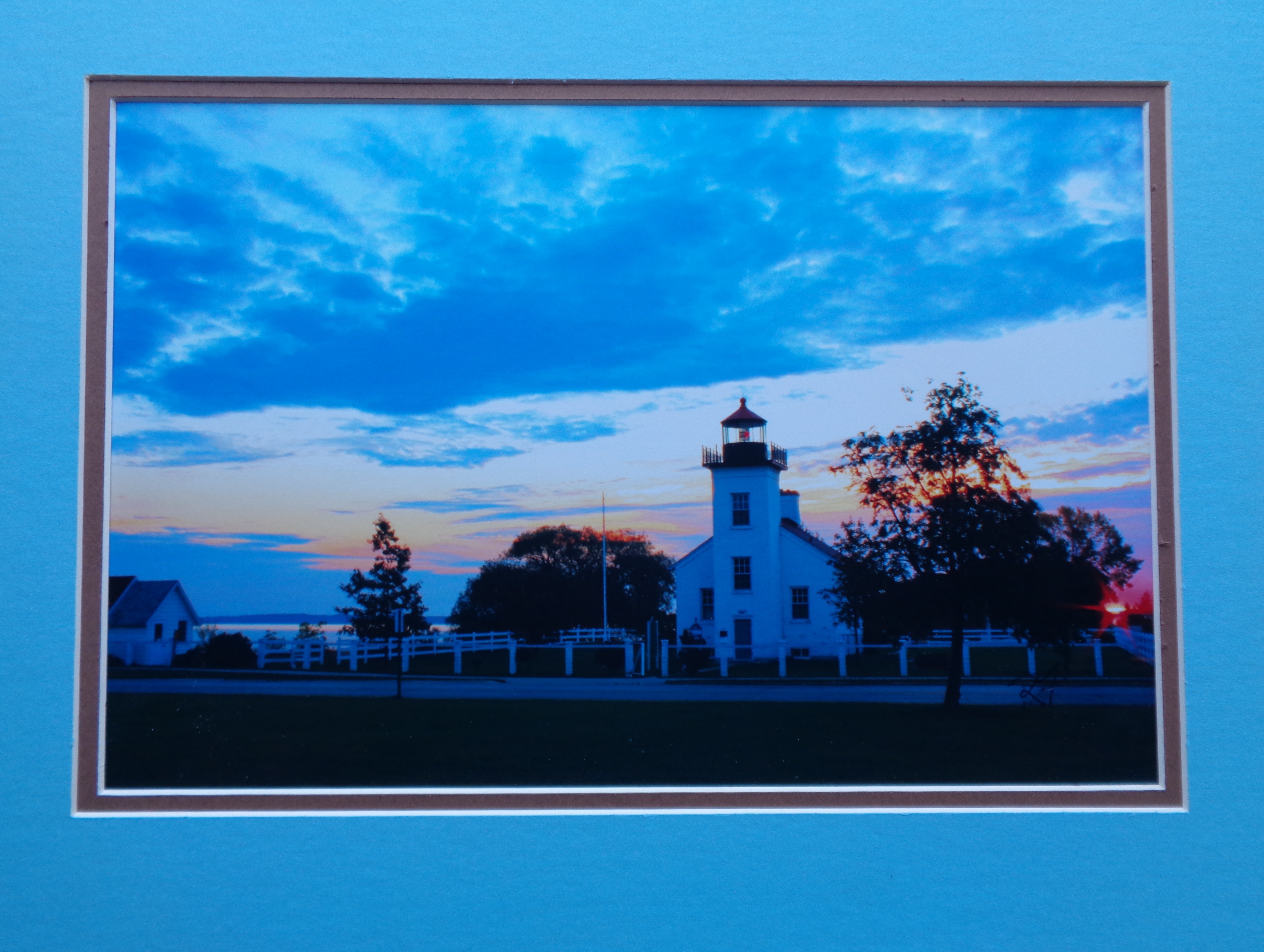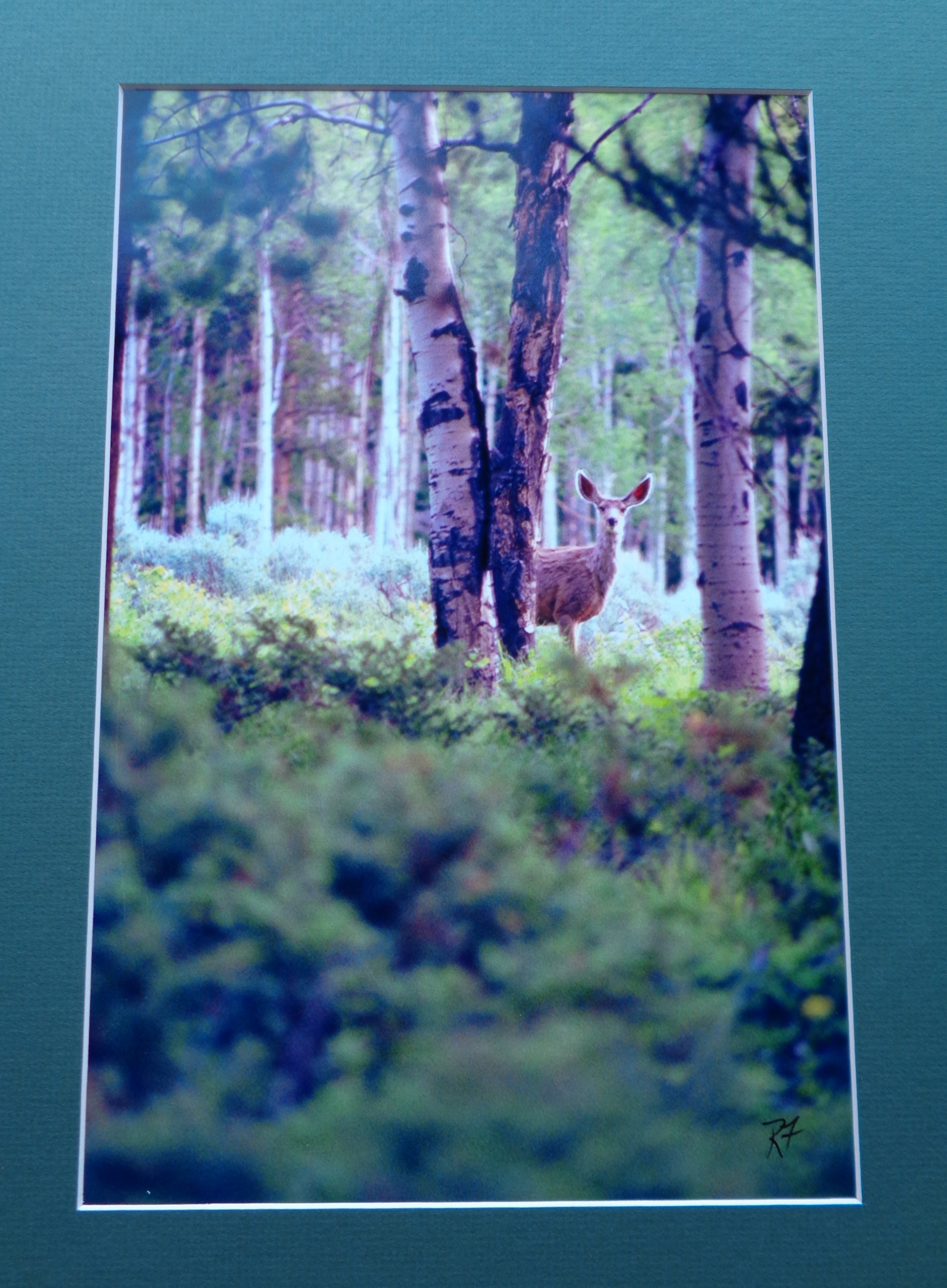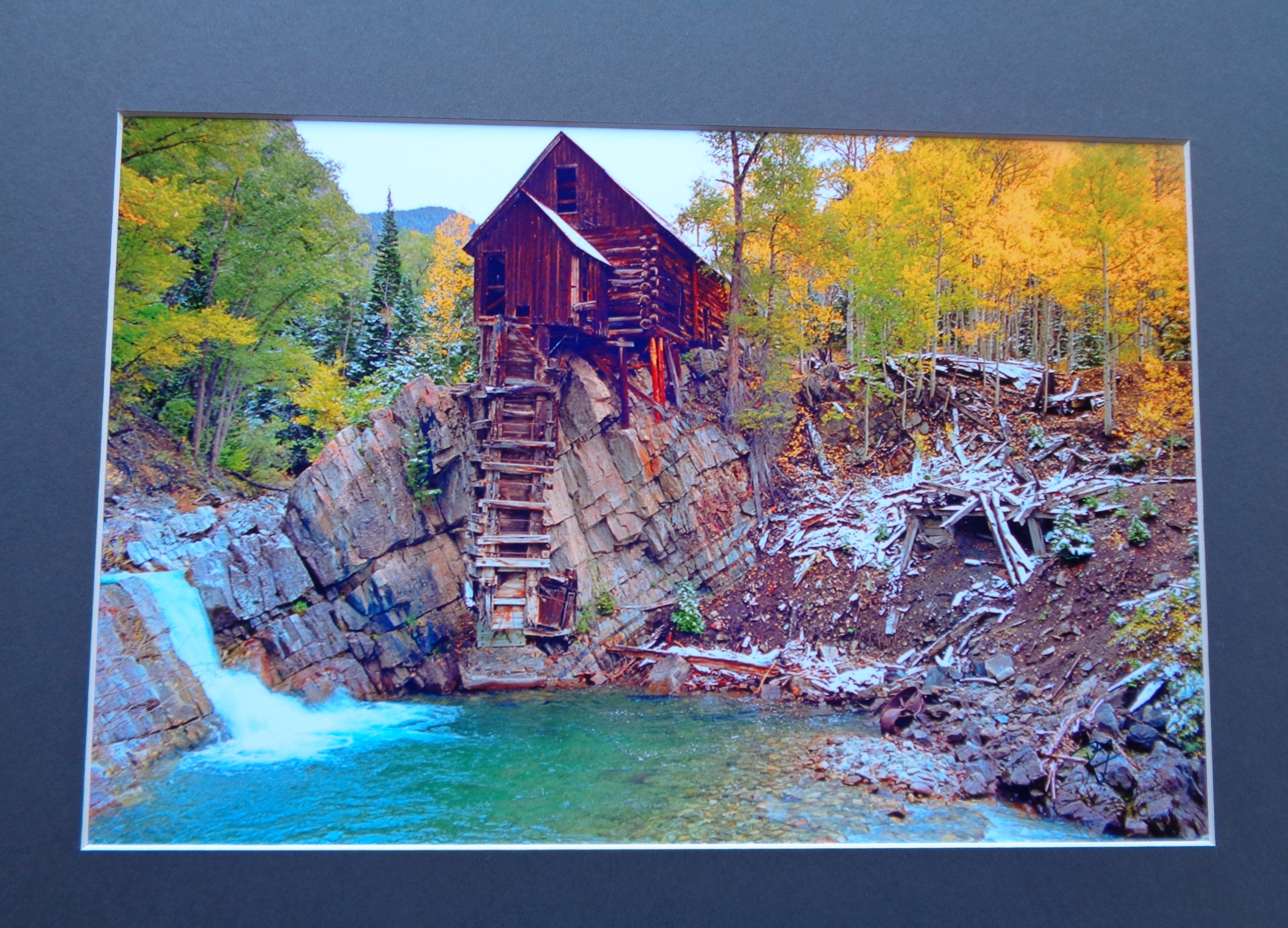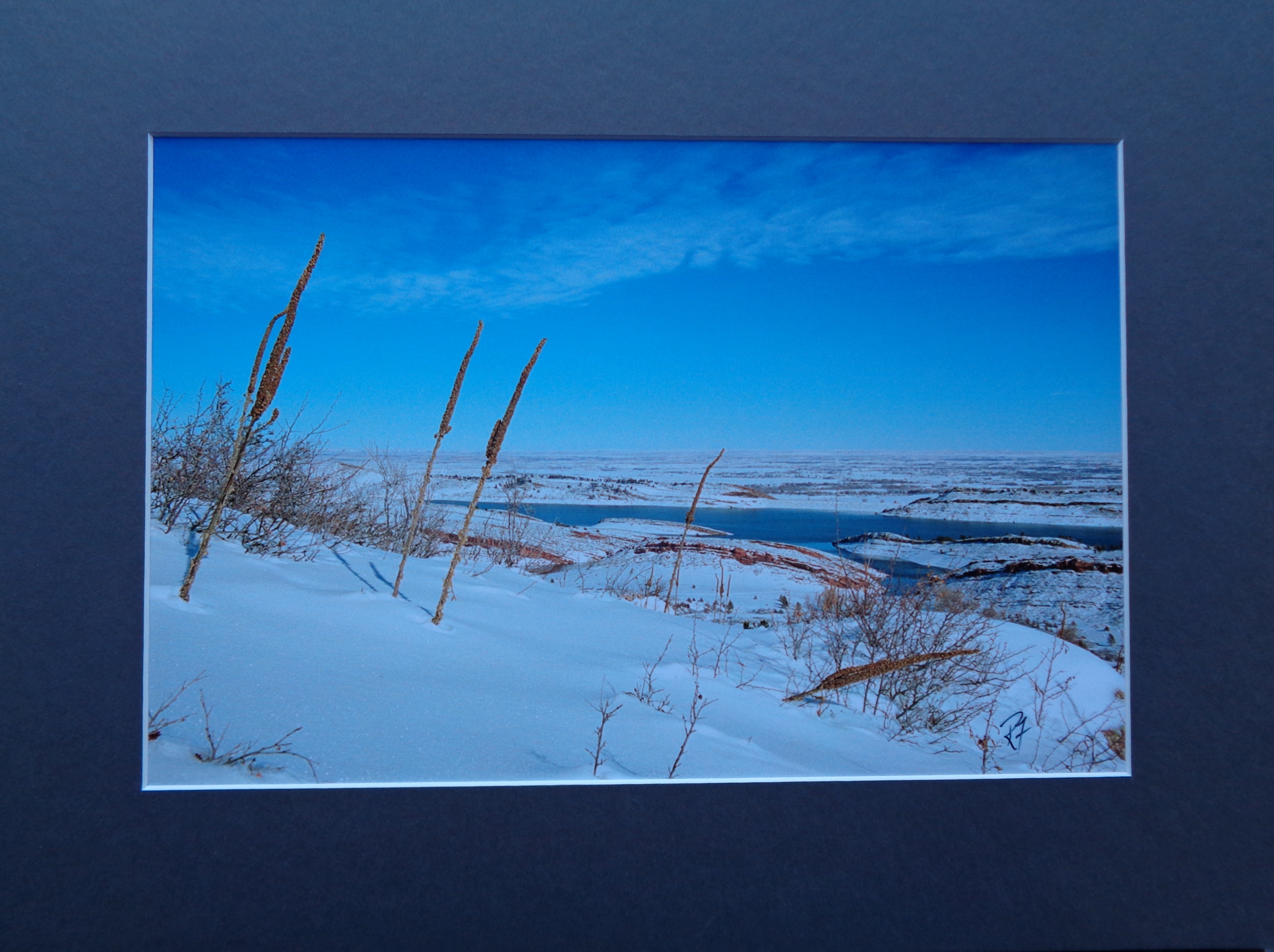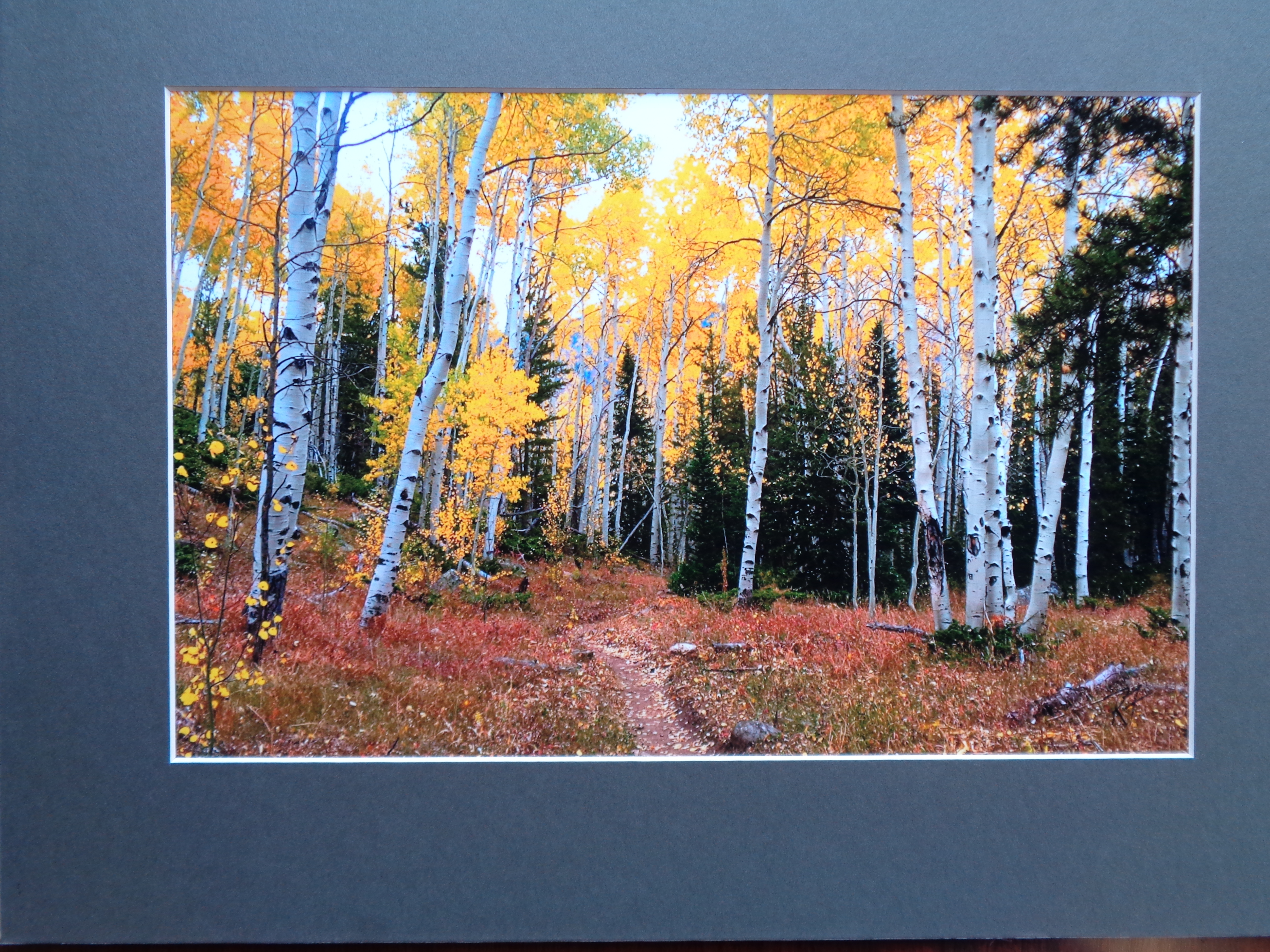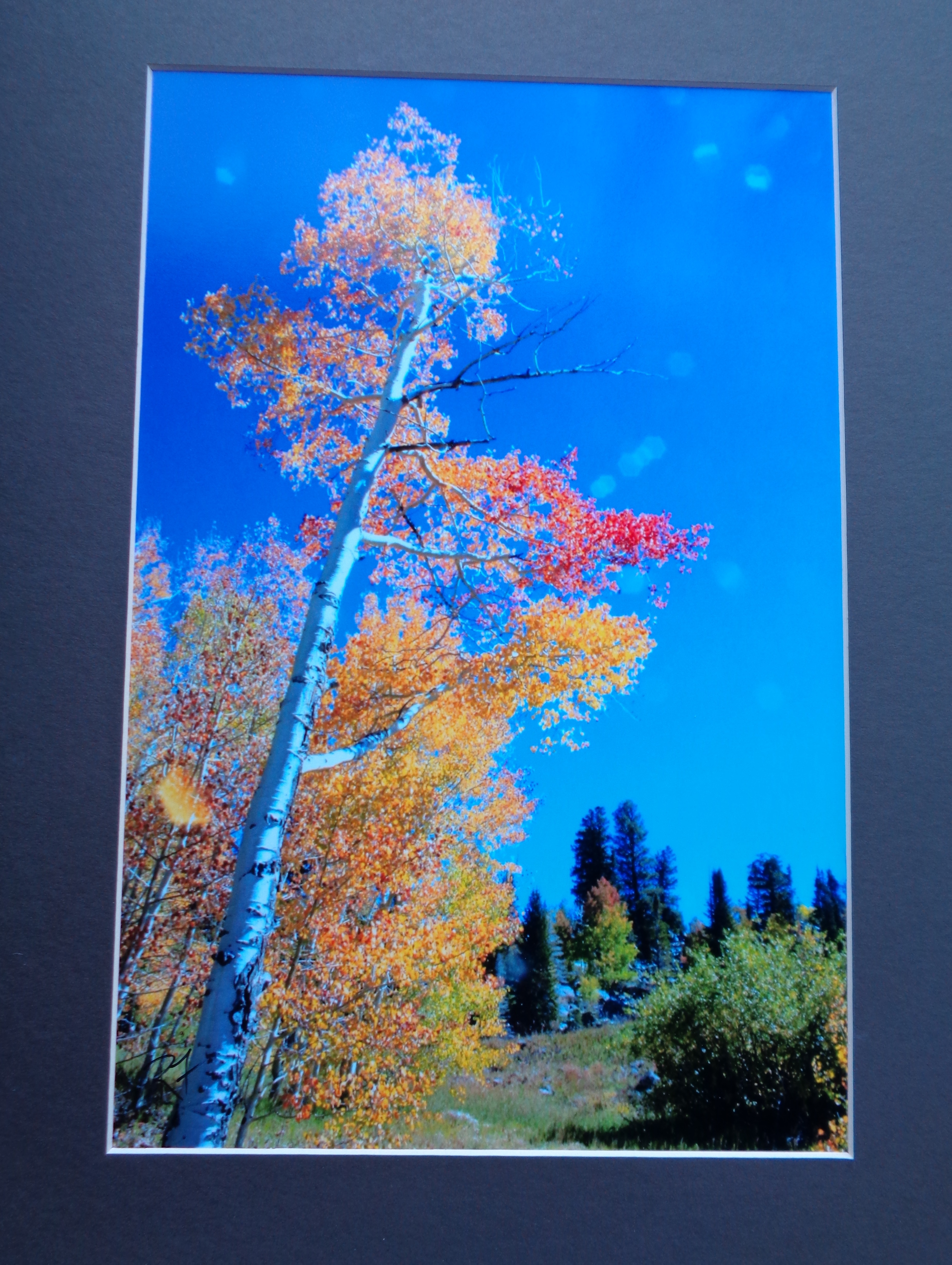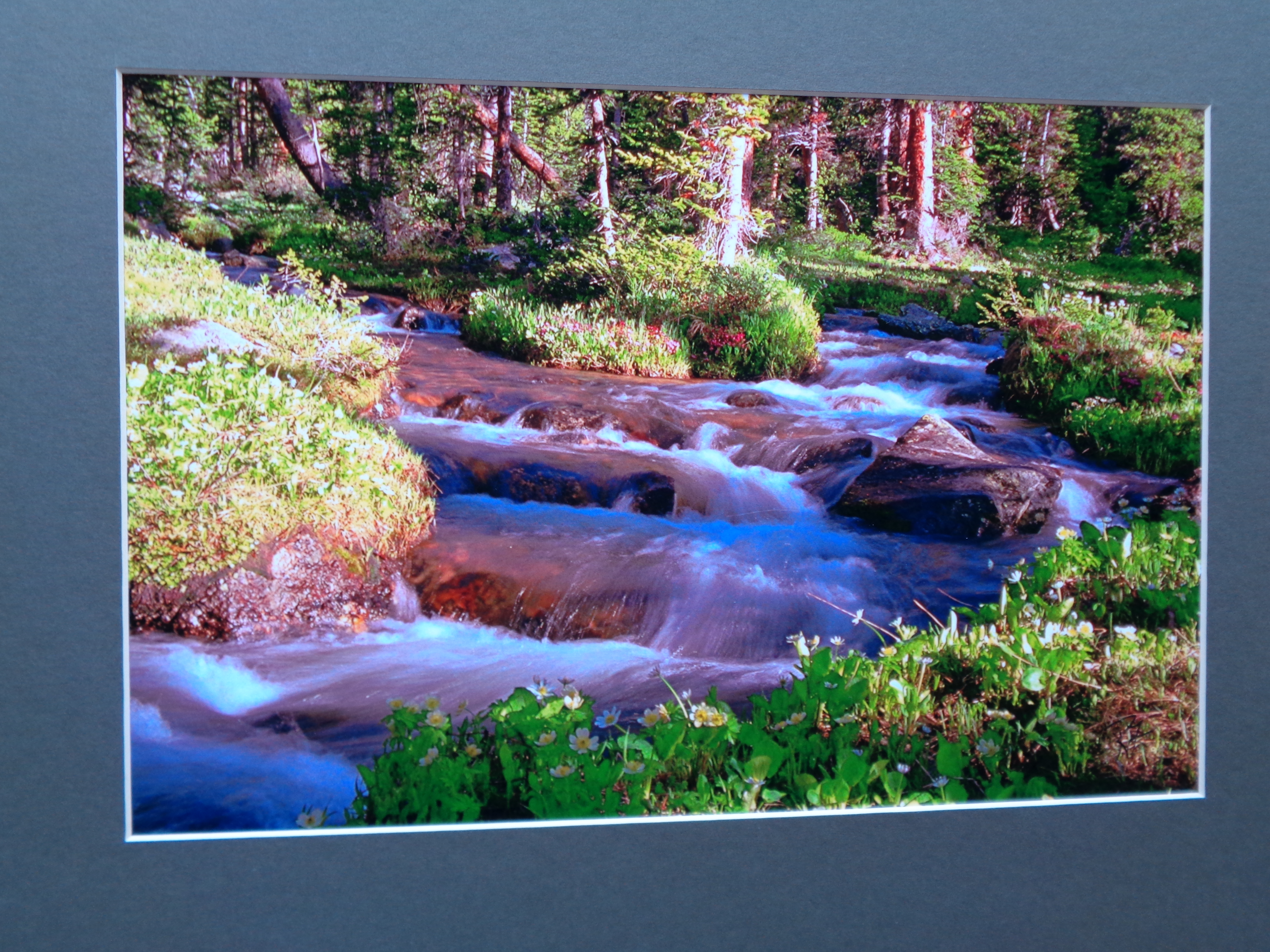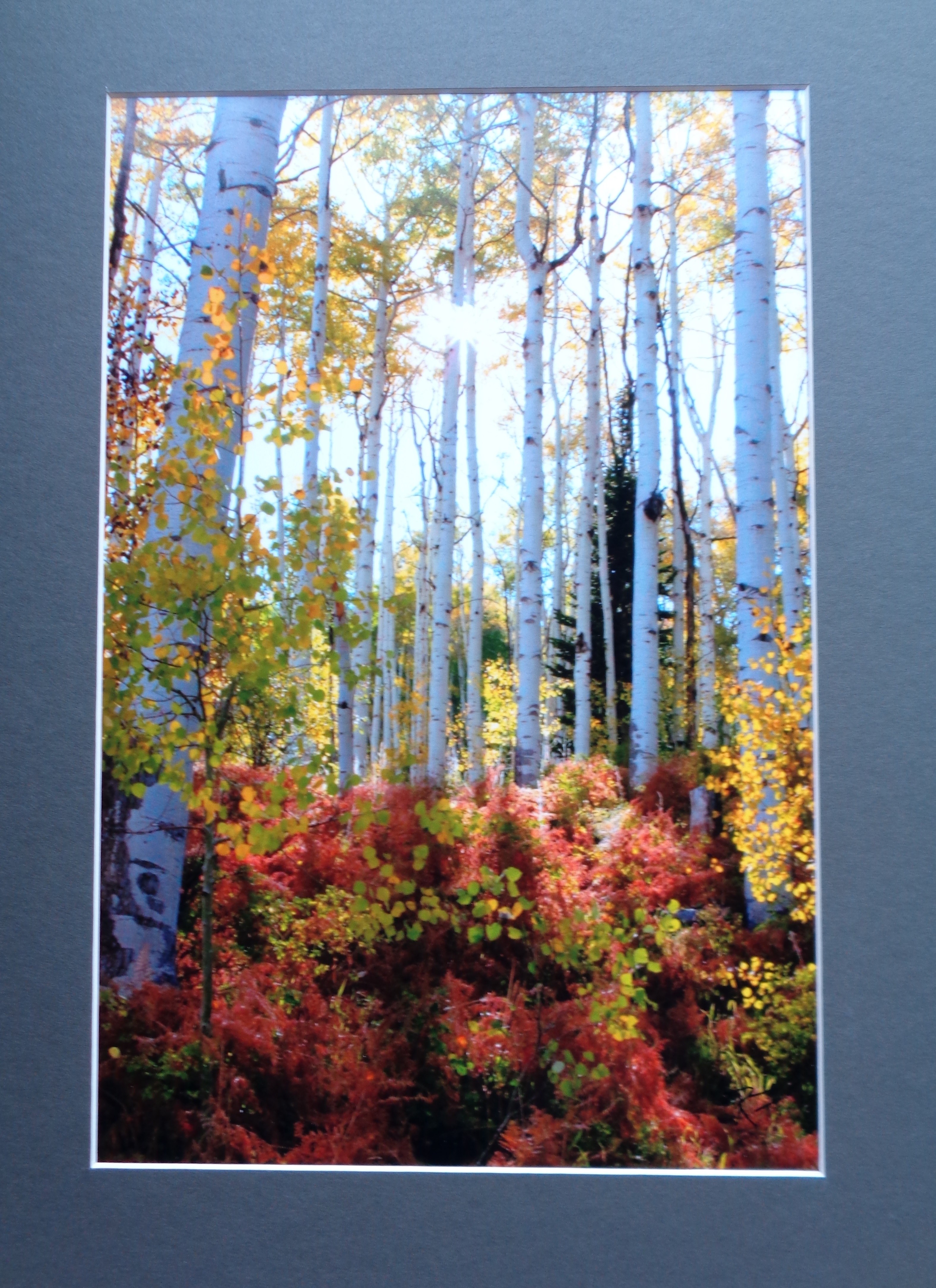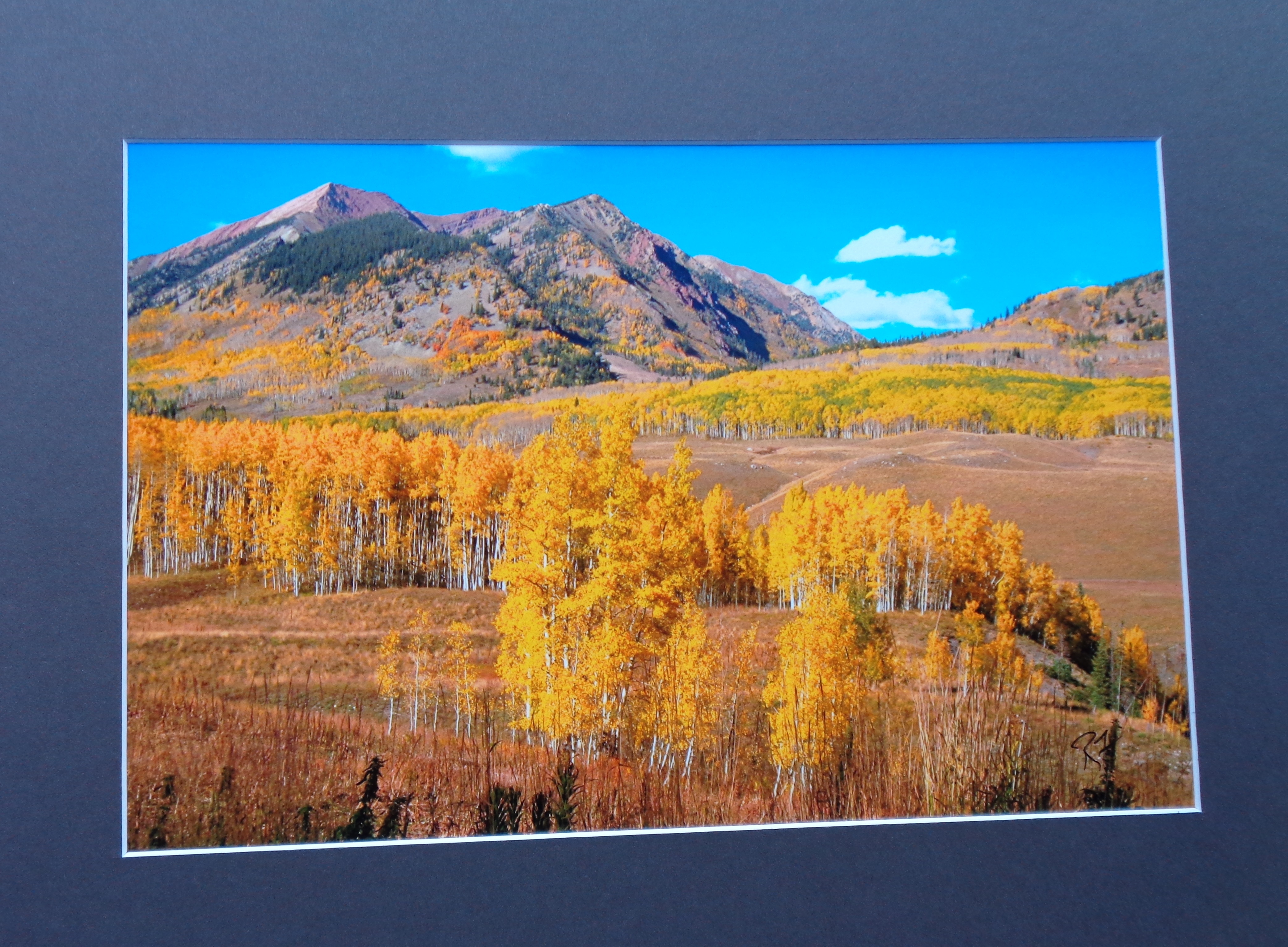 Thanks to this talented employee for his great contribution!