Improvements at   the ReStore

Rae, Blogger, Fort Collins, CO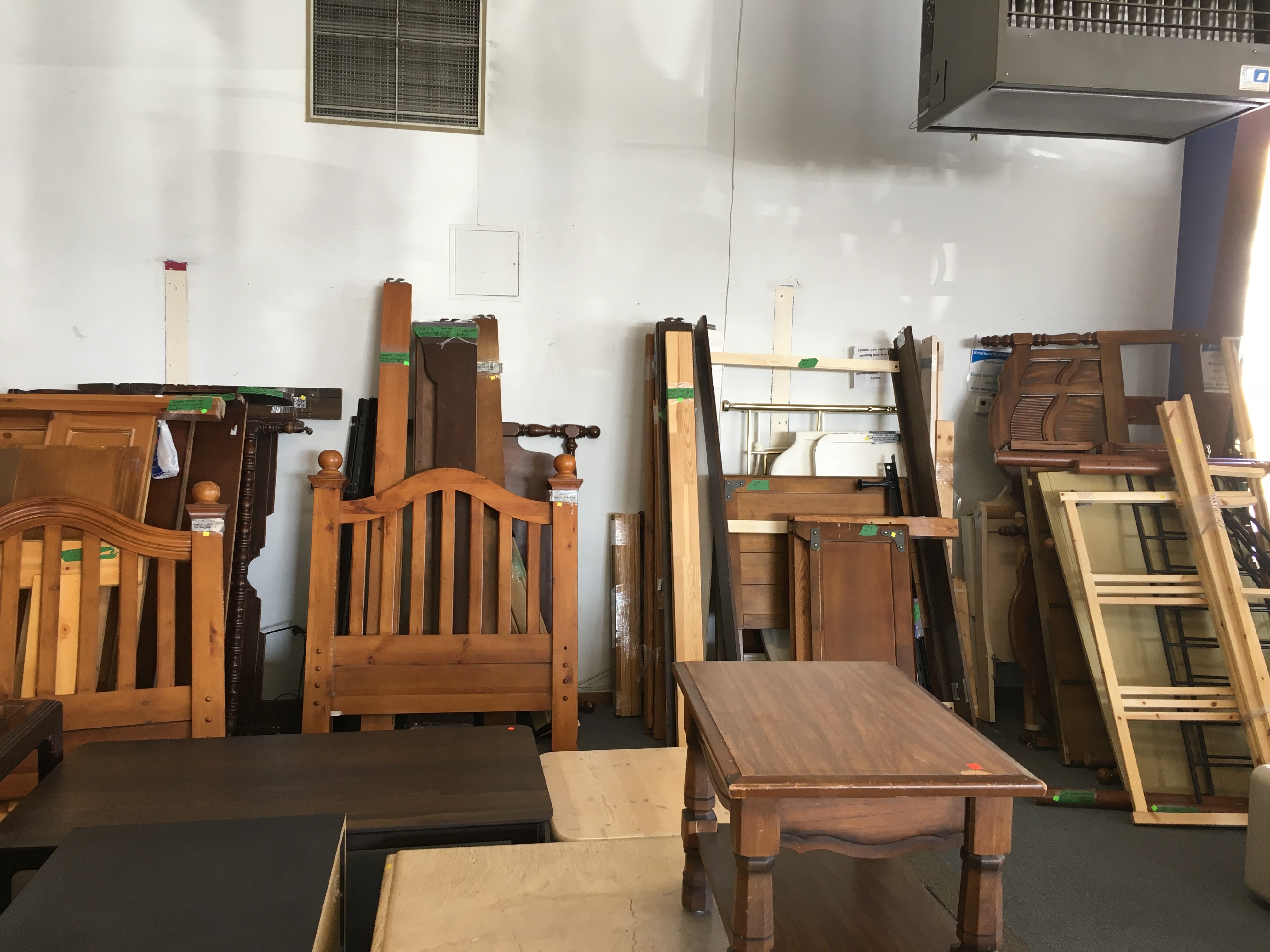 Our beds were just leaning against the wall and this made them hard to sort through without a second person to hold the heavy headboards in front out of the way.
There is a lot happening at the Fort Collins Habitat for Humanity ReStore, including new donations, new rugs and some new improvements to the inside of the store. We are excited to share some of our changes with you!
"It's all about the customers' experience and making the store more accessible."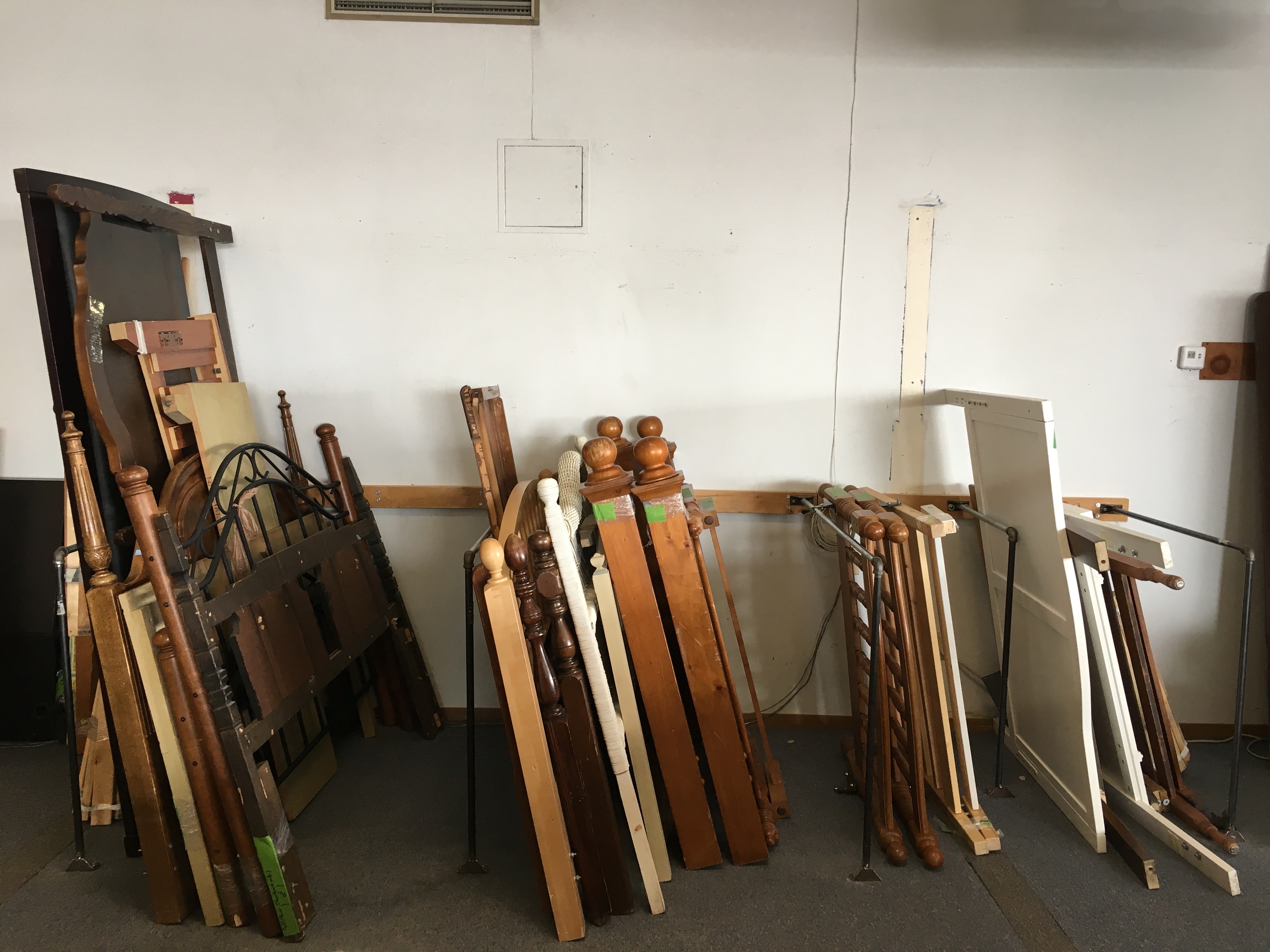 Our new racks make it easier for you to find just the right headboard!
The second improvement that we have made is some new signage! So far we have a couple new signs as a start.  We are doing what we can to make it easier for you to find what you're looking for when shopping at the ReStore. Look for signs like these pictured below to locate what you are looking for more quitckly: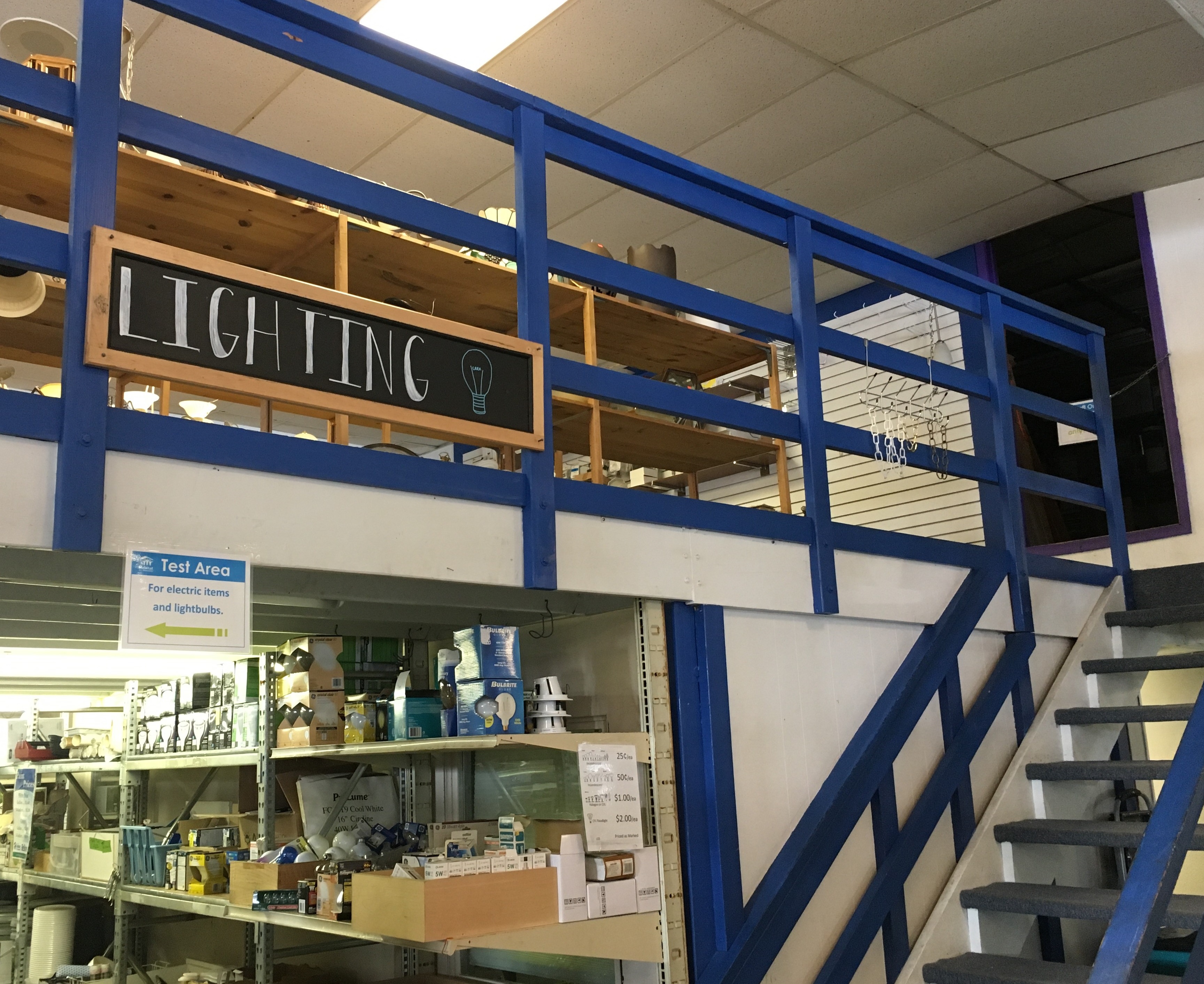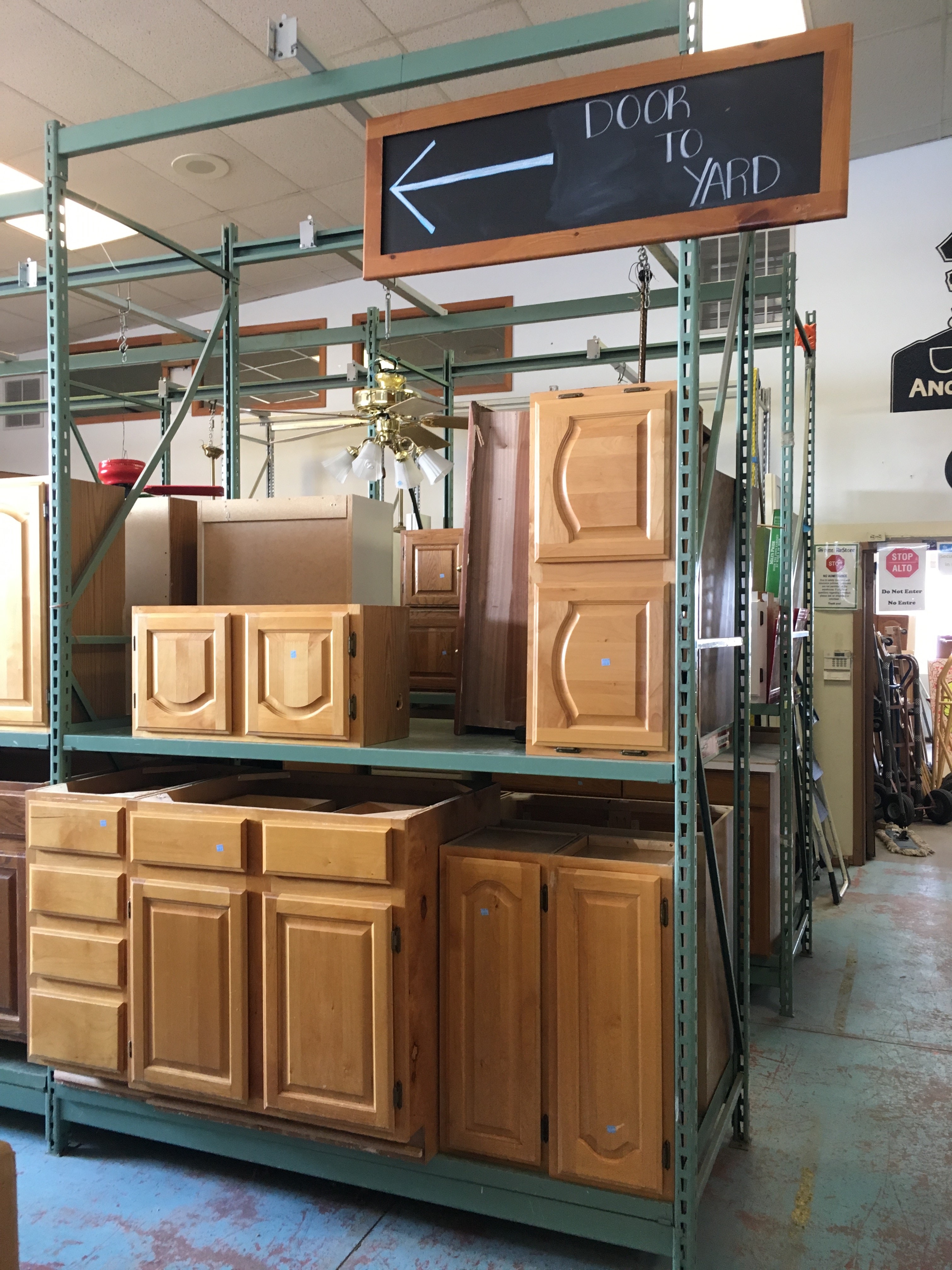 All of these changes could not have been made if it were not for our awesome volunteers! We want to give a big THANK YOU to our volunteers who helped install our bed frame racks and who helped to paint our new signs. We could not do what we do without our volunteers, donors, or customers!
We hope you will stop in to the ReStore and see what new items we have received and check out all of our improvements!
 Come shop with us on Spin the Wheel Wednesday for an extra discount off of your regularly priced items!
 If you are interested in helping out at the ReStore as a volunteer, sign-up for an orientation at www.fortcollinshabitat.volunteerhub.com or contact Sarah Lindsey at 970-488-2711.