Here at the ReStore, we offer amazing prices on all of your home needs. Furniture, building supplies, lighting–you name it, we probably have it (and price it anywhere from 25%-75% off retail value.) But if you're looking for extra savings, we do have several special events and sales throughout the year where you can save even more on select items, or even storewide! Check out our sale information below, and be sure to connect with us on social media to get the latest updates!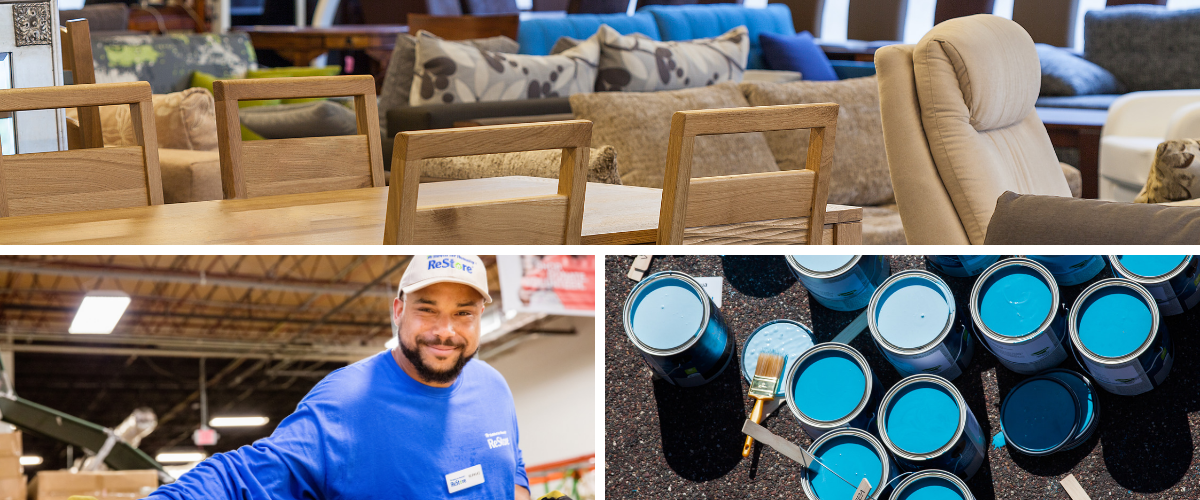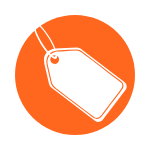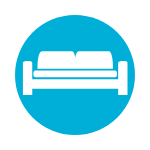 Color Tags
Every day in-store, we offer discounts based on the color of our price tags. We have five different colored price tags, and each month a different set of them go on sale. Depending on the color of the tag you can save anywhere from 25%-50% off the marked price! Next time you're in the store, look for our color tag posters or ask an associate which colors are discounted!
Department Discounts
As an item donation-based store, our inventory changes rapidly! Sometimes, that means that we get a LOT of a certain item (ex: couches) and we need to cut our prices on those items to keep the sales floor moving. If you'd like to be emailed when we discount a particular item or department, you can join our ReStore email list. We'll keep you posted on the latest discounts, and even throw in some special coupons or offers now and then.