Sneaky Ways to Support Habitat
Supporting Fort Collins Habitat is easier than you think! In fact, there are many ways that you can contribute toward our mission without changing your every day routine! Plus, you can increase your impact with the support of companies around Fort Collins.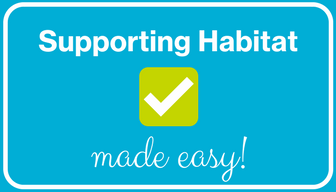 Affiliate Support Options
There are a variety of ways that you can support Habitat financially at NO EXTRA COST TO YOU! Online shopping, buying groceries, gassing up and even a meal out on the town can generate donations to Habitat. Check out some of our recommendations below! 
Amazon Smile:
AmazonSmile is a website operated by Amazon with the same products, prices, and shopping features as Amazon.com. The difference is that when you shop on AmazonSmile, the AmazonSmile Foundation will donate 0.5% of the purchase price of eligible products to Habitat, when you select us as your non-profit of choice.  Click here to get started. Or to learn more about Amazon Smile, visit their web page.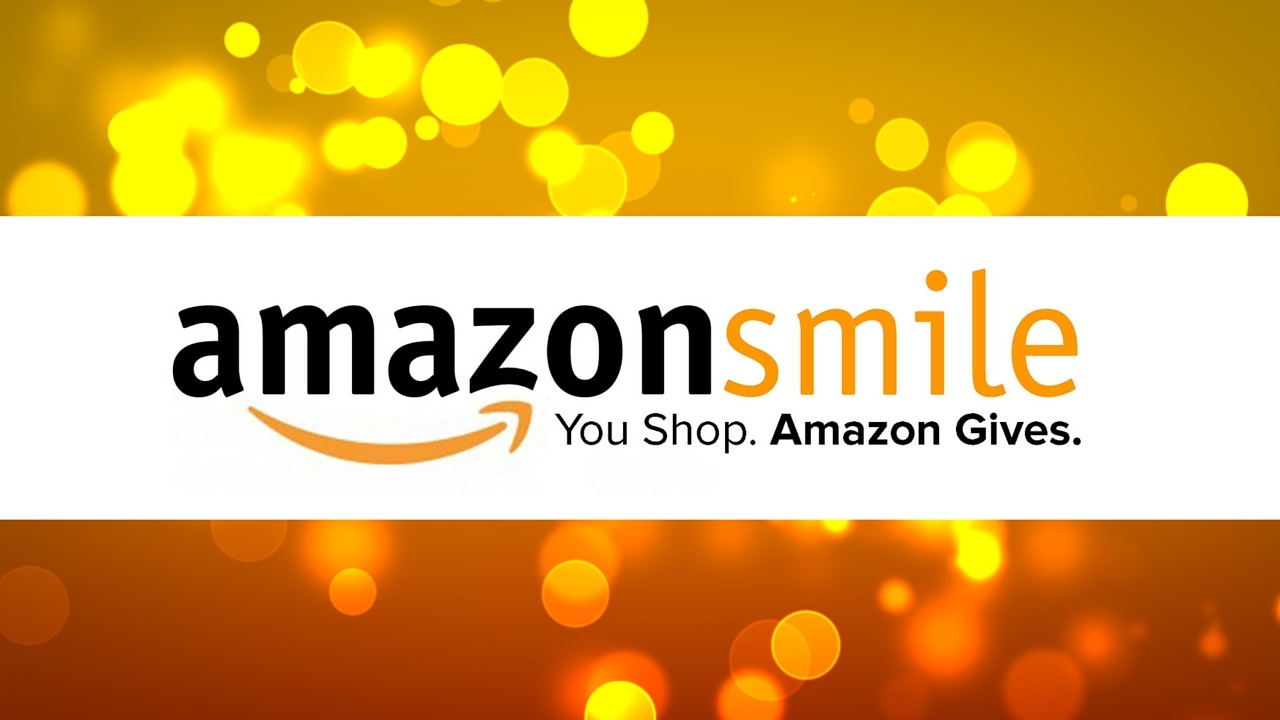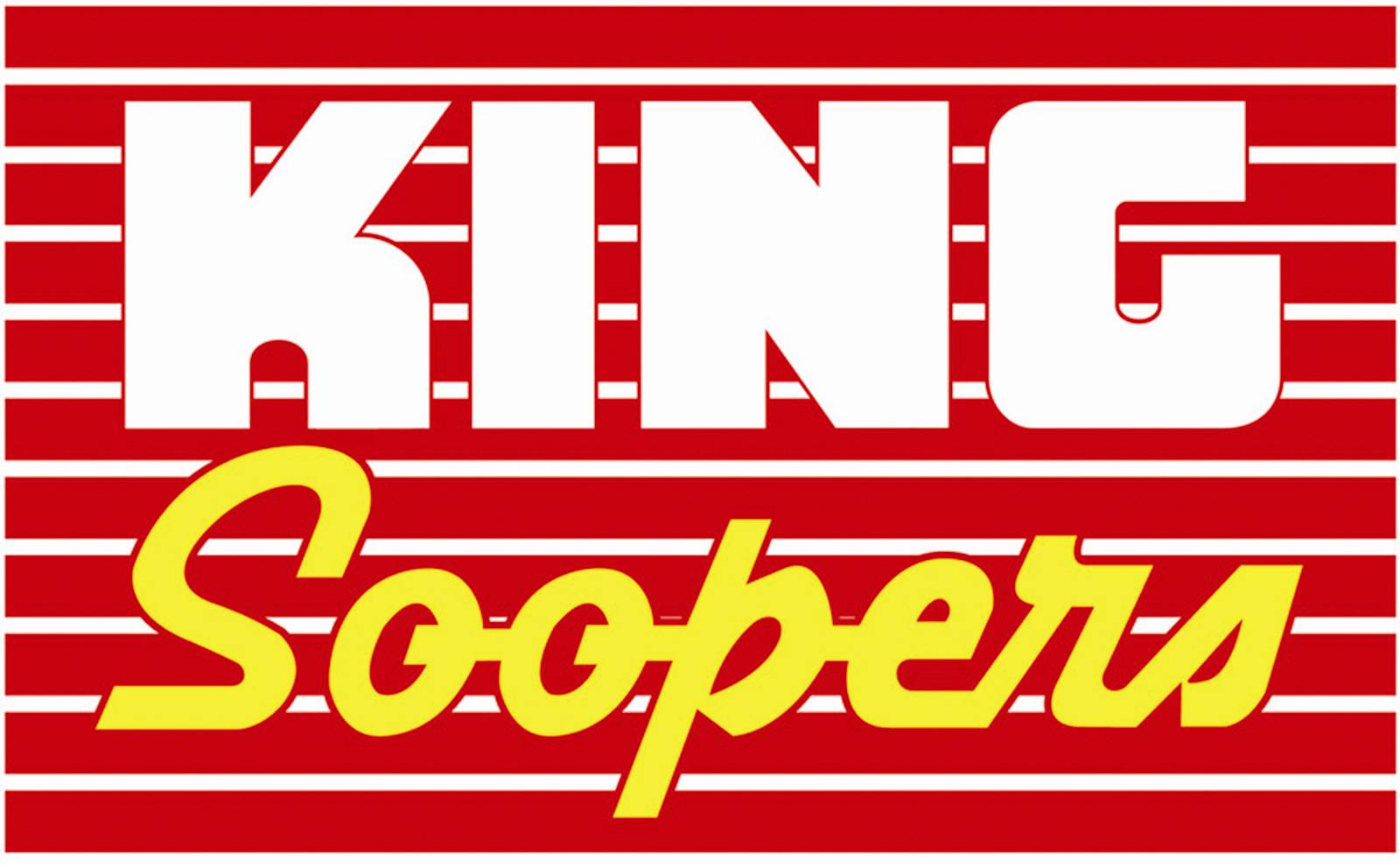 King Soopers Reloadable Cards:
 If you do your shopping at King Soopers, consider buying a reloadable grocery card from Habitat. We   have them for sale for $5 (with $5 pre-loaded onto the card.) You take the card into any King Soopers   location and load the desired amount onto it, and from there they work the same as a gift card–all King   Soopers gas and grocery purchases can be charged to the card. Everytime you reload, Fort Collins Habitat will receive 5% of that amount. So if you load your card with $100, we'll receive $5. And because you can reload the   card as many times as you want, that number really adds up with no extra cost to you. To learn more, or to pick up your King Soopers card, call Alex at 970-488-2609.
Percent of Sales Days:
We frequently partner with local businesses and restaurants for percent of sales days. To stay in the loop, like our facebook page–we'll post about these opportunities when they arise. If you're going shopping or eating dinner out on the town anyway, why not check to see if your purchase can benefit Habitat while you're at it?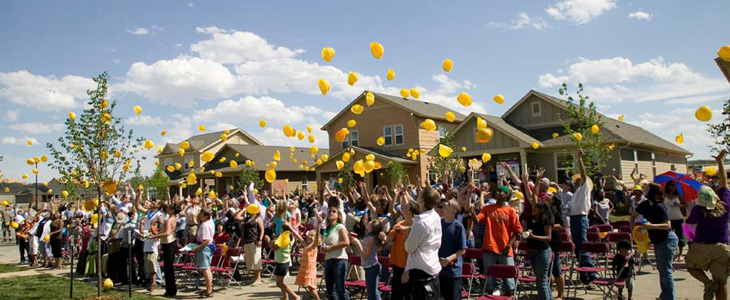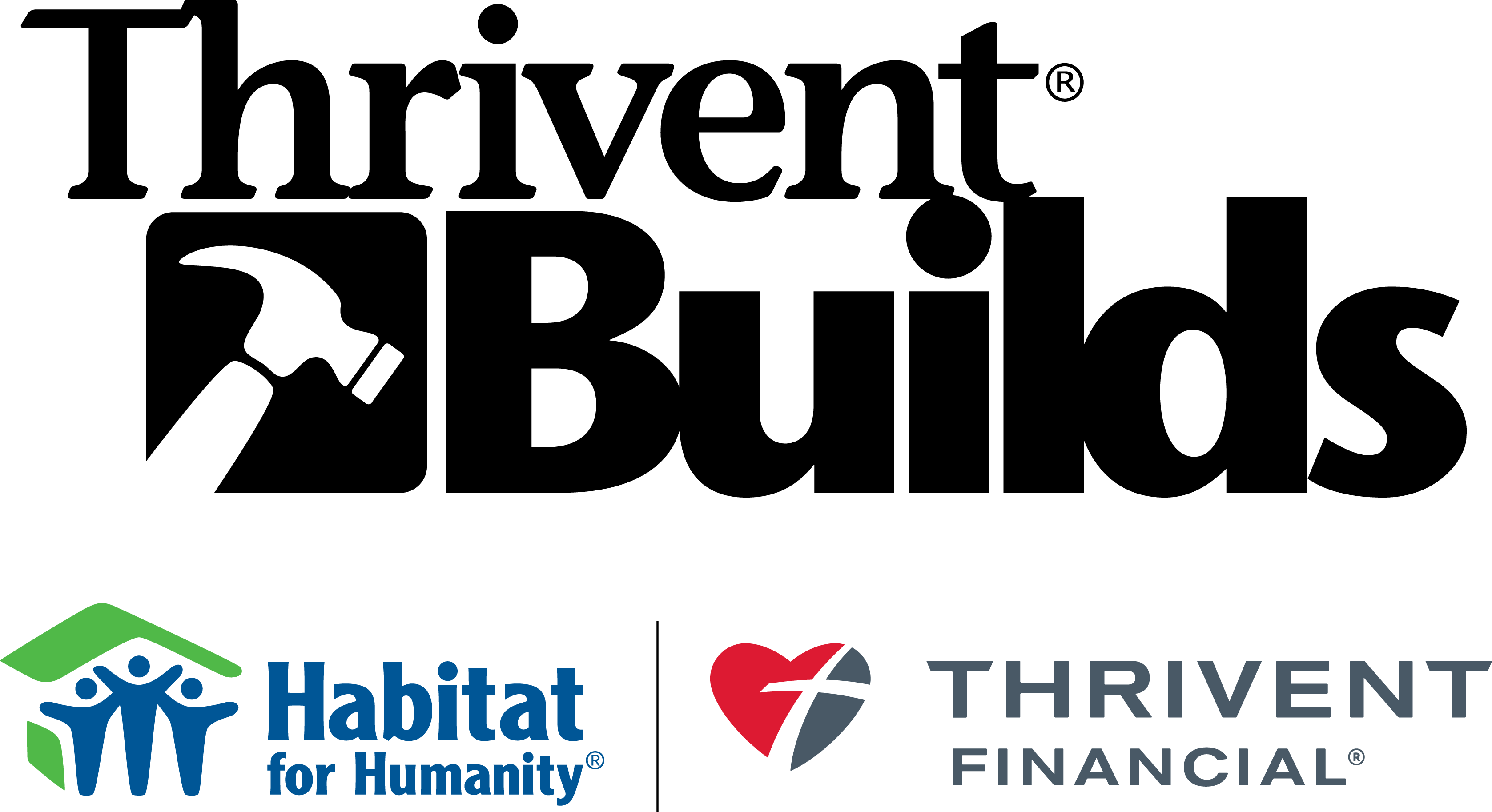 Thrivent Choice Dollars:
Are you a member of Thrivent Financial? If so, did you know that with your membership, you earn "Thrivent Choice Dollars," which is real money that you can direct to Habitat every calendar year. Members become eligible for Thrivent Choice based on insurance premiums, contract values and Thrivent volunteer leadership. To log in to your Thrivent account and direct your choice dollars, click here. 
Make Your Donation Go Farther
If you're already a donor, there are opportunities to increase the impact of your donation! There are two easy ways to double your money for Habitat. The first is to give during a matching grant opportunity (there are several throughout the year) which will be advertised on our social media or sent via direct mail.  The second is to ask your employer whether they will match your donation. We are fortunate to work with great Fort Collins businesses like HP, Keysight Technologies and more directly match their employee's giving. Other businesses, like OtterBox, offer Volunteer Time Off (paid days to volunteer) which, if employees use all of their VTO, they receive a $250 grant that they can designate toward any non-profit. There are lots of ways your business can get involved! For more information about employee matching programs, or to get your business on board, contact Mara at 970-488-2603.