Spring into a Great Summer
Rae, Blogger, Fort Collins, CO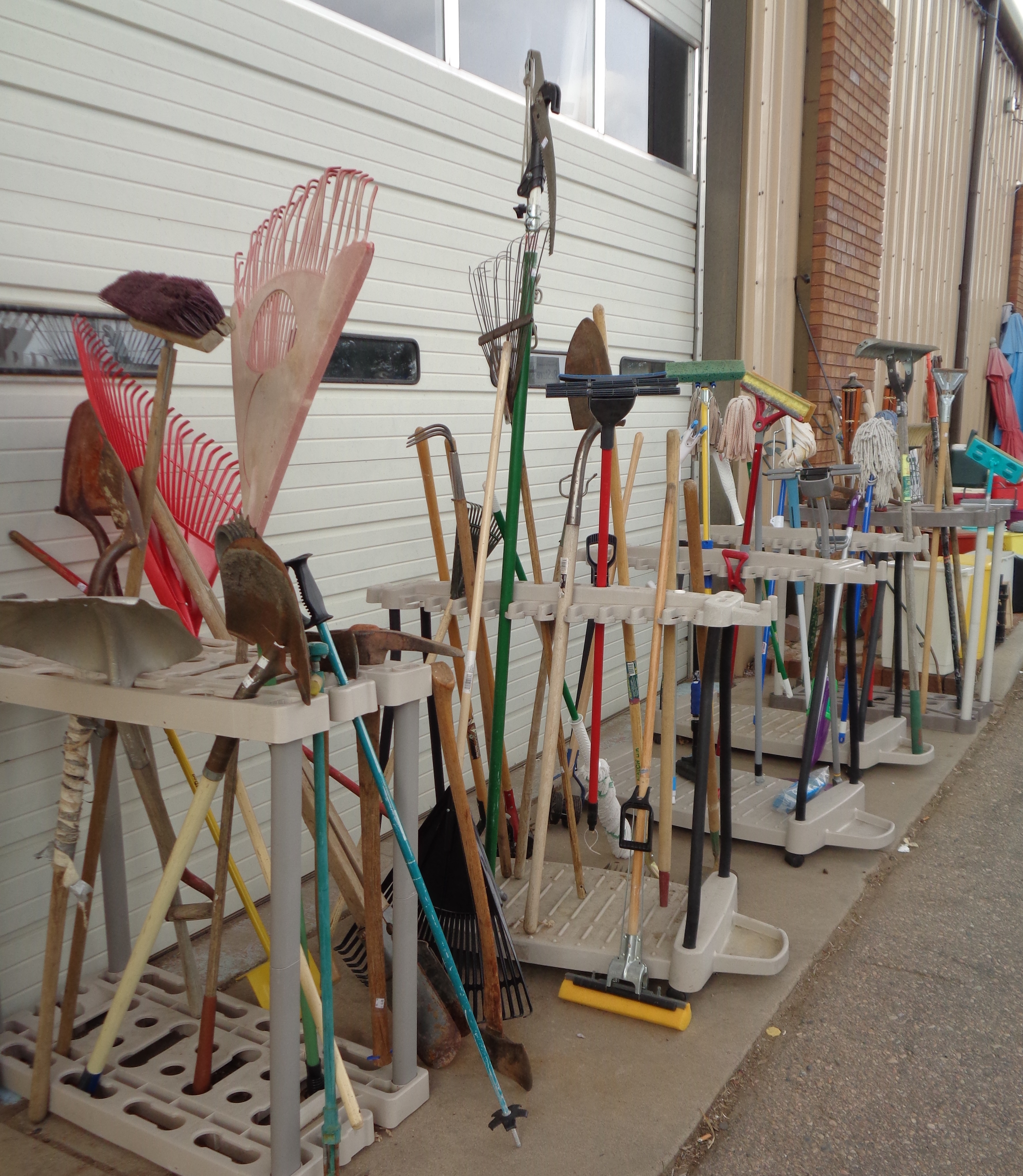 Looking forward to some outdoor time?
Now is the time of year when the urge to get outside and start fixing up your lawn and garden is almost overwhelming.
"I find everything I need for my outdoor projects at the ReStore" ~Jim G. (Habitat ReStore regular)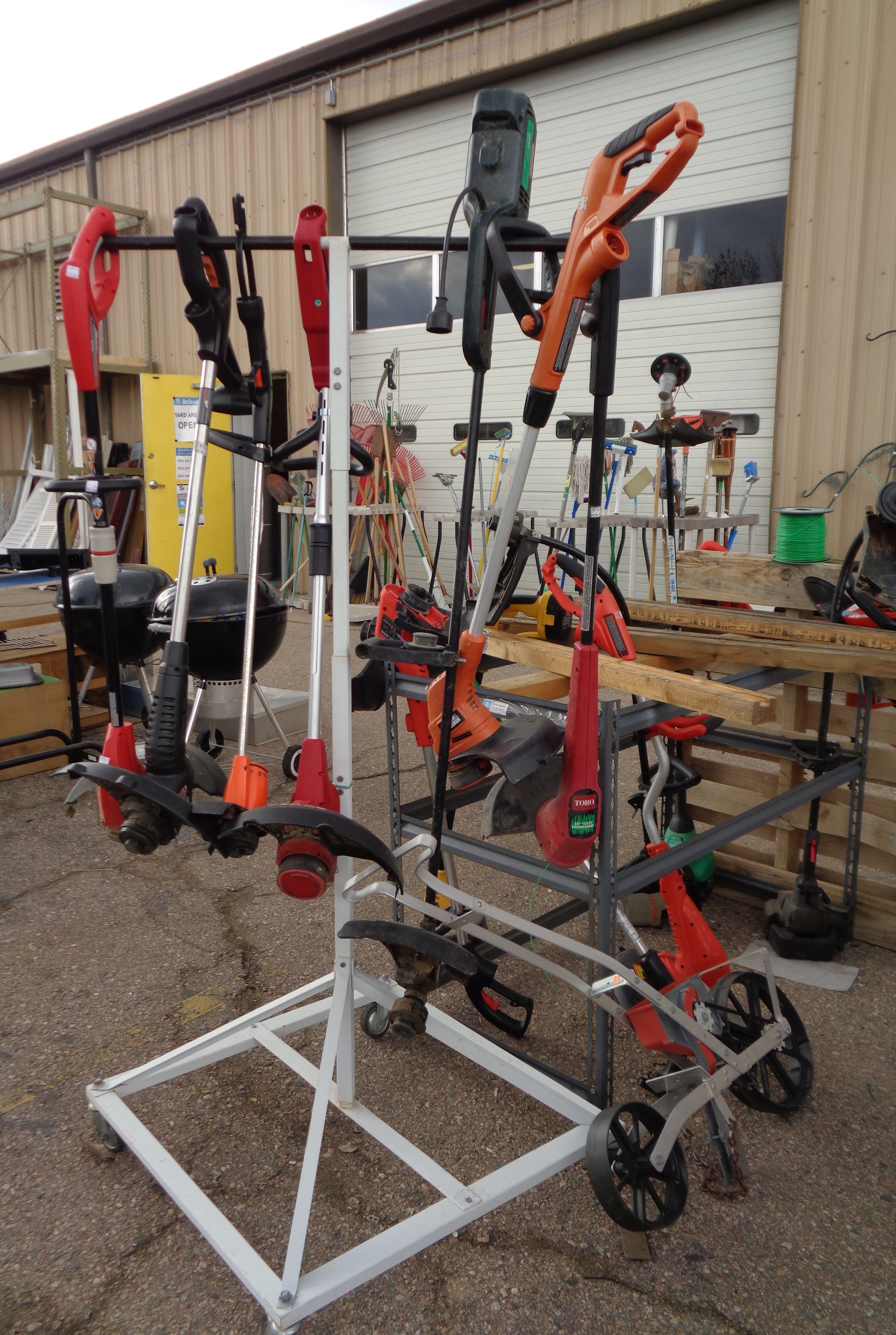 Whip that lawn into shape now!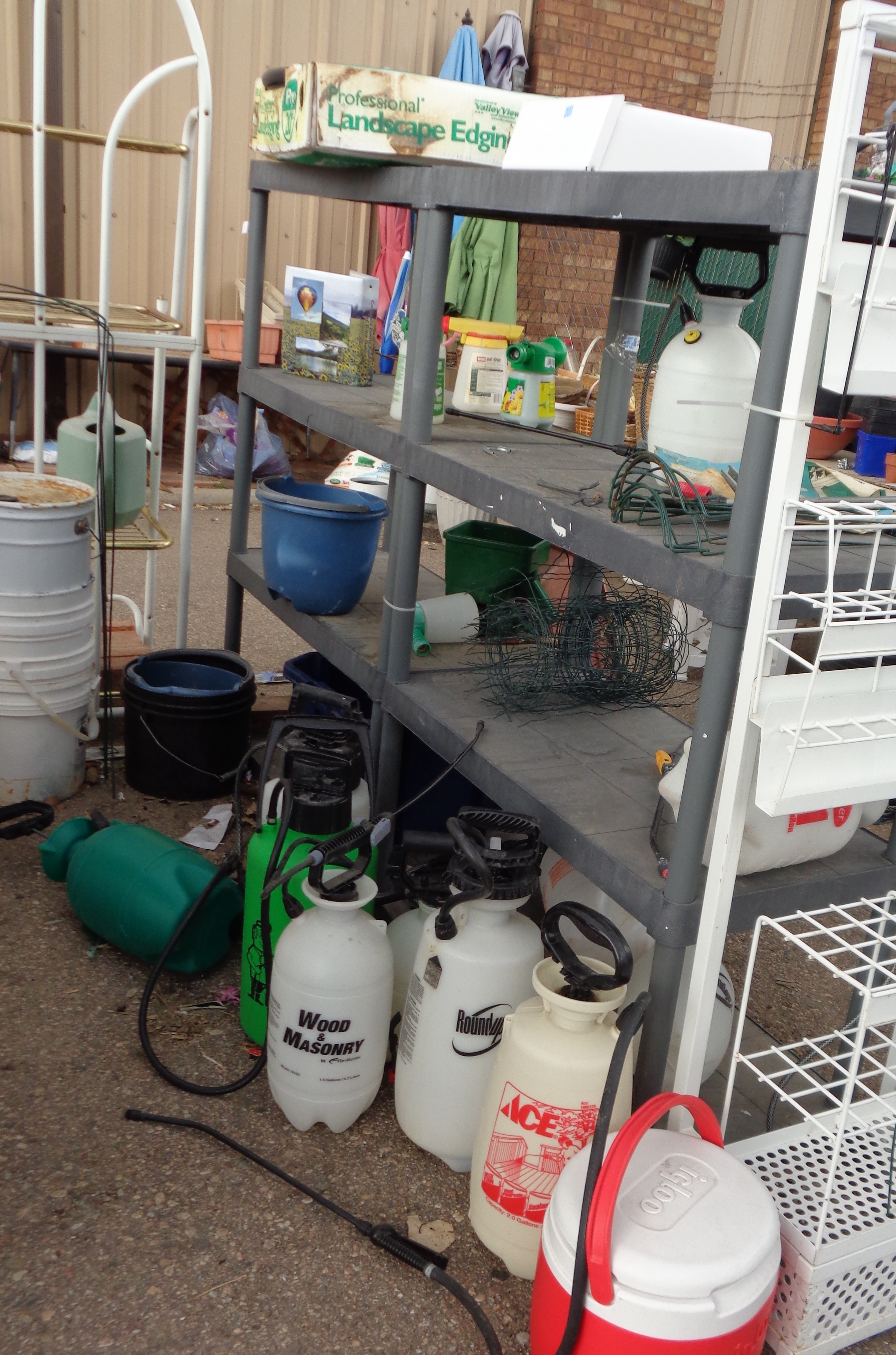 Come and find the things you need to get your yard and garden in shape for the coming summer months.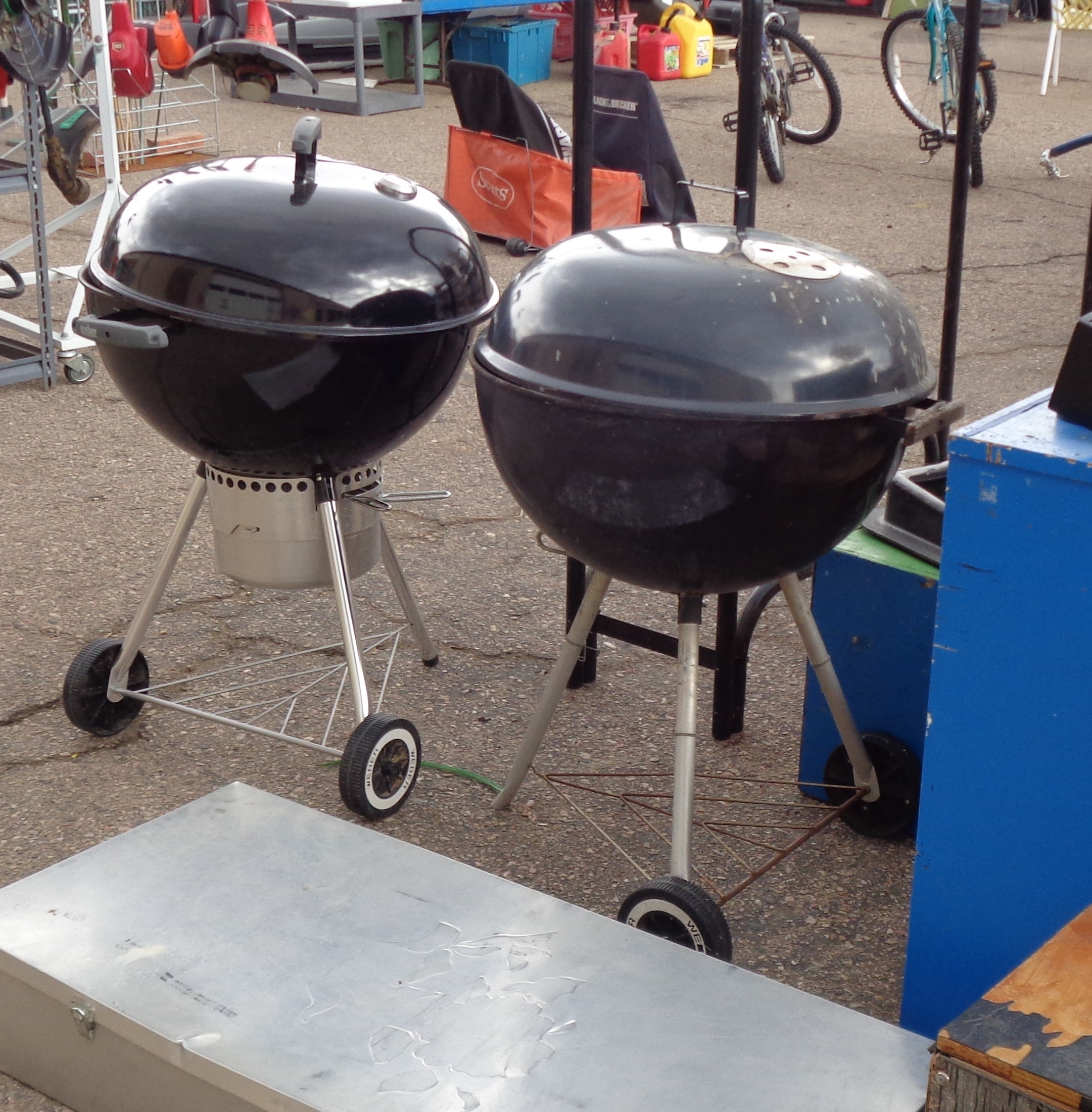 The best time of year for entertaining in Colorado is the summer.     Be the best prepared house in your neighborhood.
Start your projects today!