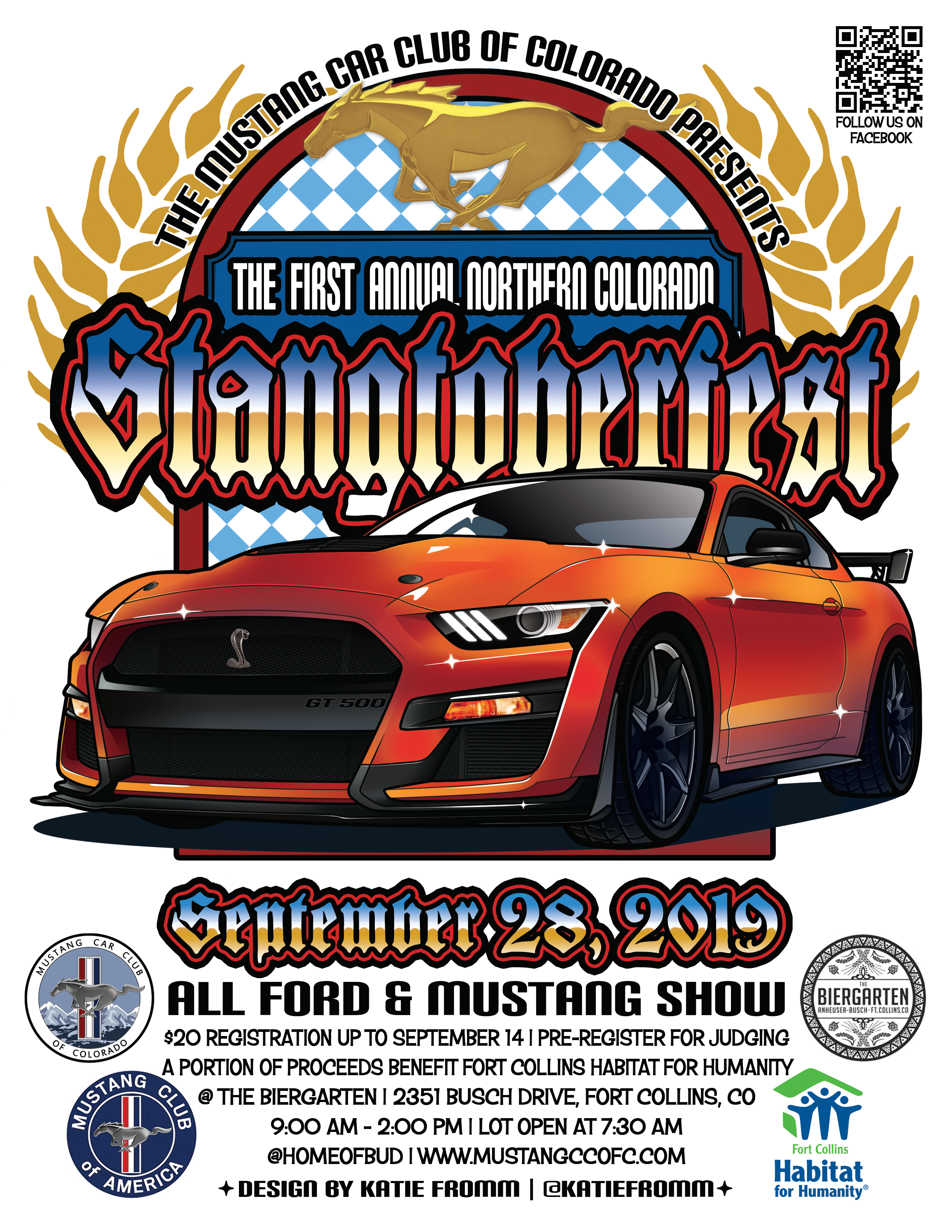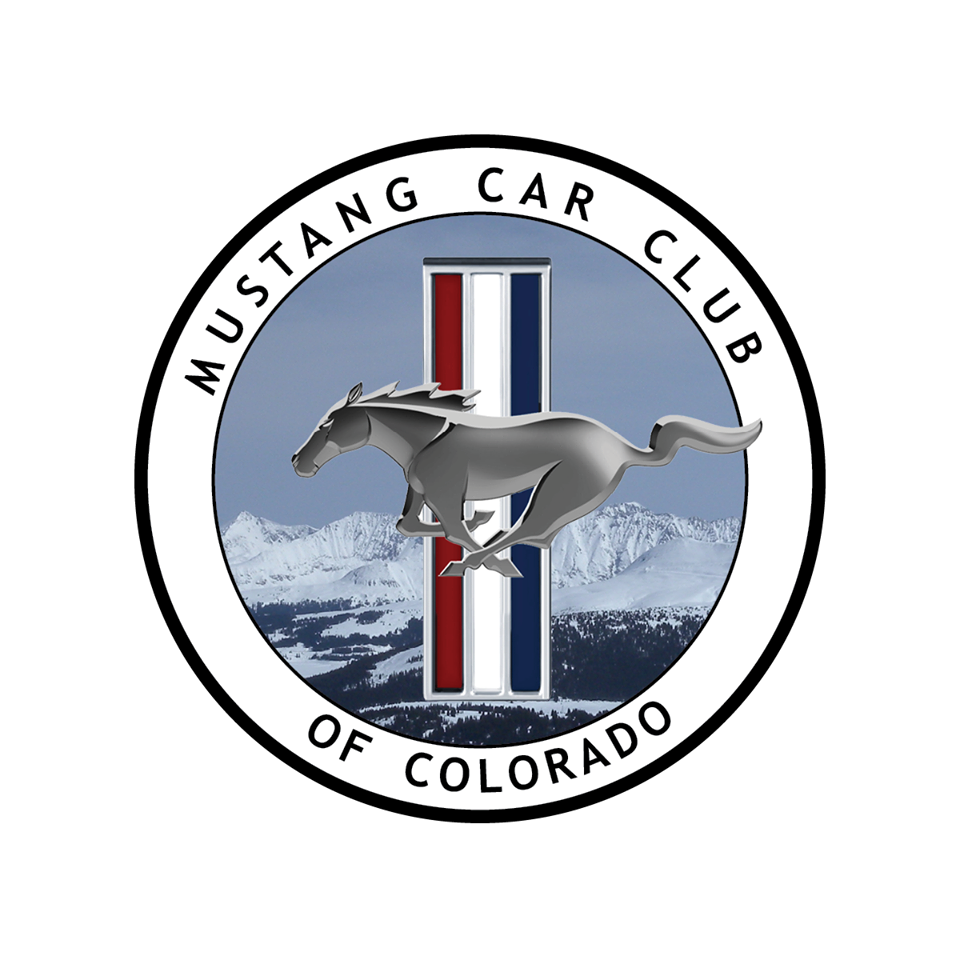 The Mustang Car Club of Colorado is teaming up with Fort Collins Habitat for Humanity to host the first annual Stangtoberfest Regional Car Show. Mustang (and Ford) lovers from all across the country are invited to compete in this event with prizes in a huge variety of categories. 
Don't have a Mustang? No problem! Event guests are welcome to check out the collection of new and vintage models, interact with Fort Collins Police and SWAT Teams as they tour their BearCat truck and provide a K-9 unit demonstration, and more. Plus, the Biergarten will offer food and beverages for purchase to round out the day. 
All proceeds from the event will benefit Fort Collins Habitat as we work to build 48 homes at the Harmony Cottages neighborhood. Join us for the first-ever event of it's kind in Northern Colorado!
When: Saturday, September 28, 2019
Where: The Biergarten at Anheuser-Busch, 2351 Busch Dr #2, Fort Collins, CO 80524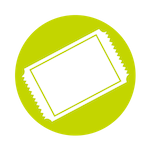 REGISTER YOUR CAR
Whether you've got a trailer to haul or a daily driver, you could win awards at this event!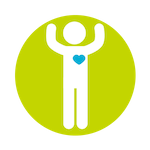 VIEW THE JUDGING CRITERIA
Learn more about what makes for an award-winning entry based on Mustang Car Club rules.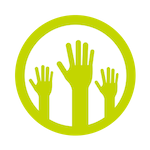 VOLUNTEER
We've got opportunities to support Habitat's mission while checking out some of the finest rides in the region.
Questions? To learn more about the Mustang Car Club of Colorado, visit their website here. To learn more about how you can support Habitat at this event, contact Alex at 970-488-2609.