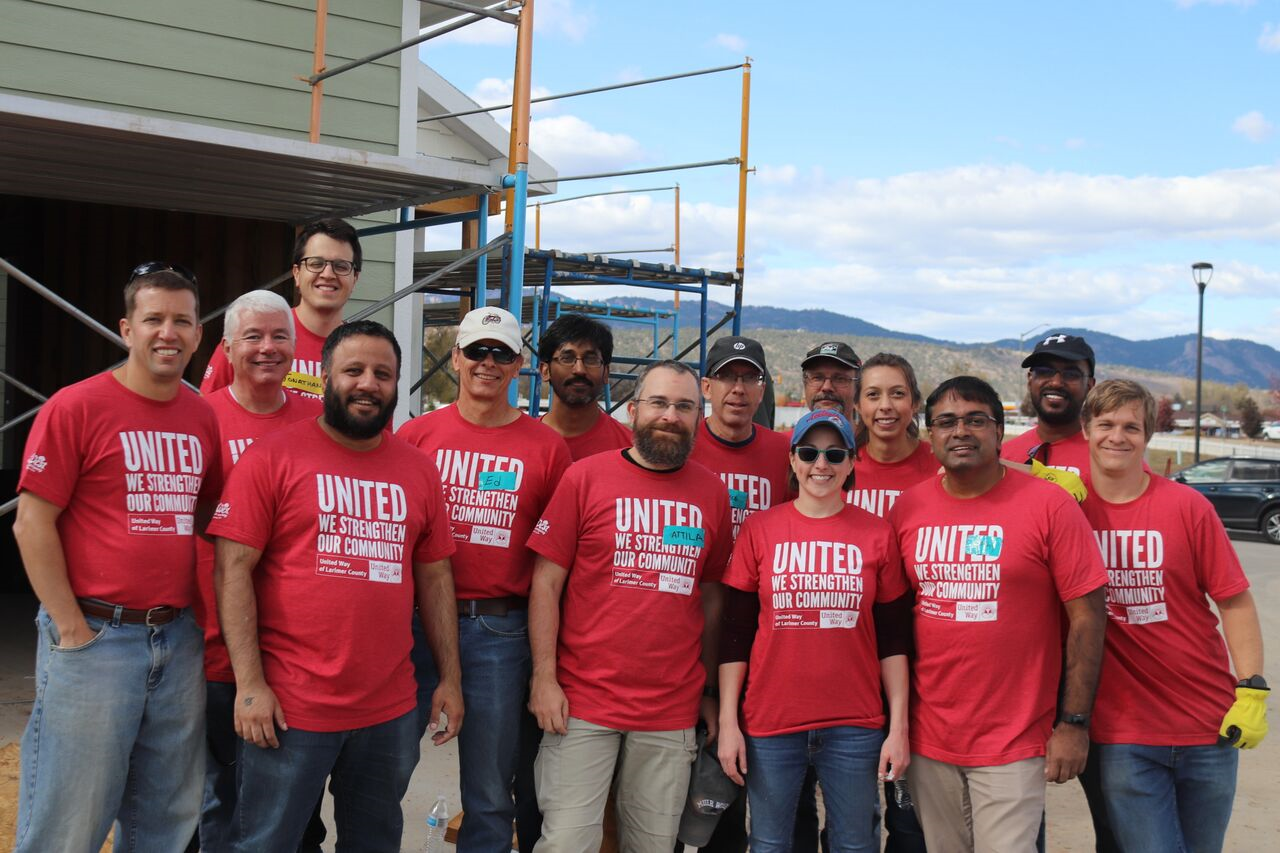 Team Build Overview
If you're looking for an exciting way to give back to the community while empowering your team and boosting morale, look no further than Fort Collins Habitat! We are excited to work with businesses and corporations through our Team Build program, great for companies of all sizes who are looking to get out of the office and make a tangible difference in the local community.
Our Team Build program combines philanthropy with volunteerism, with added benefits for your team.
Tell Me More About Team Build
Donation:
Team Builders cover the costs of the "bricks and sticks" needed to for their build day with a $2,500 sponsorship.
Volunteerism:
We work with you to book a build day for up to 10 volunteers. Lunch and t-shirts are provided.
Recognition:
Your contribution makes a difference! We'll see to it that you are recognized on social media, e-newsletters, and home dedication programs.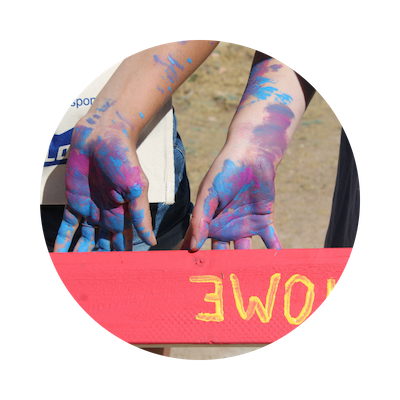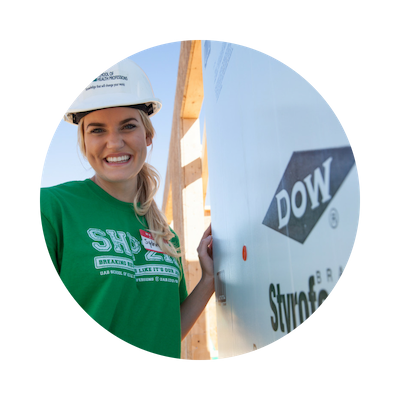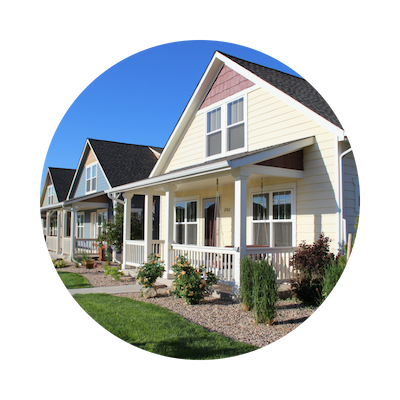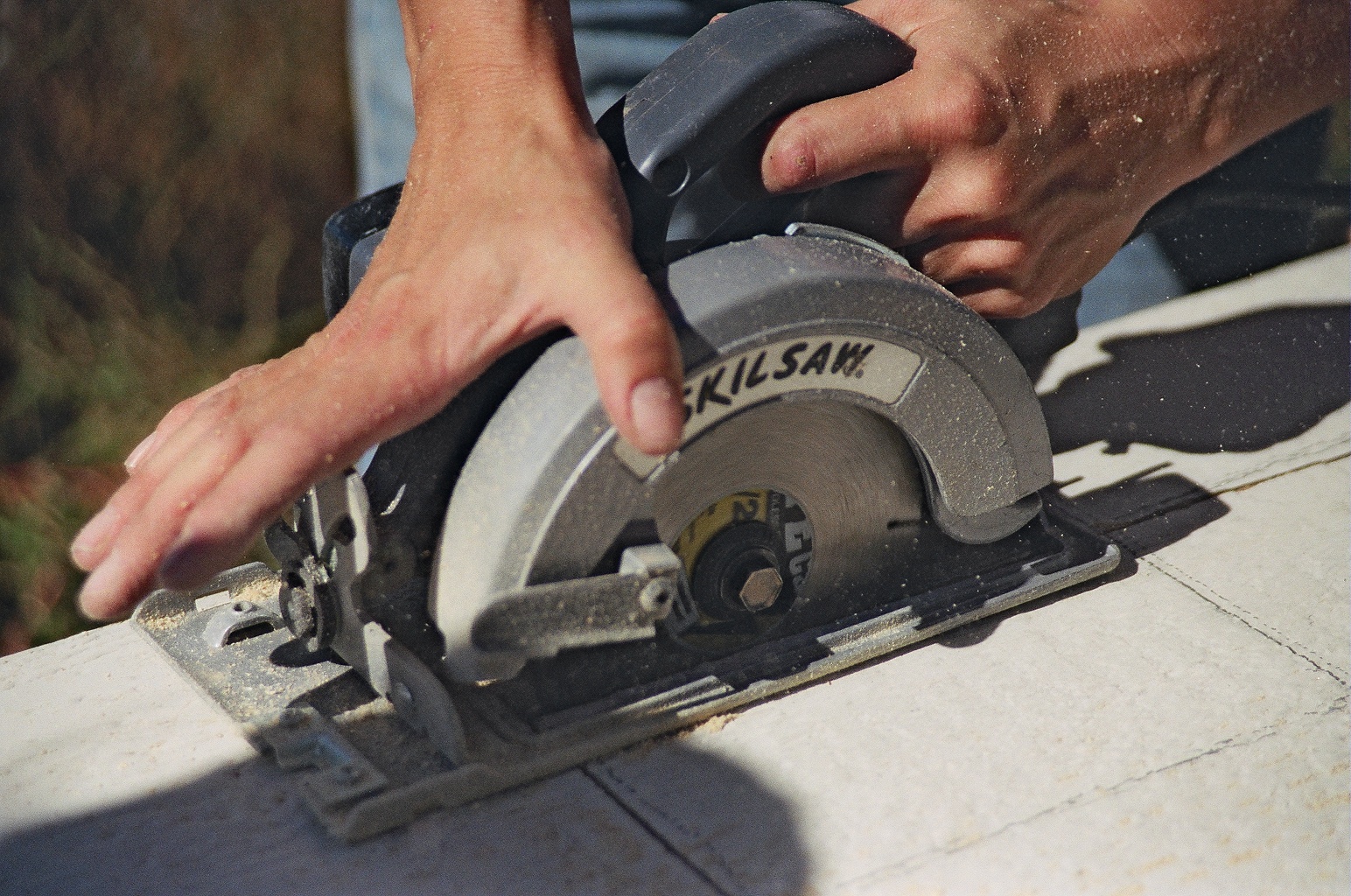 Contact Abby at 970-488-2610 to learn more about the program and how your business can get involved!