Unusual finds at the ReStore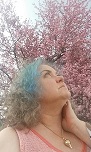 Rae, Blogger, Fort Collins, CO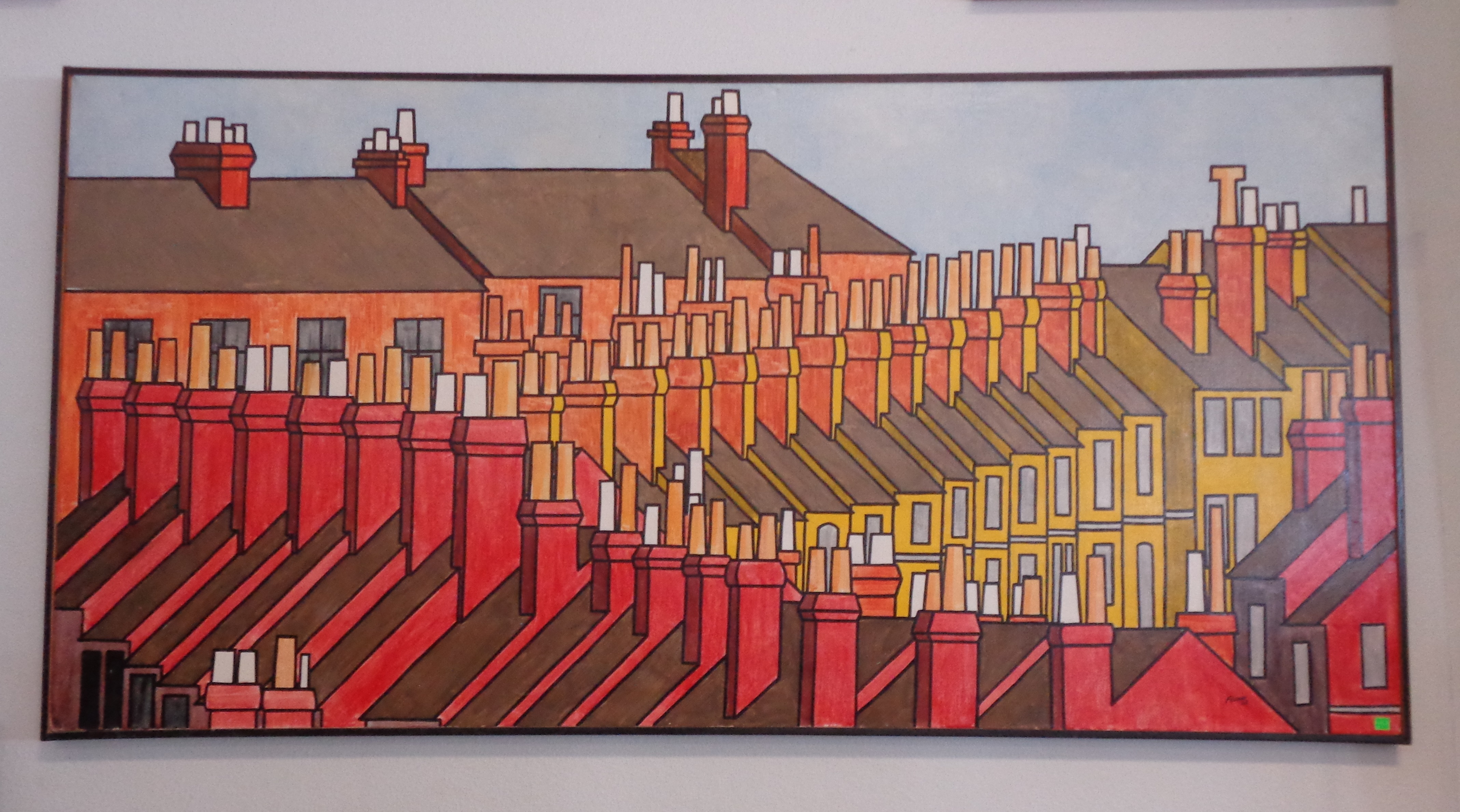 We have out of the ordinary items donated weekly. Come and see what hidden treasures you can find!
Every day at the ReStore we receive what we hope will be one man's treasure.   Most of the time our donations are of the usual sort.  Sofas, dressers, large appliances, or myriad building supplies. 
But occasionally we get something really unusual or odd.  Here are a few of the items we have now that fall into that category. 
"You never know what kind of Hidden Treasures you will find." Customer review.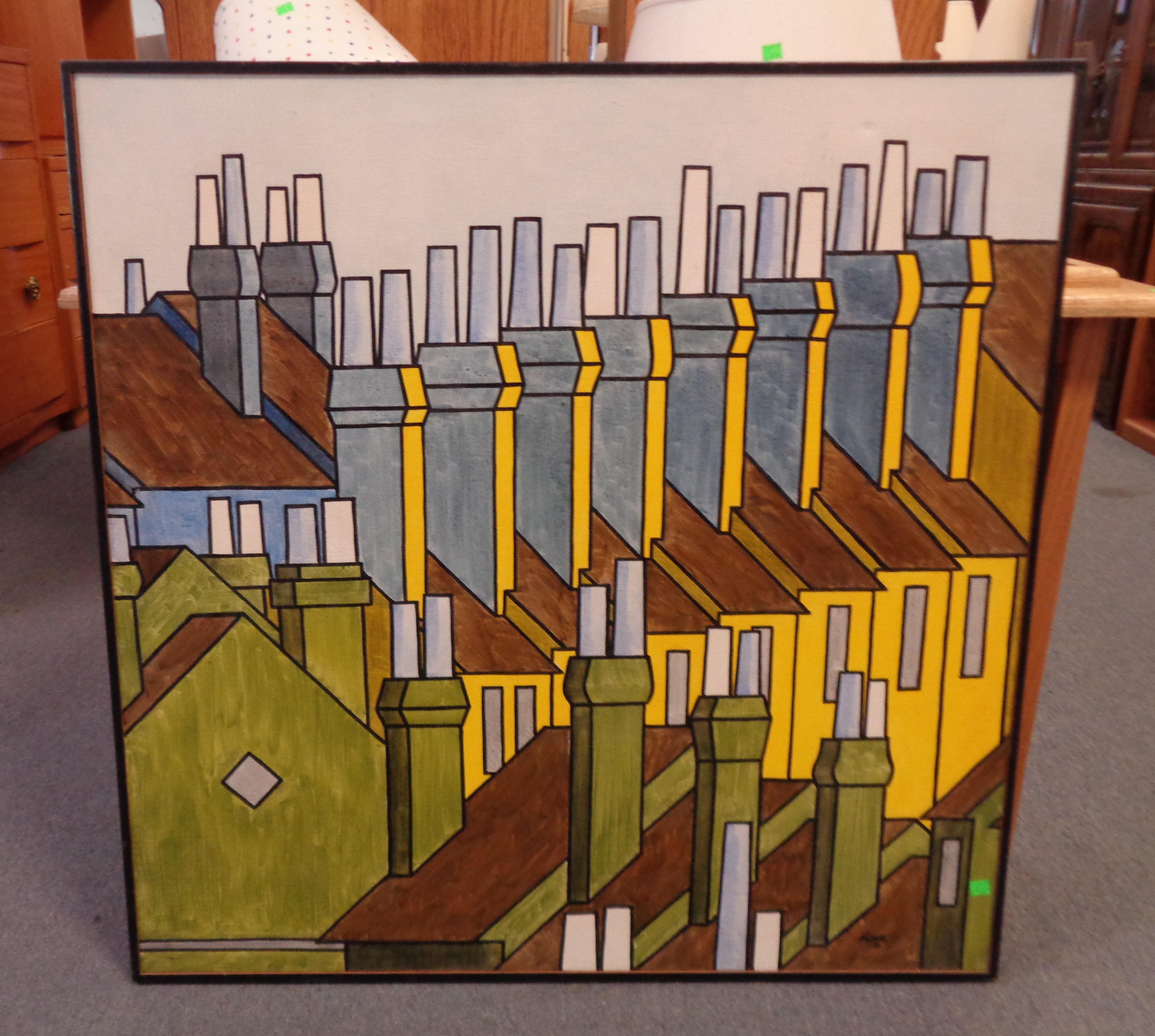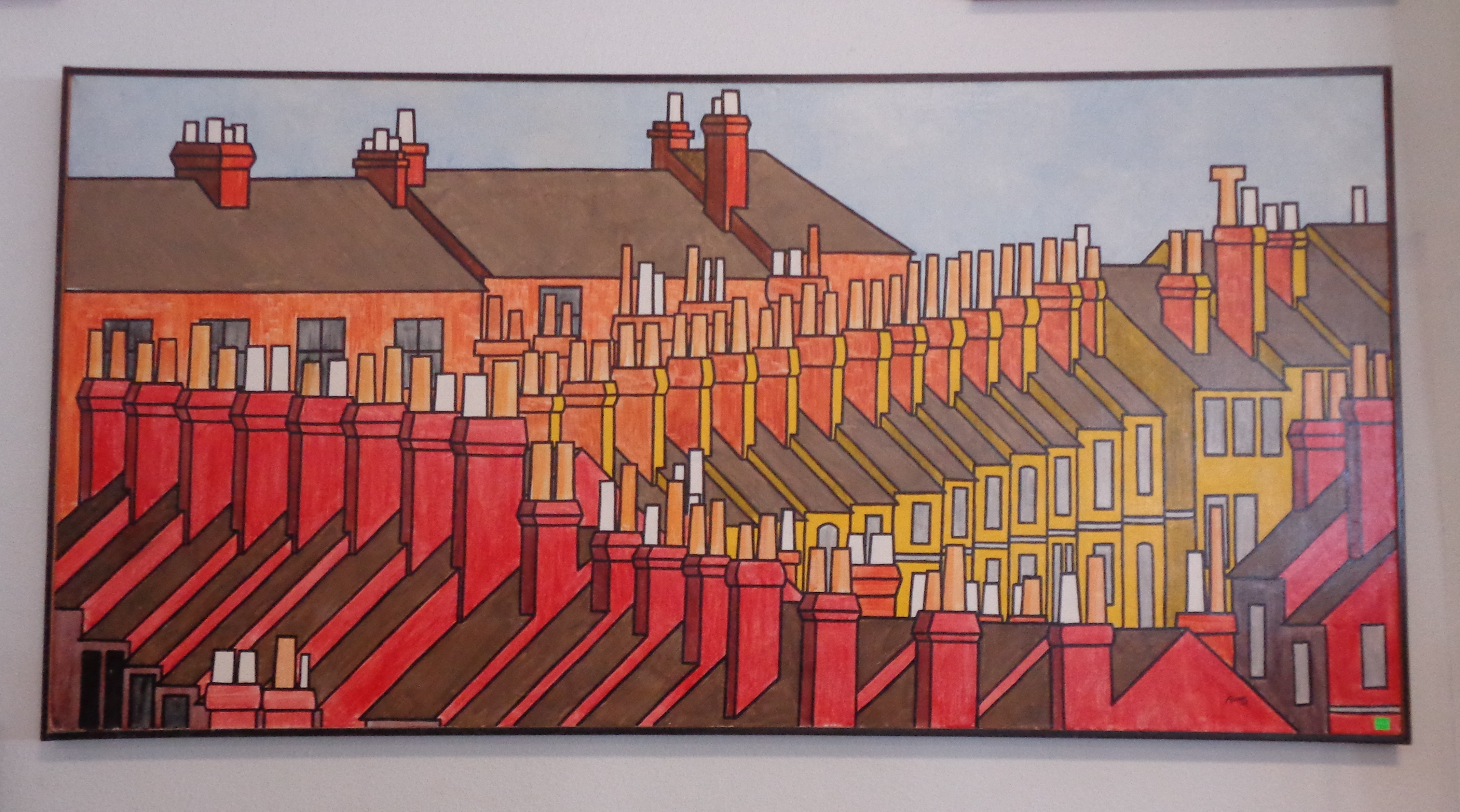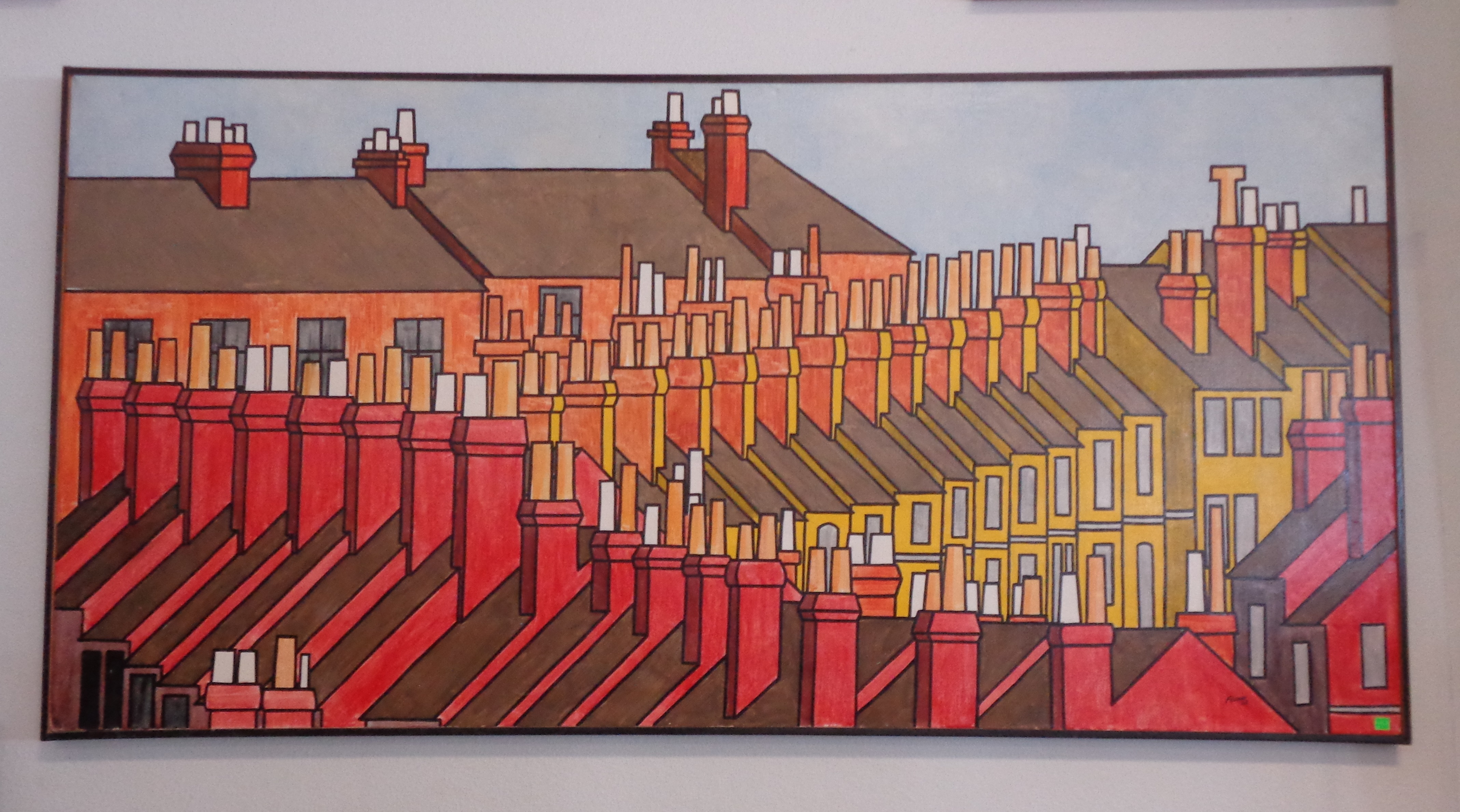 This pair of paintings is very interesting.  It has a nice rhythmical style and a very modern approach, especially since they were painted in 1969 and 70. The signature is Flohr, but we have not been able to identify the artist.  They are $20 and $50 respectively.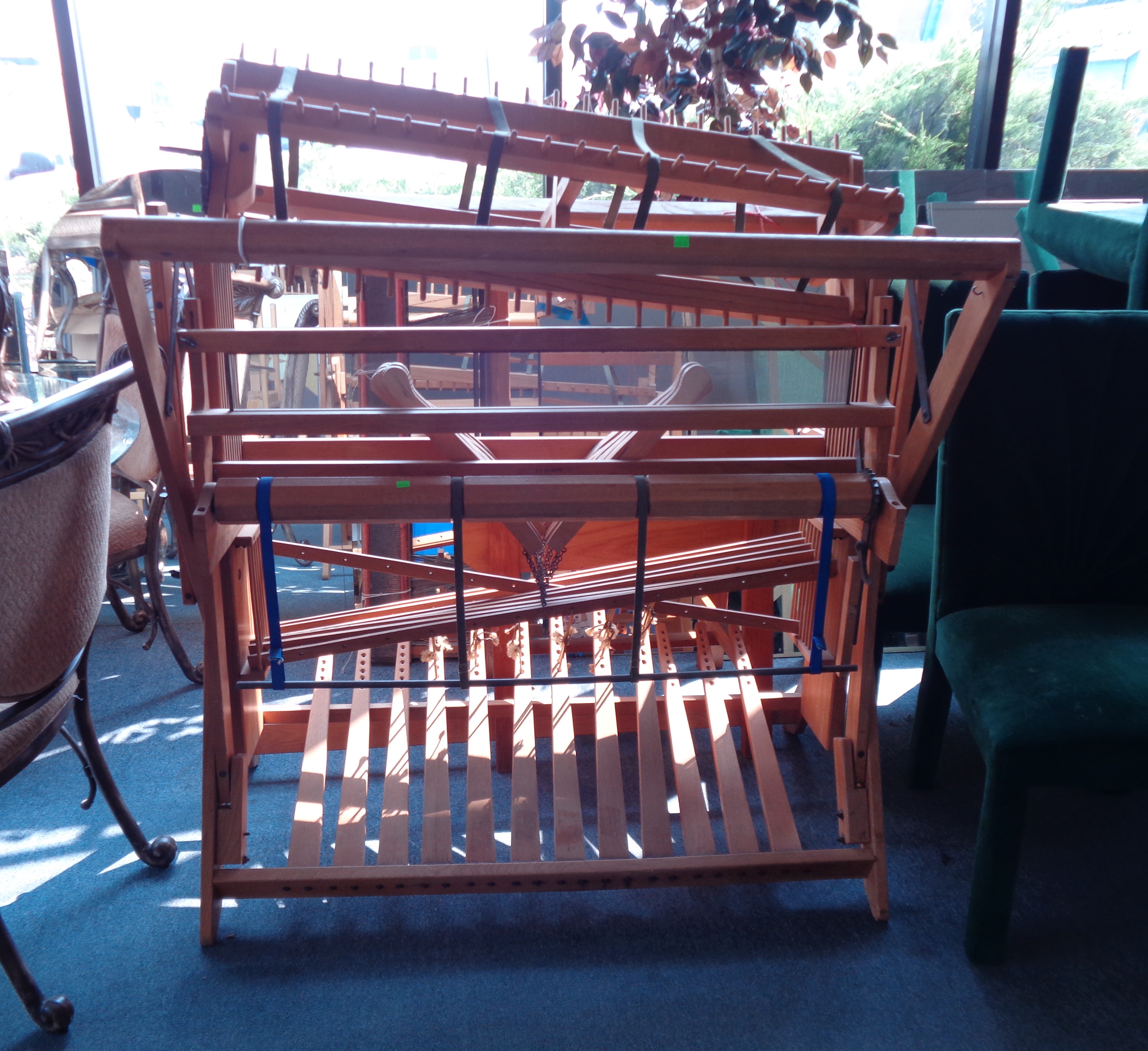 This large loom is a really unusual item for us.  It features a 40″ weaving width, with 8 shafts and 12 treadles.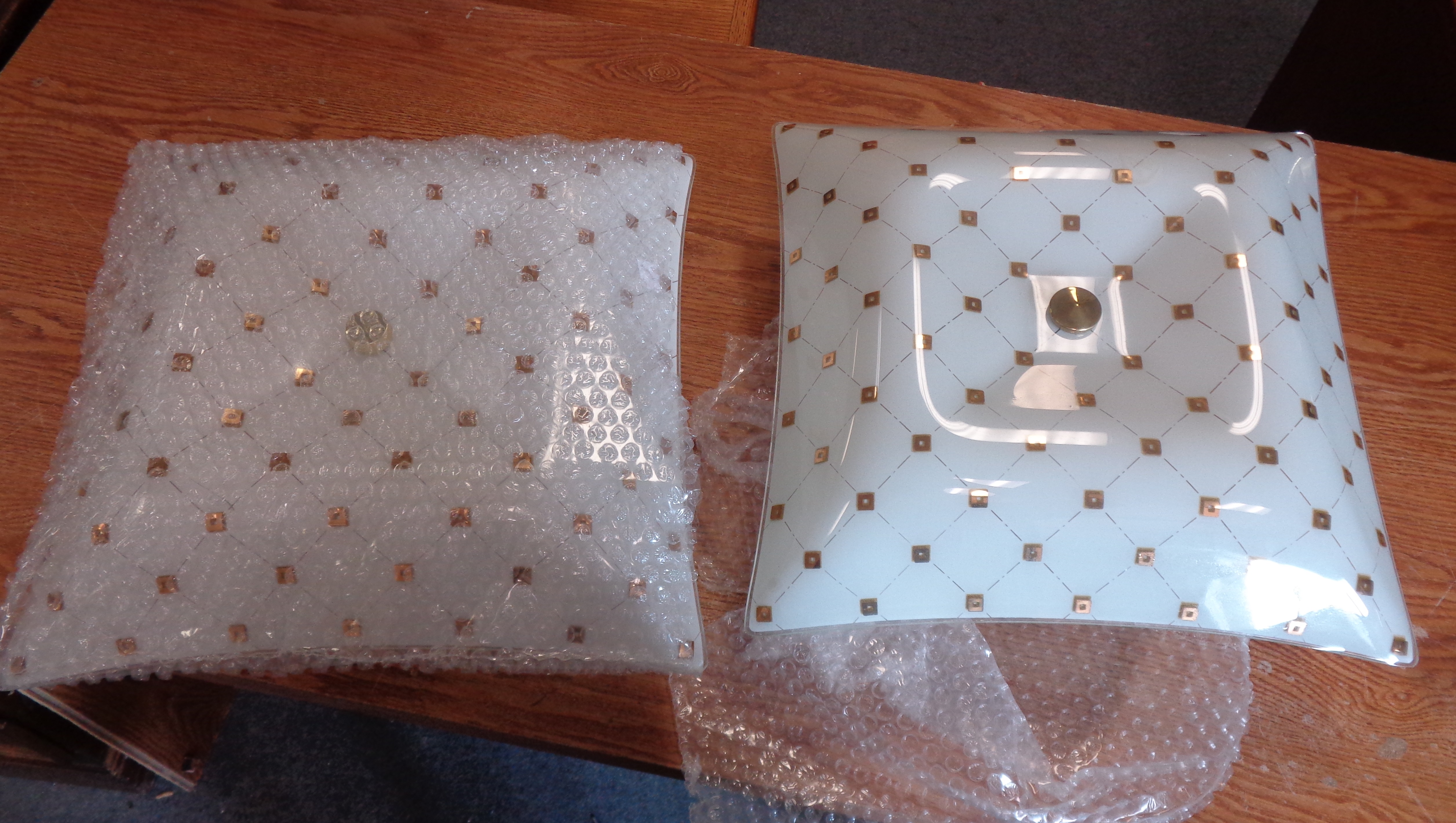 On the smaller front, we have this pair of vintage,  new in box, ceiling lights.  They both have a cool 50s-60s gold motif.  If you love         mid-century modern this will give your room that authentic flavor.              Just $10 each.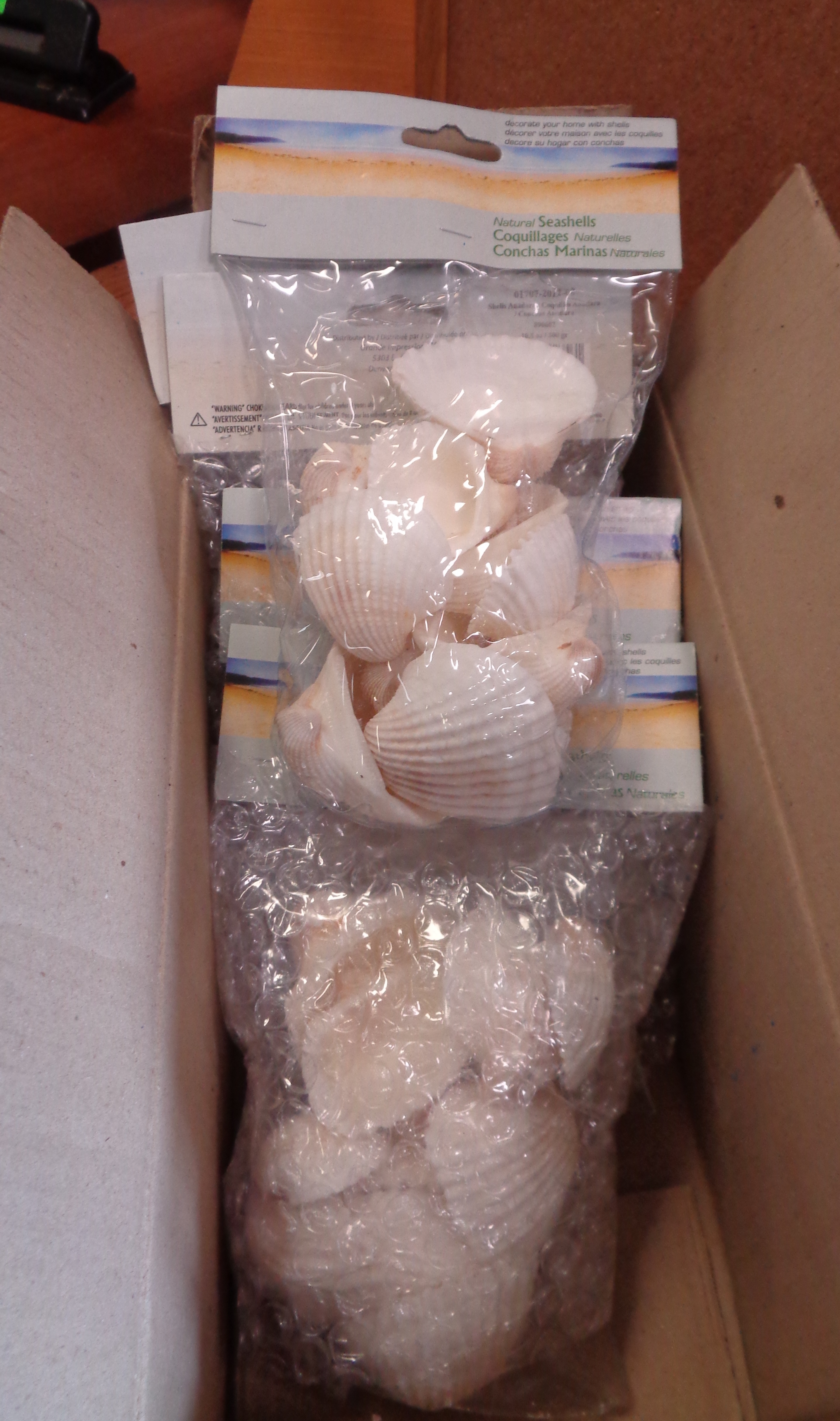 Even smaller but plentiful, we have over 60 bags of decorative seashells.  Just a dollar a bag. 
At the opposite end of the spectrum, we have these large photography backdrop rolls.  They come in a variety of colors, like sky blue or extra black.  We have them for just $30 a roll.
So, if you enjoy a treasure hunt or just like to look for something you have never seen before
come by the ReStore today and let your adventure begin!