Homes Built Internationally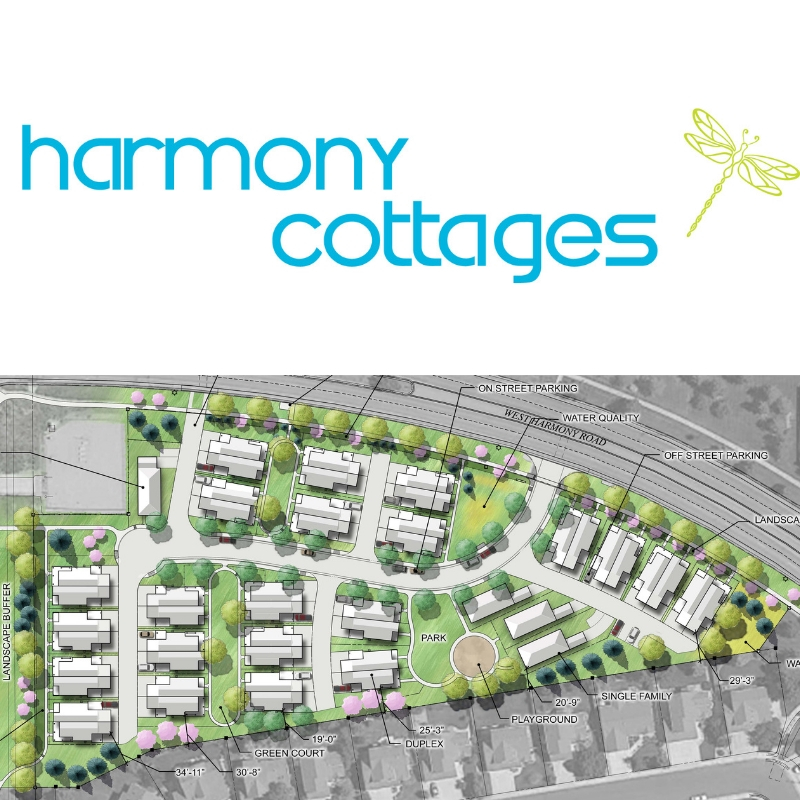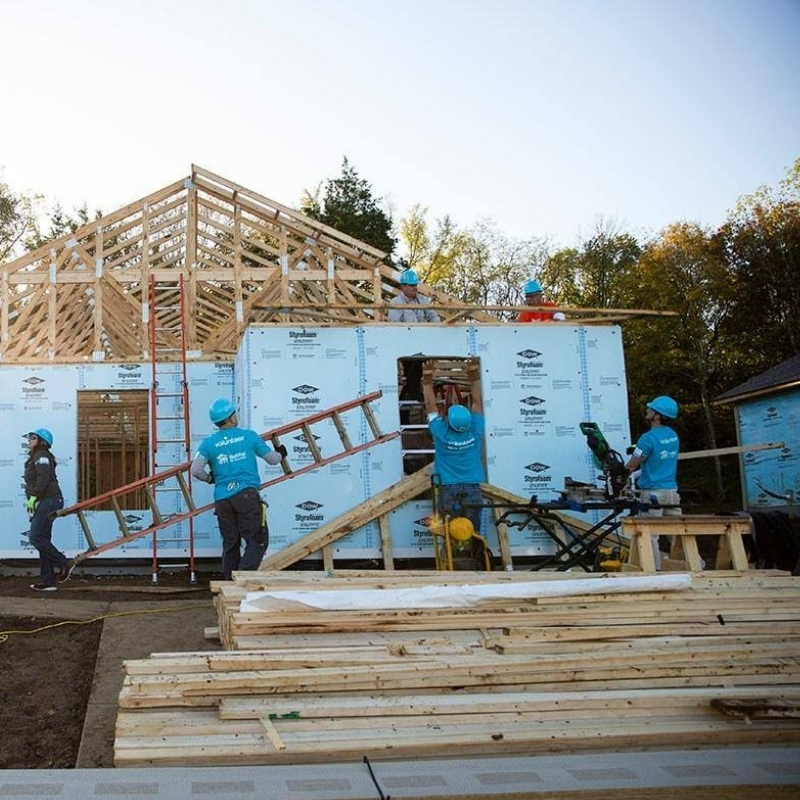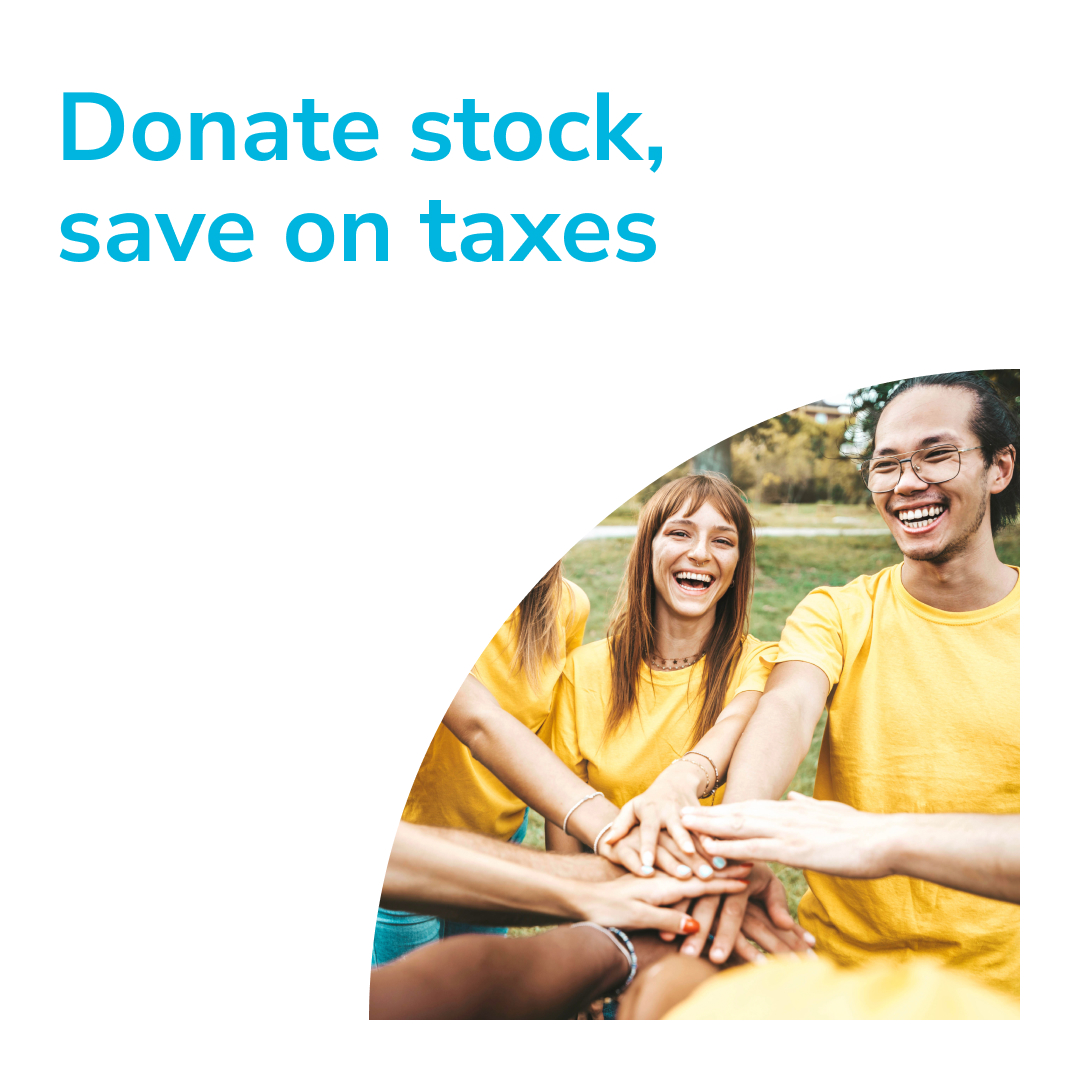 Harmony Cottages
We're currently building the Harmony Cottages, our largest project to date. Once completed, this Habitat neighborhood will house 48 families! We can't do it without your support!
Service Enterprise
We were recently certified as a Service Enterprise! This process taught us a lot about volunteer engagement, and how we can create meaningful impact utilizing our volunteer's expertise and skills.
Stock Gifts
Donating appreciated stock is a tax-savvy way to build homes and hope with Habitat! Emplore how your stocks can make an even greater impact this spring.