Homes Built Internationally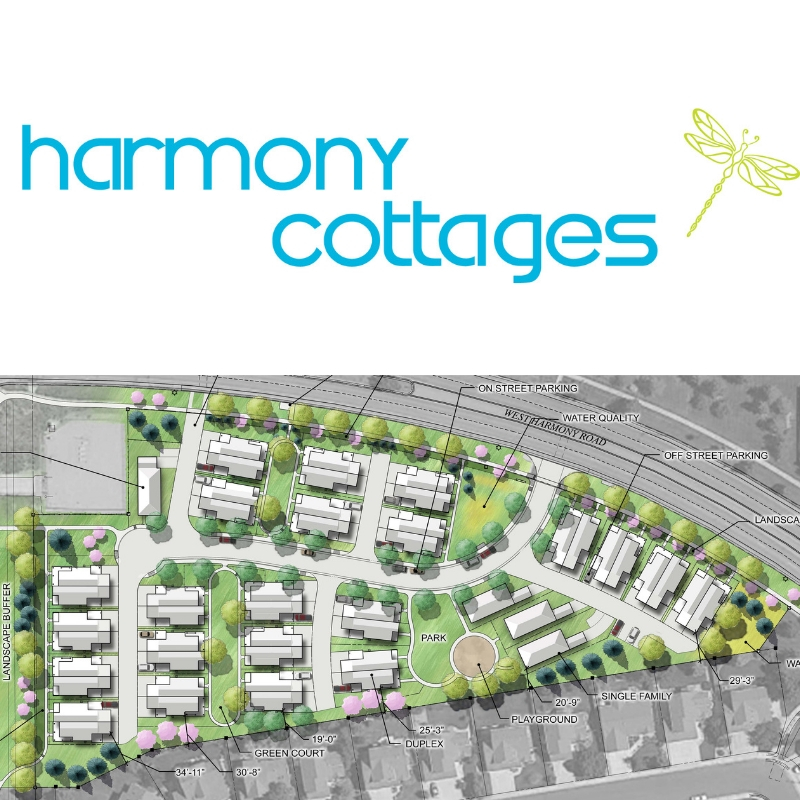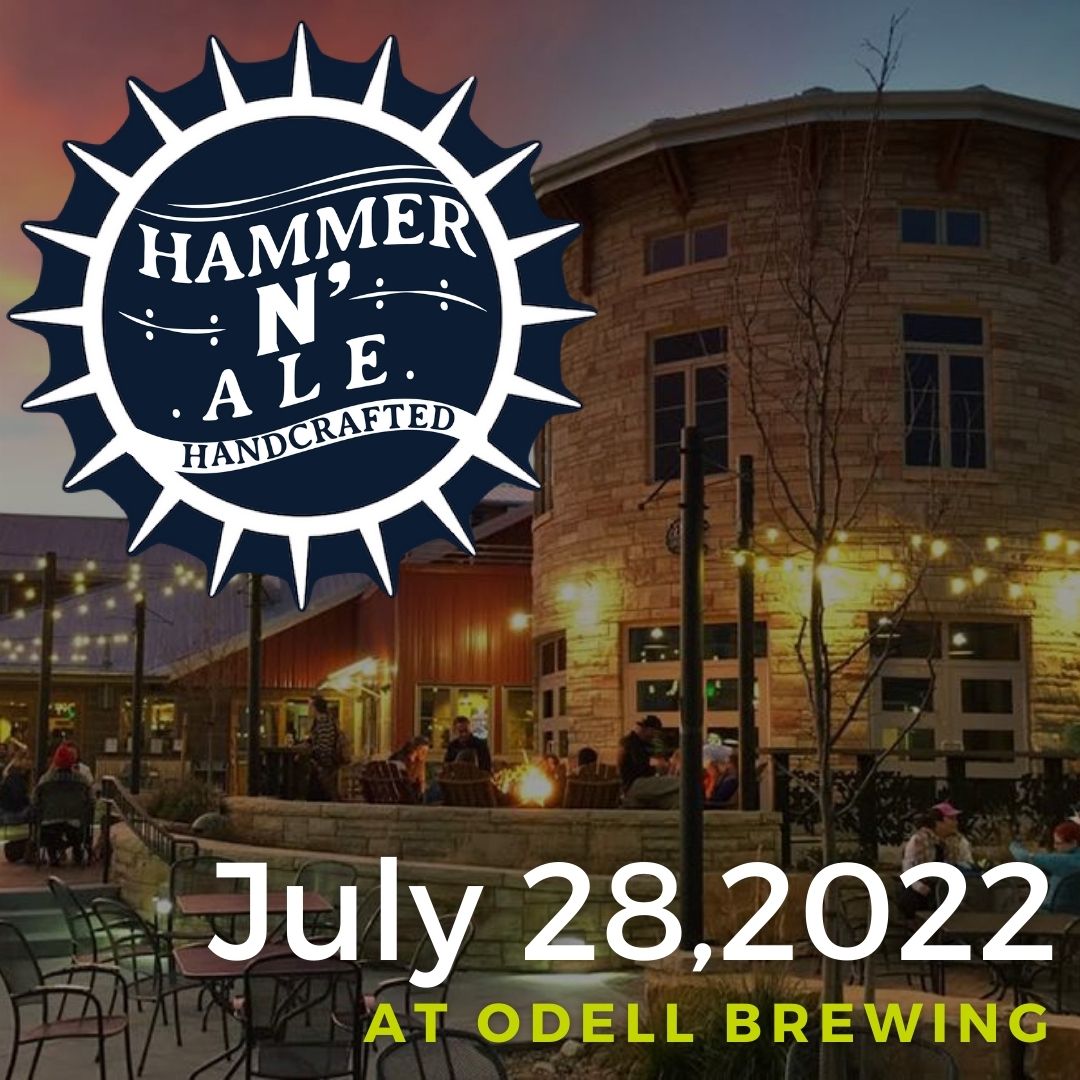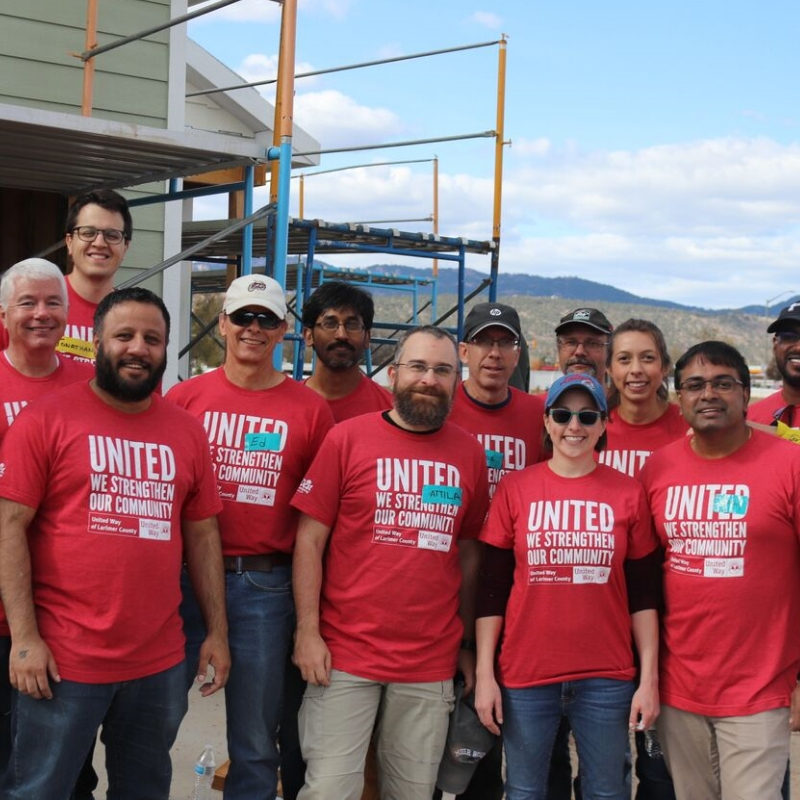 Harmony Cottages
We're currently building the Harmony Cottages, our largest project to date. Once completed, this Habitat neighborhood will house 48 families! We can't do it without your support!
Hammer 'n' Ale
Our big summer fundraiser is BACK! Grab your tickets for an evening on the Odell patio with craft beer and wine, delectable tastes, and live music! Event is Thursday, July 28th!
Team Build
Things looks different right now, but we look forward to the day when we can build together again! If your company wants to help, our Team Build program is a great place to start!